Vincentian-born, US-based Hazell McKenzie is making major moves on her mission to bring into focus the topic of Mental Health/Illness and to provide more hope and support to afflicted individuals such as women, minorities and those from underserved demographics and communities.
Over the past few years, Hazell, who is a social work enthusiast, published author, recording artiste, TV personality, entrepreneur and single mother overcame several life challenges and is now 'paying it forward' as a steadfast advocate to encourage healthy discussion and action regarding the life-changing issue of Mental Health.Hazell's journey to becoming a Mental Health advocate began two decades ago when she first migrated to the US. The growing pains she suffered as a new Caribbean immigrant adjusting to life in the fast-paced first-world climate would set her on a path of emotional challenges.
Advertisements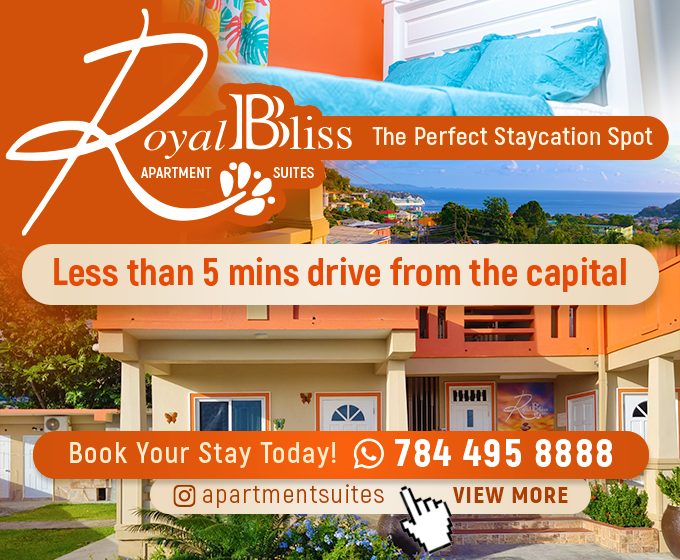 Throughout the years, this path of challenges would evolve into her battling chronic depression, struggling with feelings of anxiety, fear and stagnation and lacking coping mechanisms for ordeals which included dealing with a son who struggles with Attention Deficit Hyperactive Disorder (ADHD) and Asperger's Syndrome (AS). This level of mental depression would eventually push her to the verge of committing suicide.
Through strength, appropriate treatment and what can only be described as a divine intervention Hazell was able to turn her circumstances around and move from a life of despair into one of achievement.
Her road to redemption has included her enrolling at Binghamton University for graduate studies in Social Work where she's expected to graduate in May 2019, authoring and publishing the children's book 'Playtime in Overdrive' which outlines the challenges faced as a single parent of an ADHD child, releasing a Gospel CD entitled 'Expression of Praise' and being a contestant and winner of season 12 of the Food Network's reality show 'Worst Cooks in America'.
Her experiences and relatable life story of descent to deliverance now fuel her to be a positive influencer to those currently dealing with similar inner torment via professional and community speaking engagements as well as her social media presences.
According to her, "I have experienced first-hand the many painful symptoms of Depression/Mental Illness such as paranoia, hallucinations, hopelessness, over-sleeping, over-eating and I aim to not only provide a platform for awareness and resources but to also remove the stigma, fear and shame associated with speaking about it. My mission is to advocate for persons, especially women who are afraid to talk about depression and are refusing to seek help."
Even amidst authoring her soon to be released memoirs and developing the first ever social work smart doll called 'AdamaDOLL' Hazell remains determined to make the topic of Mental Health less taboo in general society.
Advertisements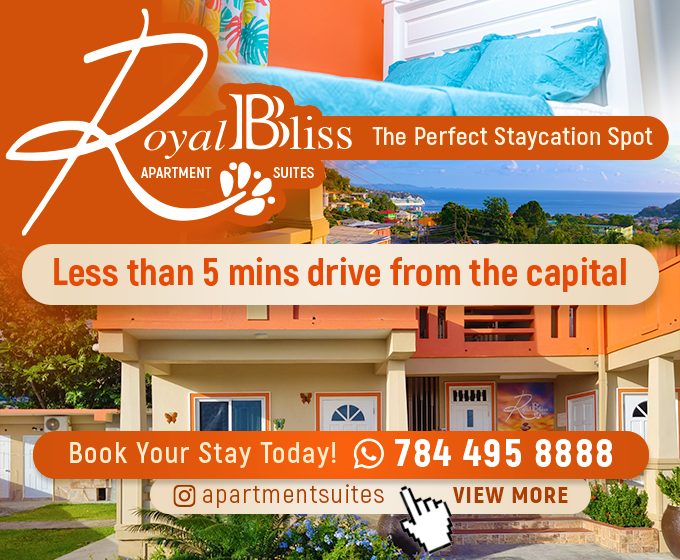 Sonique Solutions (PR)
Advertisements