Vice president of the opposition New Democratic Party (NDP) Major St Clair Leacock says that given the economic impact being experienced by regional countries which have established the Citizenship By Investment (CBI) programme, if the government of St Vincent and the Grenadines had followed former Prime Minister Arnhim Eustace's recommendation this country would be about $2 -$3 billion richer.
Advertisements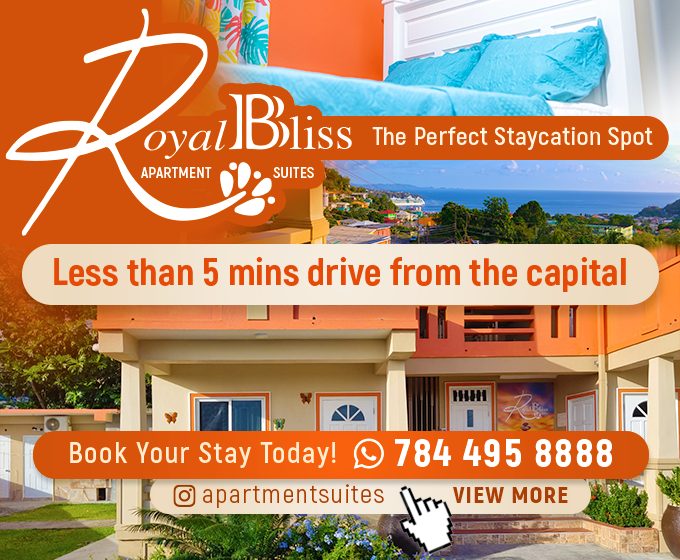 Major Leacock said that St Kitts and Nevis which had a Debt to GDP ratio of over 120 percent a few years ago recently announced that it had reduced it to 60 percent. He said it was projected previously that St Kitts would have achieved that 60 percent ratio at around the year 2010 but, with the establishment of the CBI programme and economic policies and programmes, it has achieved the target 12 years ahead of time.
The Central Kingstown MP was at the time addressing a town hall meeting held by his party in New York on Sunday night.
Major Leacock said the economies of other Caribbean Islands such as Grenada, St Lucia, Dominica, and Antigua have gone far ahead of St Vincent and the Grenadines.
"Every last one of them have seen the need to make use of … the Citizenship By Investment programme that brings in at least a half-billion dollars a year to the economy and save the taxes off the backs of the people but we in St Vincent want to go the other way from 15 percent VAT to 16 percent today, and introduce property tax.." Leacock said. "And, Labour loves you! Keep De Comrade there!" he added sarcastically, referring to election slogans used by the Dr. Ralph Gonsalves-led Unity Labour Party (ULP).
Advertisements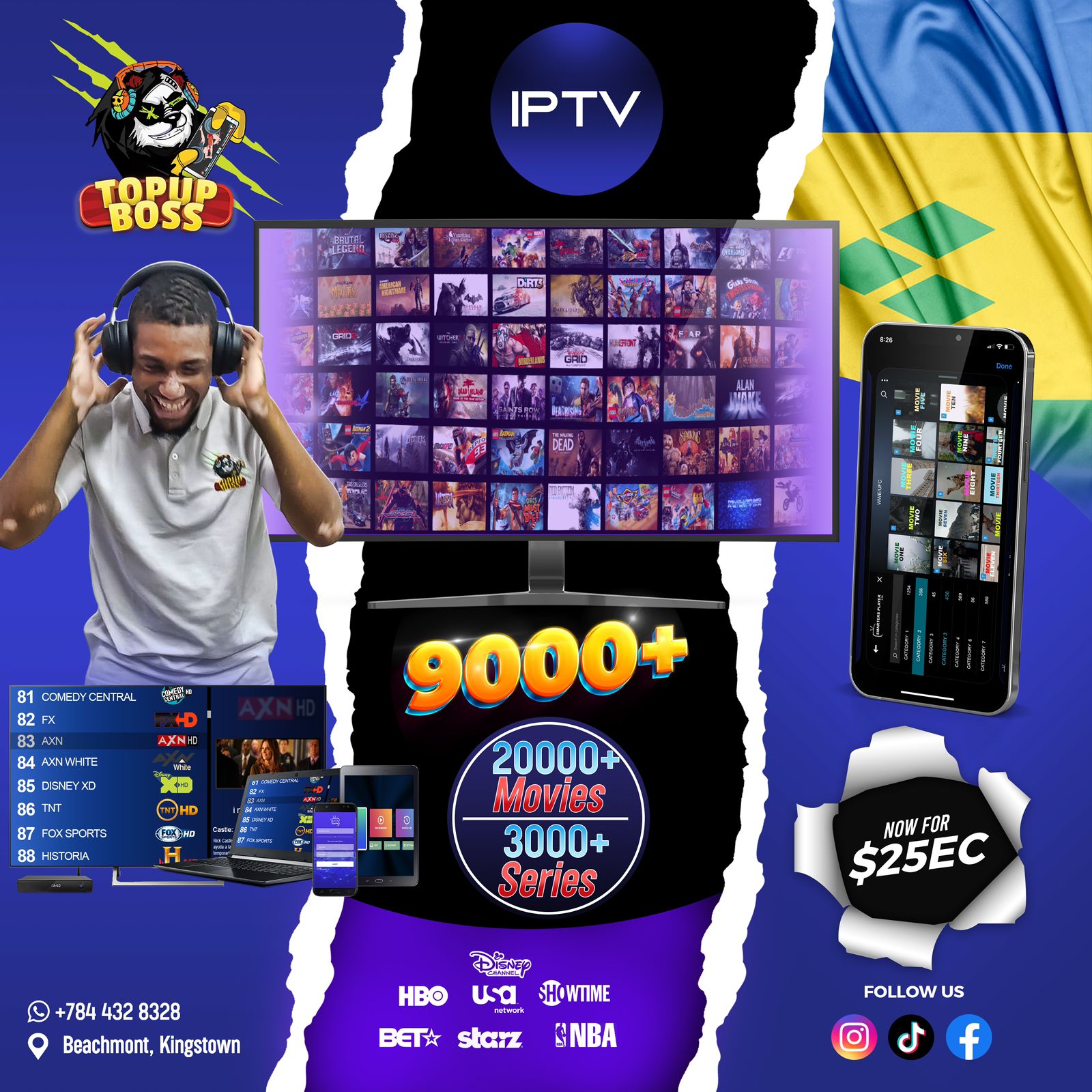 "If we had taken the Eustace recommendation and had not been driven into fear over 10 years ago, we would have been two or three billion dollars richer today," Major Leacock said.
Advertisements