Local Weather Report and Forecast issued by the St. Vincent and the Grenadines Meteorological Service at 6 pm on Wednesday, 17th October 2018.
Advertisements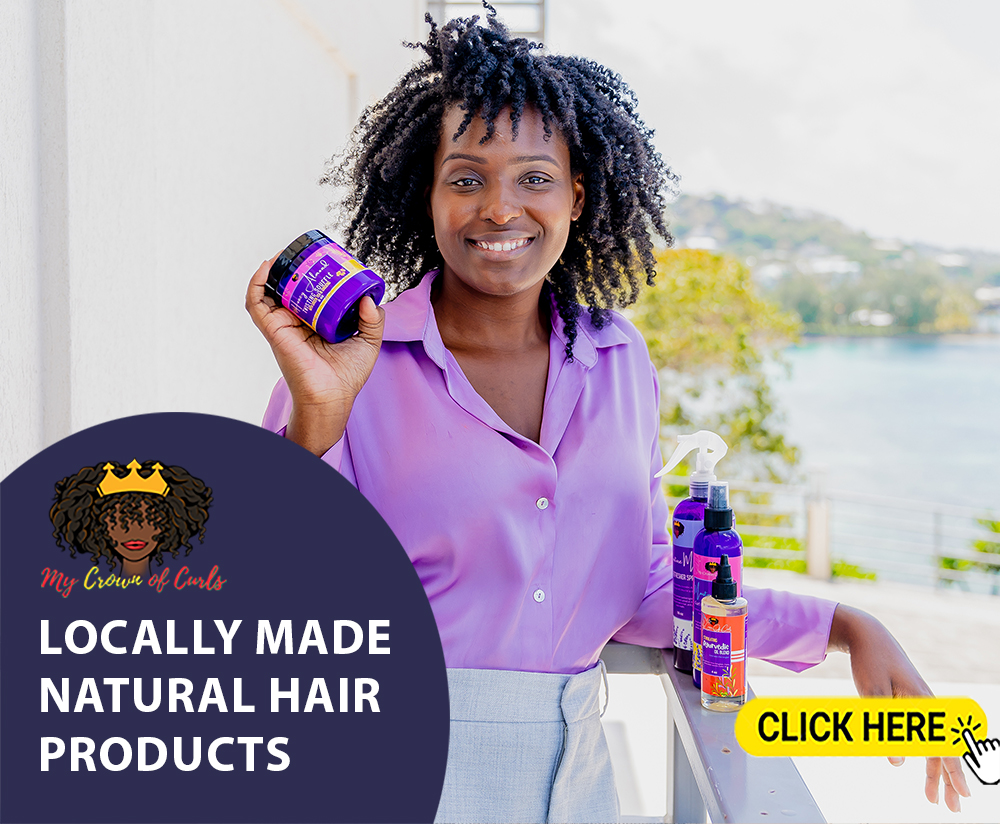 Unstable conditions associated with the passage of a tropical wave will continue to generate overcast skies,pockets of moderate to heavy showers and thunderstorms across Saint Vincent and the Grenadines during the next few days.
Some rainfall stations across the island have already recorded as much as 3 inches (75 mm) during the last 24 hours.Therefore, further rainfall accumulations in mountainous areas, near rivers, streams and in low lying areas may trigger flooding and land slippage.
Advertisements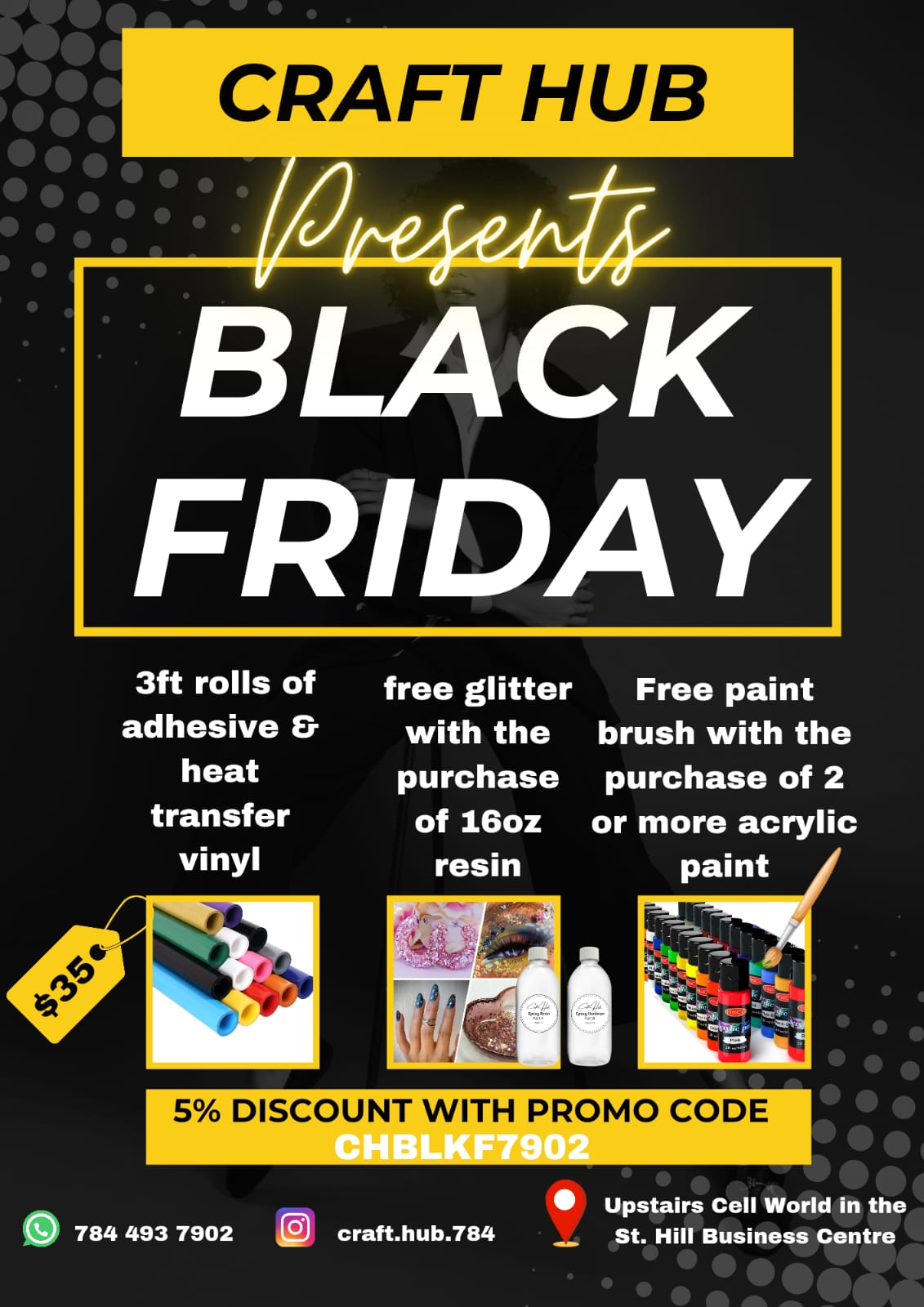 Residents and motorists should continue to exercise caution and remain alert .
Advertisements