ANN has received reports of an incident that occurred in the Grenadine Island of Canouan earlier today.
Reports received indicate that Zanoveh Prince while operating a company vehicle overturned at the Marina and went into the sea. He has succumbed to the injuries.
Advertisements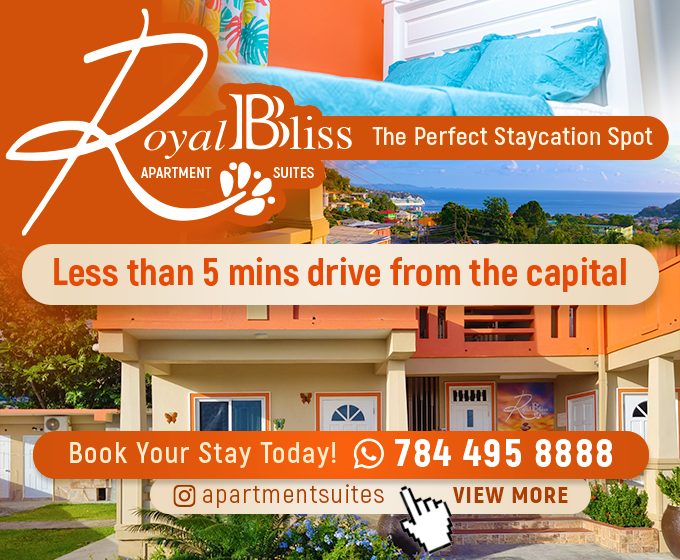 Zepherene Blair, 23 years old is originally from Chester cottage Byrea.
-Photo courtesy Terrance Bynoe.