ANN has received reports that a pick up truck went over an embankment in Orange Grove (located between Queens Drive and Dorsetshire Hill), known as Guinea Hill earlier this afternoon.
Advertisements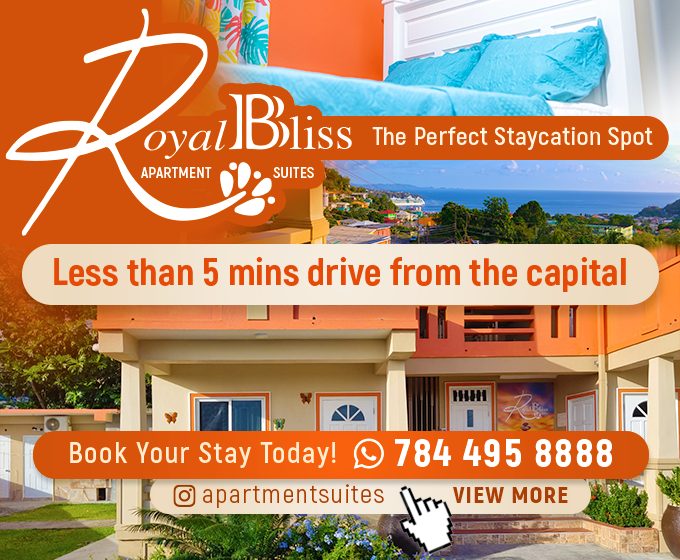 Information reaching ANN suggests that the vehicle crashed into a stationary RAV4 jeep and went over the embankment into a river.
The pickup truck had seven occupants, while one person was said to be hospitalized.
Insert: Image of stationary jeep that was damaged as a result of the incident.
Advertisements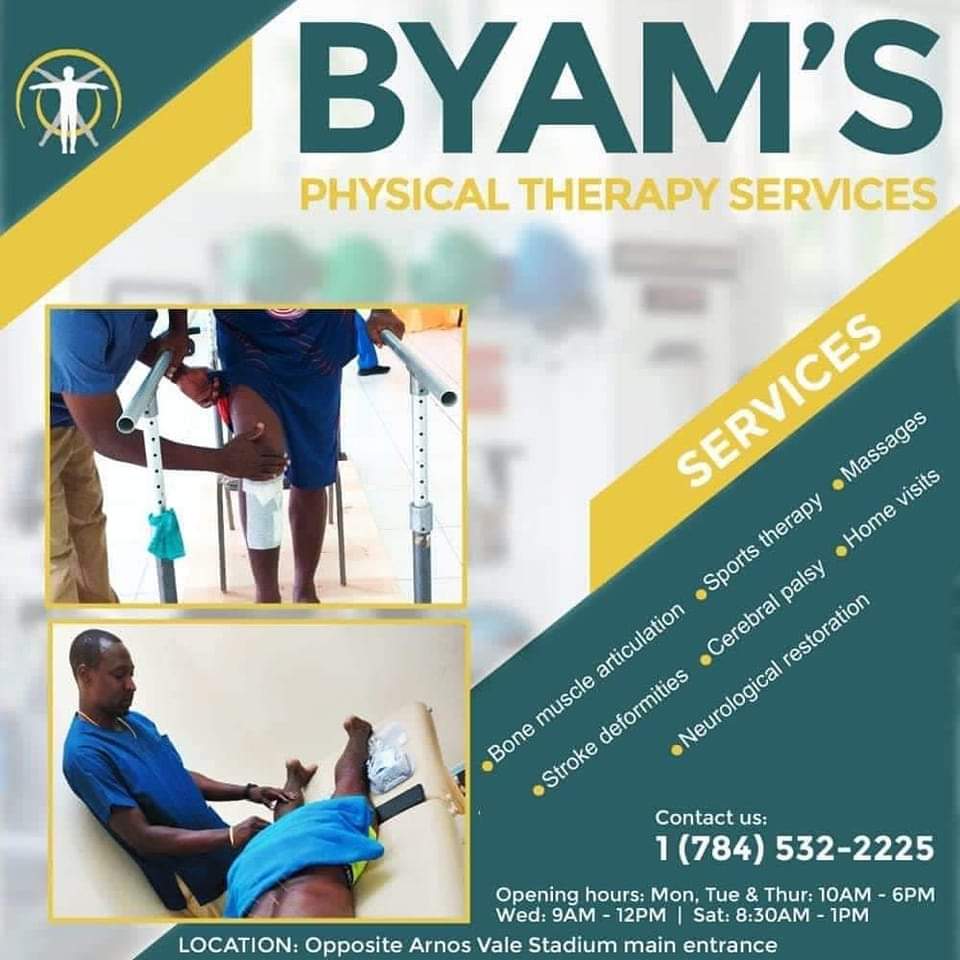 ANN will update this post as information becomes available.
Advertisements