Earlier this afternoon, around 1:30pm a source close to ANN indicated that they heard gunshots. A few hours after, ANN received a report that a body was found in Lowmans Leeward. It has been confirmed that the deceased is Lennox John of Lowmans Leeward, in his mid 50's. His body has signs of gunshot wounds.
Advertisements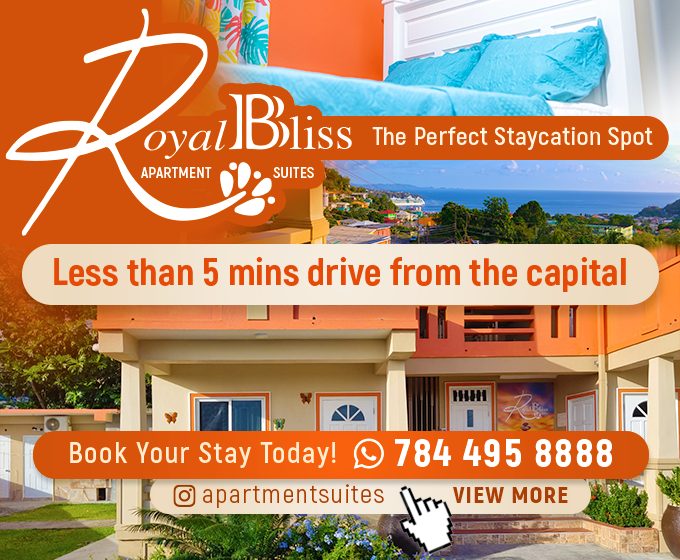 it is alleged that the man, along with some others were in the mountains when some masked men came and started firing gunshots.
Advertisements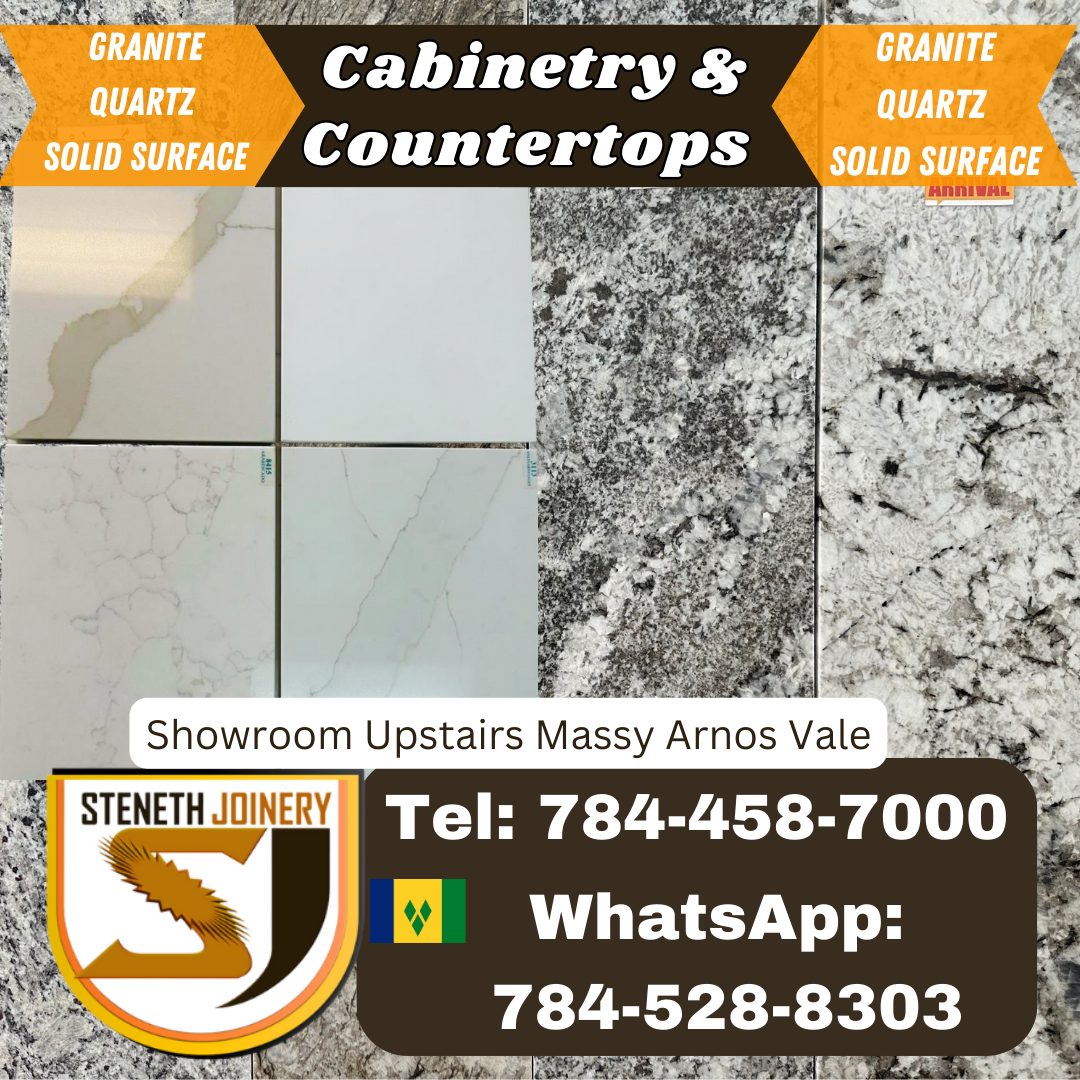 ANN is following this story and will update accordingly.
Advertisements