Seventeen residents of Rose Place are now in a better position to render first aid assistance, thanks to a first aid sensitization exercise carried out by the Goodwill Fisherman's Cooperative in conjunction with the SVG Red Cross Society.
Advertisements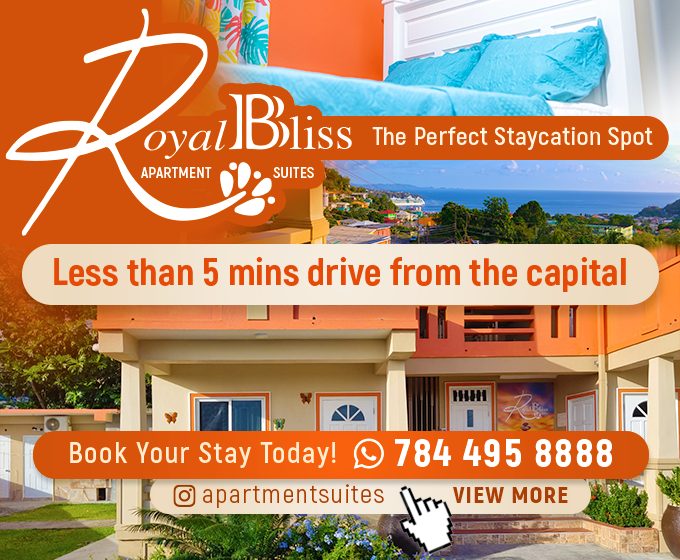 The exercise which took place on Thursday, November 8th saw the seventeen participants were awarded certificates, as first responders to an accident or emergency.
President of the local Red Cross Society, Bernard Morgan, in his remarks noted that the exercise was demand driven and was geared at boosting the resilience of members of the community in an emergency or disaster. The Red Cross President congratulated the seventeen participants and called on the Private sector to assist in areas such as search and rescue.

Disaster Manager of the Red Cross Society, Julia Simmons, pointed out that the programme is a continuation of the work previously done in Rose Place and other communities and pledged the commitment of the Red Cross Society to engaging communities on similar projects.
Advertisements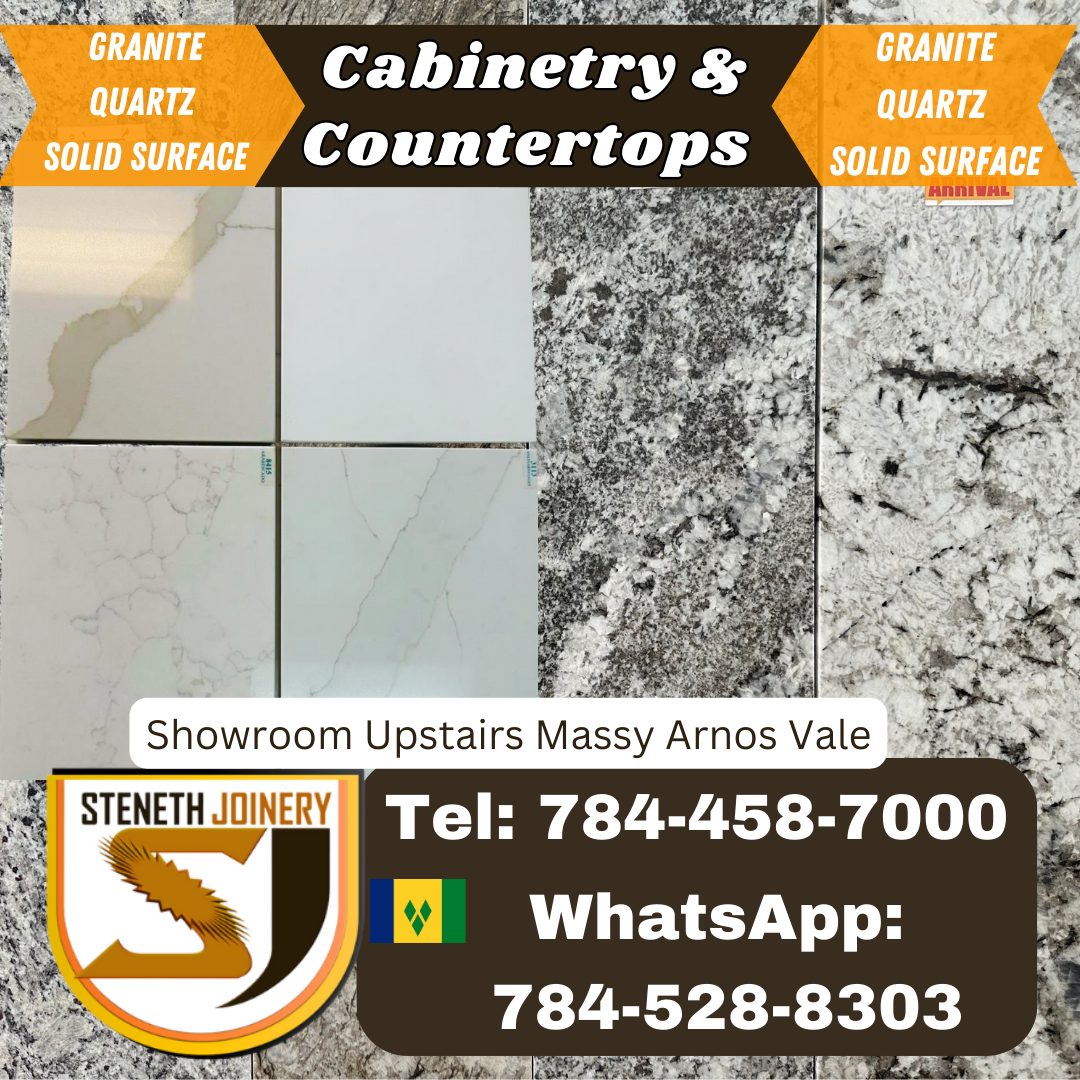 Meantime, Director of the Adult and Continuing Education Unit within the Ministry of Education, Leroy Rock, revealed a new and exciting programme that will soon be offered to the fisherfolk of Rose Place. Rock disclosed that the programme will be geared at repairing boat engine and noted that this initiative will greatly assist the fisherfolk of Rose Place.
Advertisements