LEADER OF THE OPPOSITION in St Vincent and the Grenadines Dr Godwin Friday has discussed the possibility of Chinese investors teaming with local entrepreneurs to invest in many sectors of the local economy.
Advertisements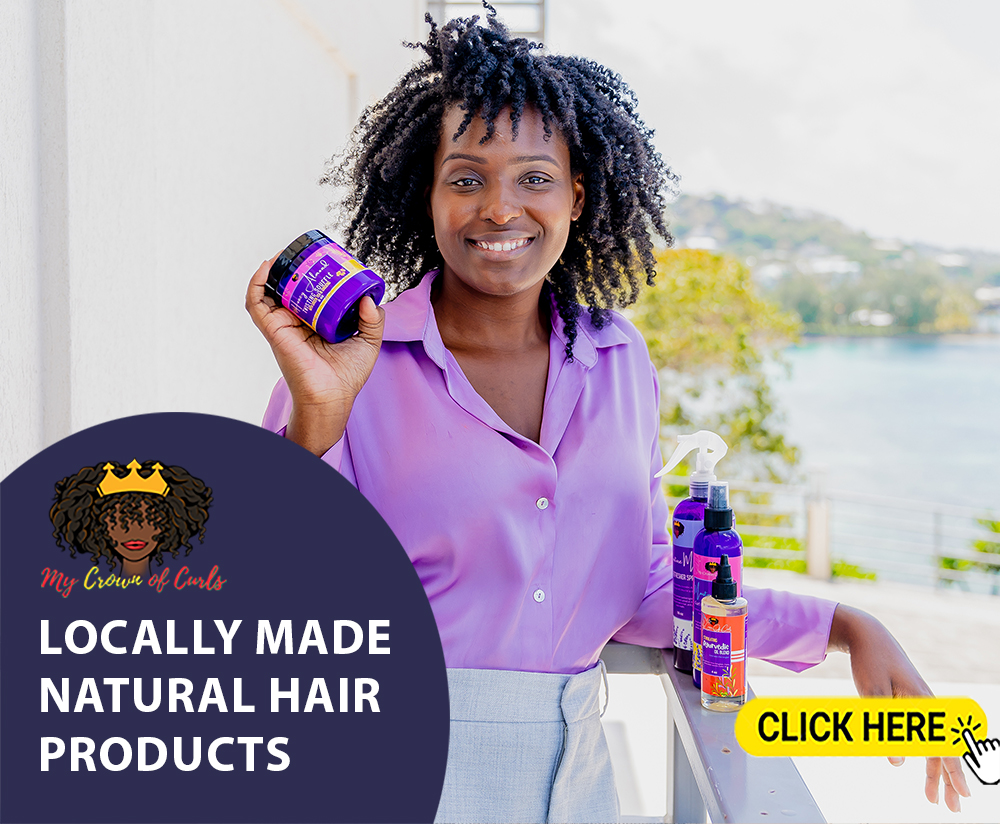 Dr Friday says much investment is needed in the country to help spur economic growth and bring employment, especially among the youth of St Vincent and the Grenadines.

"To push our economy to the next level, we believe that direct foreign investment will be crucial. It is something that many of our neighbours in the Eastern Caribbean countries are pushing to their advantage, and we should also have that vision. Foreign investment in St. Vincent and the Grenadines must be a win-win scenario where local businesses and citizens benefit along with the investor. So we must attract foreign investment while promoting the economic interests and well being of our people " he said.
The opposition leader is eager for investments in agriculture, fisheries, tourism and technological sectors.
Those issues were discussed during a recent visit by a high-level NDP delegation to Beijing and Shanghai.
The delegation included former Prime Minister Arnhim Eustace, fellow MP Terrence Olivierre and prominent party member Benjamin Exeter, one of the petitioners in the 2015 Election Petition currently in court in St. Vincent and the Grenadines.

The delegation had high-level meetings with Chinese officials and ministers including Chairman Wan Gang of the China Zhi Gong Party.
While in Beijing, Dr Friday and his team discussed people to people and party to party relationship.
Chairman Wan welcomed the delegation stating: "We don't base our relationship on the size of the country but on the value of the relationship with the people."
While St Vincent and the Grenadines is one of a handful of countries which does not have relations with China, the NDP which has adopted the United Nations policy of One China, stated that the sides do not have to wait for state-to-state relationships to promote business and cultural exchanges.
It is exploring with Beijing to have a number of these exchanges beginning in 2019.
In Shanghai City, the NDP delegation met with Chinese business leaders, who expressed keen interest in looking at investing with local businesses in St Vincent and the Grenadines which would result in mutual benefits for both parties.
Advertisements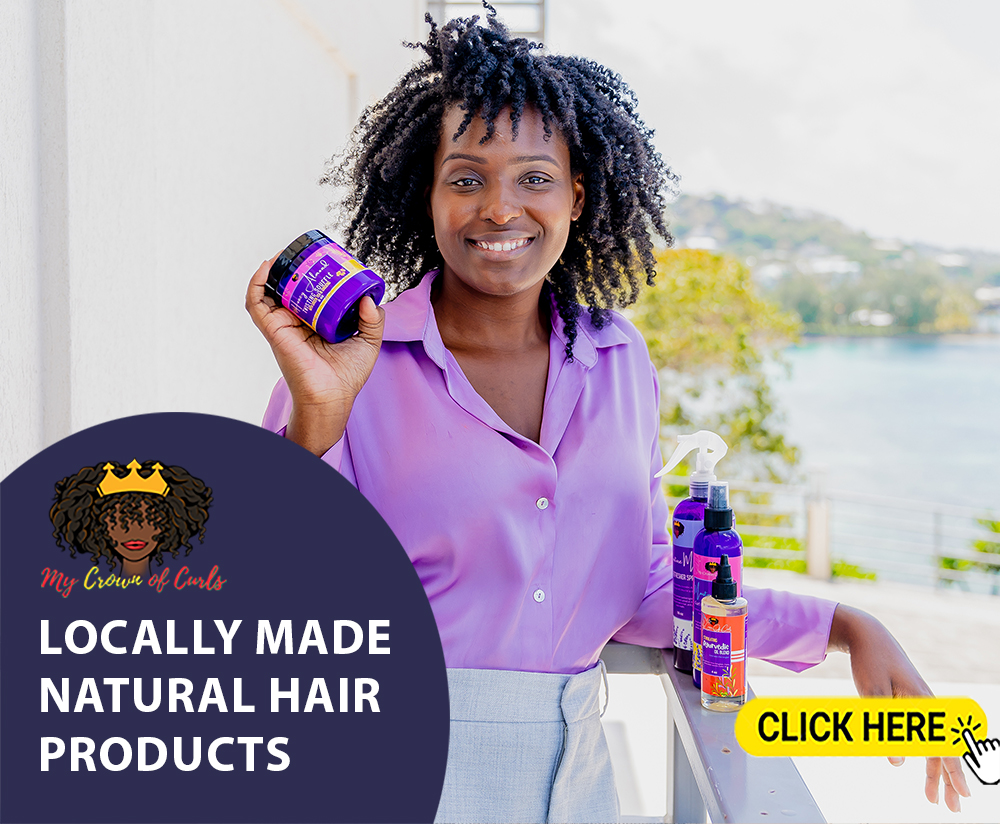 "At the end of the day. Our role is to facilitate the empowerment of the Vincentian people, and the NDP could play a positive role in convincing investors to come do business with us. This will have meaning for ordinary people all over the country, and this is what excites us," Dr Friday said.
Advertisements