Advertisements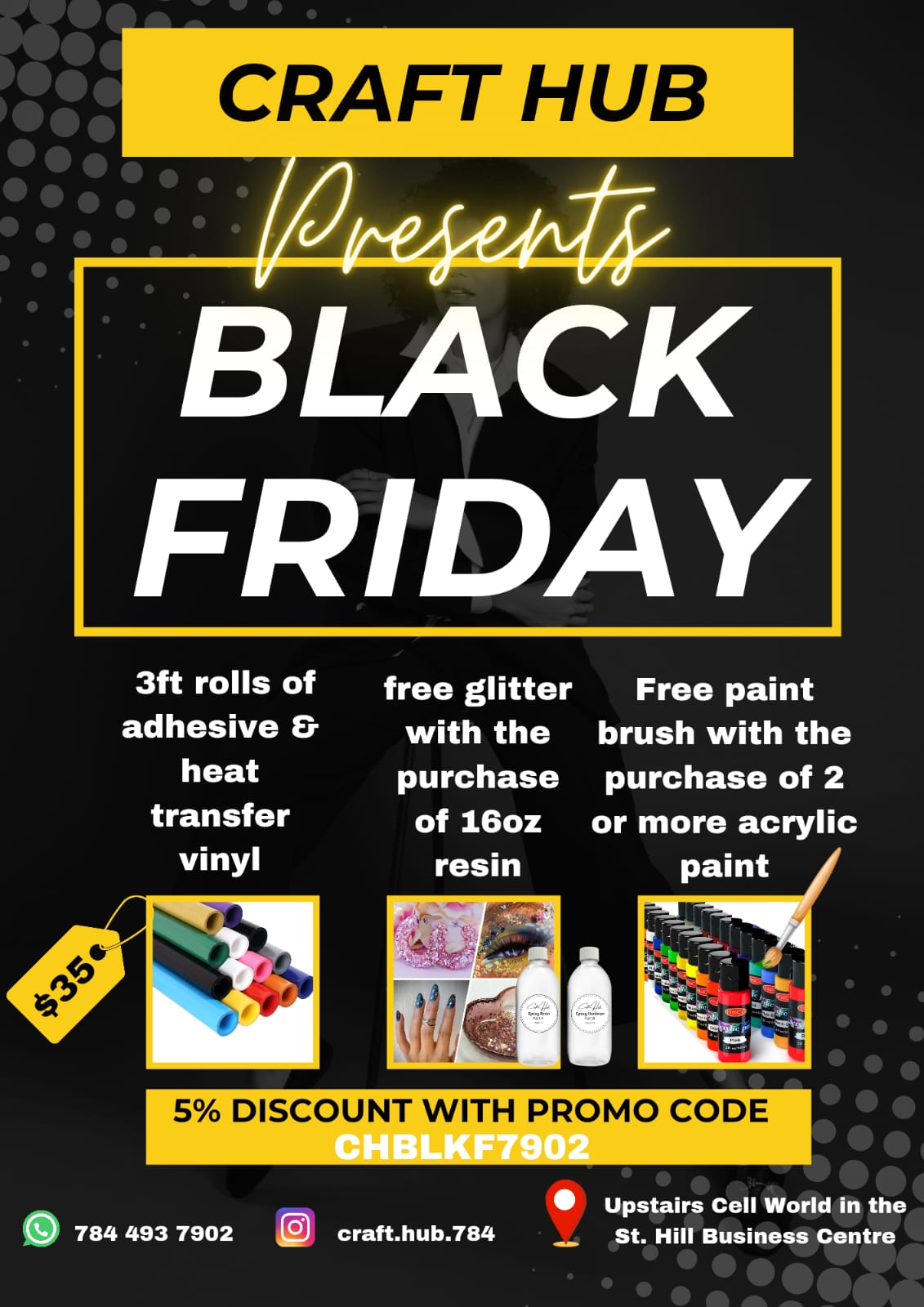 As the matter of two election petitions continue to occupy centre's stage, especially with the latest development of the judge recusing herself, Prime Minister and leader of the Unity Labour Party Dr Ralph Gonsalves has denied allegations election fraud.
The denial came as Dr Gonsalves addressed party members at the Party's 23rd convention held at the Campden Park Secondary school yesterday.
"We know that we didn't thieve any election. We know that the elections were free and fair," Dr Gonsalves said.
Lashing out at the opposition New Democratic Party (NDP), Dr Gonsalves said: "They can go ahead. It's not the first time they came with the same story. They came with that after the elections in 2010. They tried to manufacture evidence in 2010 against me, personally, and it failed – and others.
Dr Gonsalves also stated, "they making a lot of noise. They wanted to have early elections. Now I hear they are worried about that."
The ULP is seeking a 5th consecutive term in office, having been elected to office in March, 2001.

Advertisements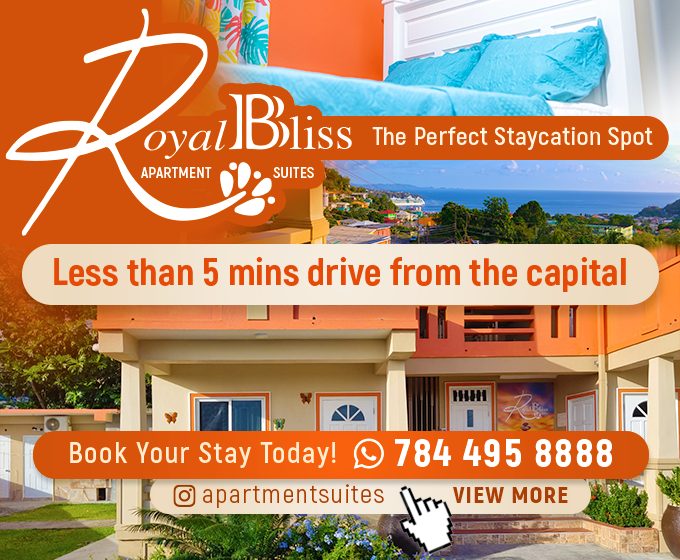 Advertisements