The Drug Prevention and Misuse (Amendment) Bill intended for pressentation to parliament in this week's sitting has been pushed back to next year.
Prime Minister Dr.Ralph Gonsalves, who has responsibility for legal affairs, announced the postponement of the bill at Wednesday's sitting of parliament.
Advertisements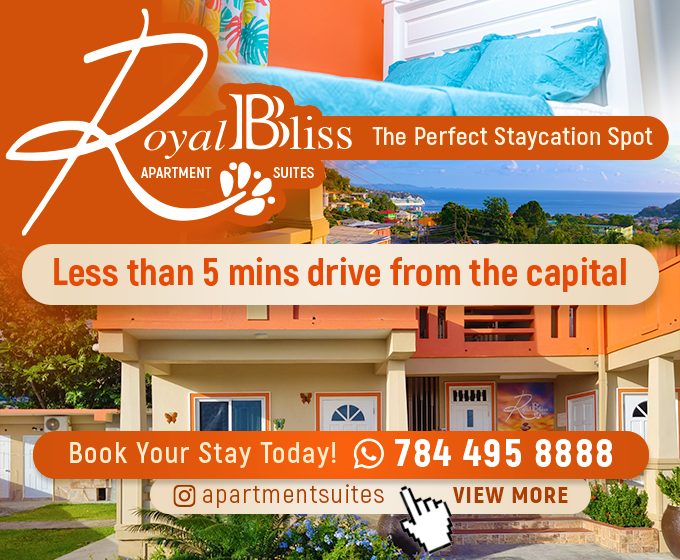 Dr. Gonsalves said that over the weekend he indicated to the Attorney General that "there are one or two practical difficulties in the way parts of the law was drafted and I suggest a solution and that solution was accepted."
Advertisements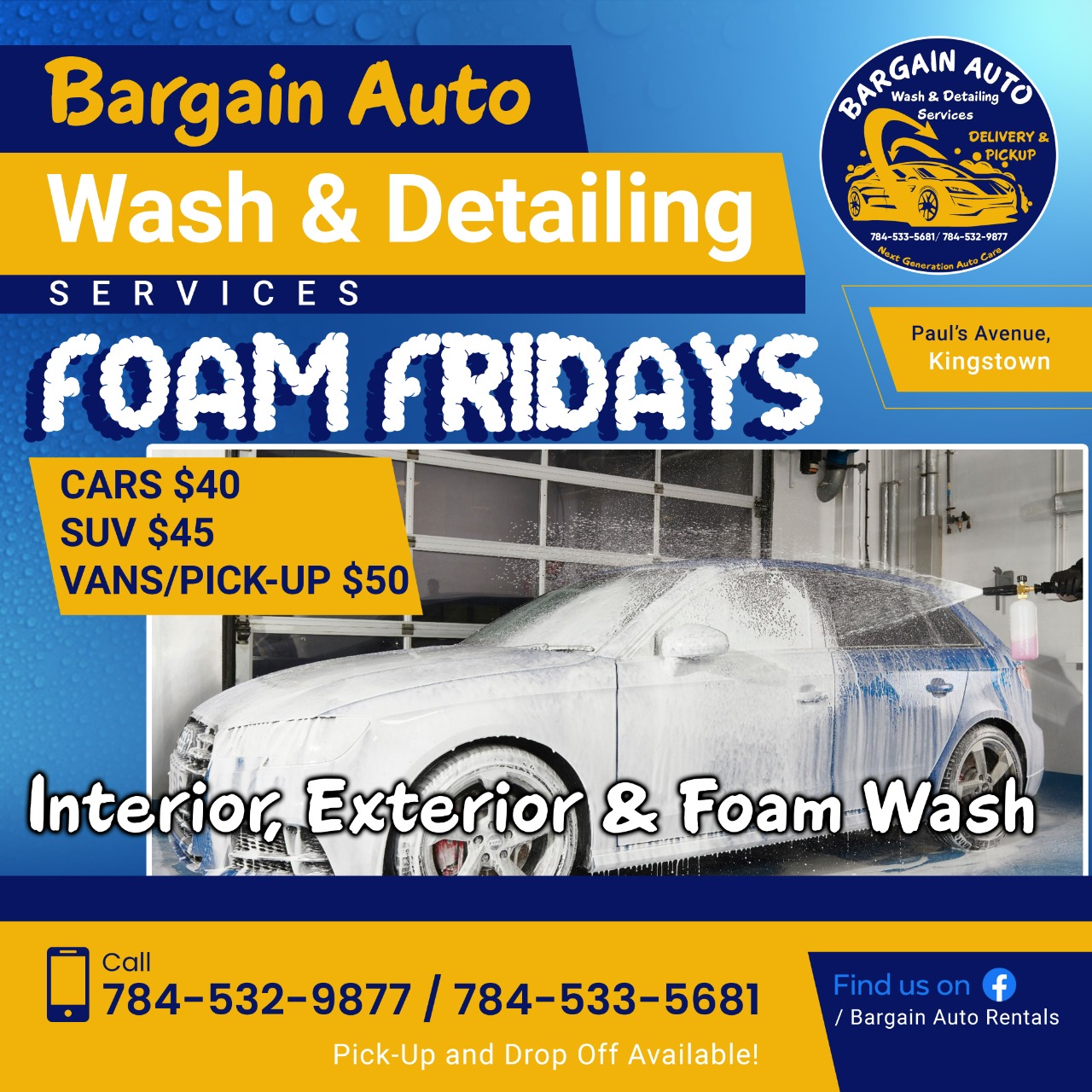 "And, on reflection, I also told him that there is no urgency to pass that today; that in the light of the other bills dealing with cannabis we can have that also in the new year. We should publish it, as we did the others, and have it before a similar constituted select committee. It's not gonna take us any long time, Mr Speaker," the Prime Minister told parliament.