#BREAKINGNEWS
ANN received reports that a jeep went over this hill in Greiggs, early this morning or late last night.
Advertisements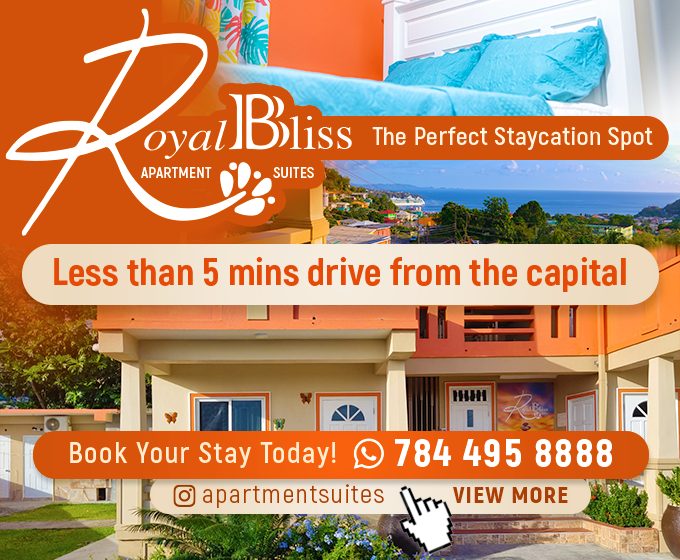 Reports reaching ANN indicates that a passerby was moving along the main road when they noticed the vehicle. The person then contacted the Biabou Police Station who then contacted the Mesopotamia Police Station to investigate the matter.
It is unclear at this time whether the passengers of the vehicle were injured or the extent of any injuries.
Advertisements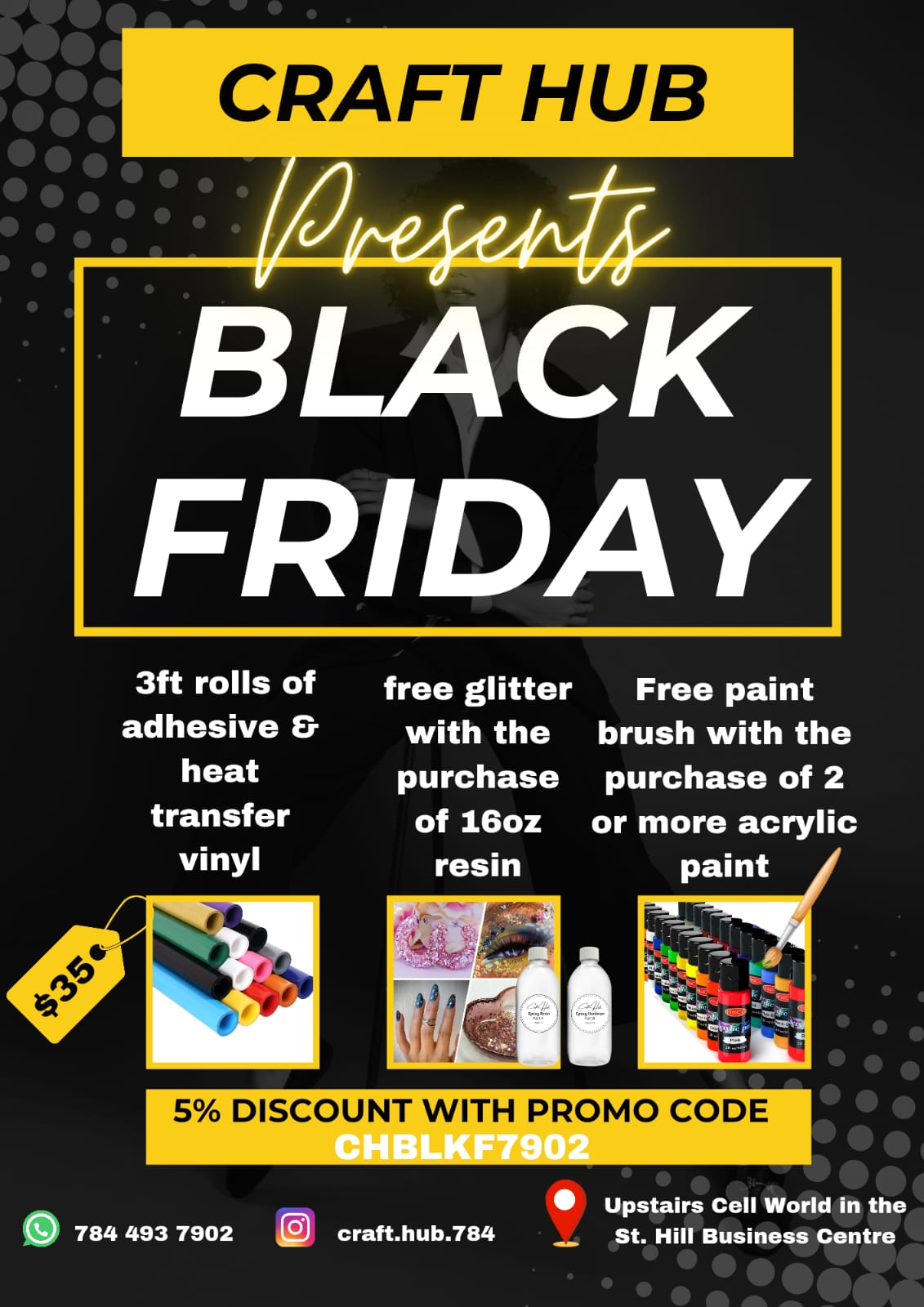 ANN is following this story and will update if new information is released.
Advertisements