JAMAICAOBSERVER- KINGSTON, Jamaica — Prime Minister Andrew Holness this afternoon disclosed that the island has recorded 20 murders as of yesterday, noting that 11 of them were committed in Kingston and St Andrew, where a state of emergency ended last night.
Holness made the disclosure during a statement in the House of Representatives this afternoon on the expiration of the SOEs across some sections of the island.
He said the figure is in comparison to 45 recorded murders up to this time last year.
"With the resources at our disposal; we will continue to focus on containing the gangs; maintaining presence as best as possible in order to reassure the public using all the powers available under the JCF (Jamaica Constabulary Force) Act to ensure the maximum level of security possible for our citizens.
"We have been doing so by using curfews and other methods at our disposal," the prime minister said.
The SOE ended in the St Catherine North Police Division last Wednesday, while it expired last night in sections of Kingston Western and St Andrew South Divisions. The police immediately imposed curfews at the end of the anti-crime measure.
Advertisements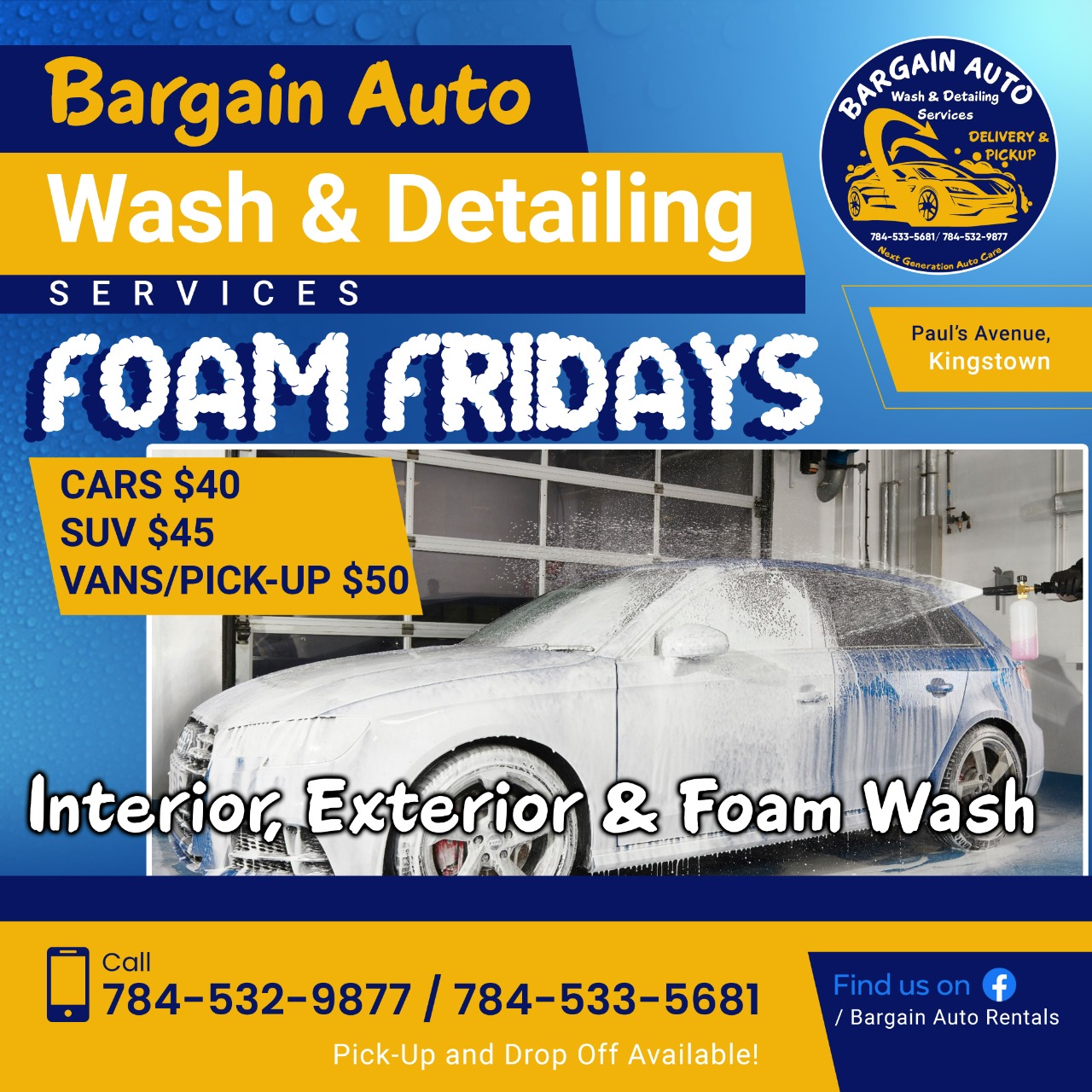 Meanwhile, the SOE will end in St James on January 31.