Police are investigating the shooting of a Barrouallie man that occurred late Thursday evening.
Advertisements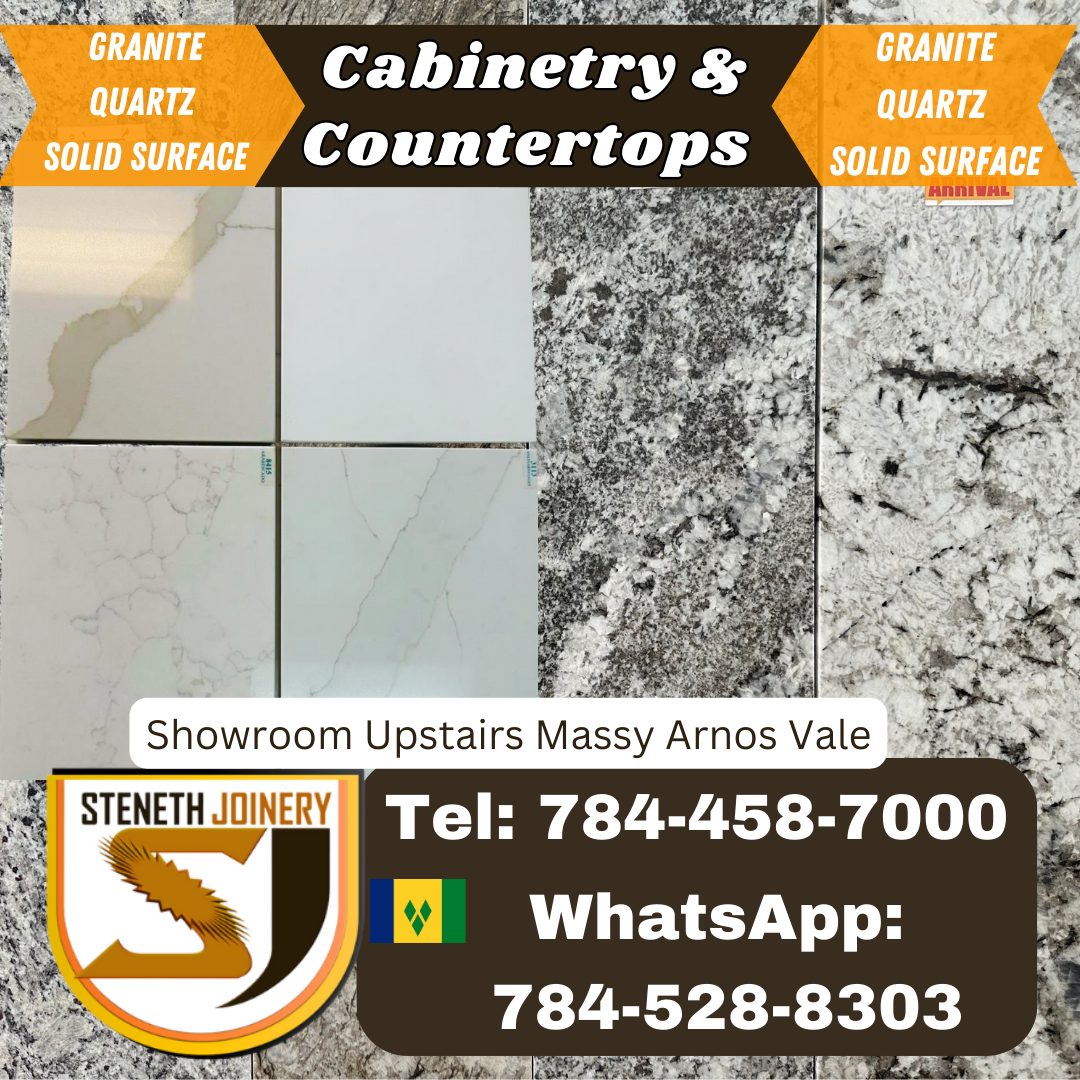 Dead is Osbourne Rogers of Barrouallie. Reports indicate that Rogers was shot in the chest while in the village of pole yard in the constituency of West St George.
A source informed ANN that Rogers was in the company of friends in a shed, they heard the board of the shed moving and realized the door of the shed was opening. The men scrambled. One shot was then fired.
Upon returning to the shed, one of Rogers' friends met him with a single wound to the chest. He succumbed to his injuries.
Police are investigating.
Advertisements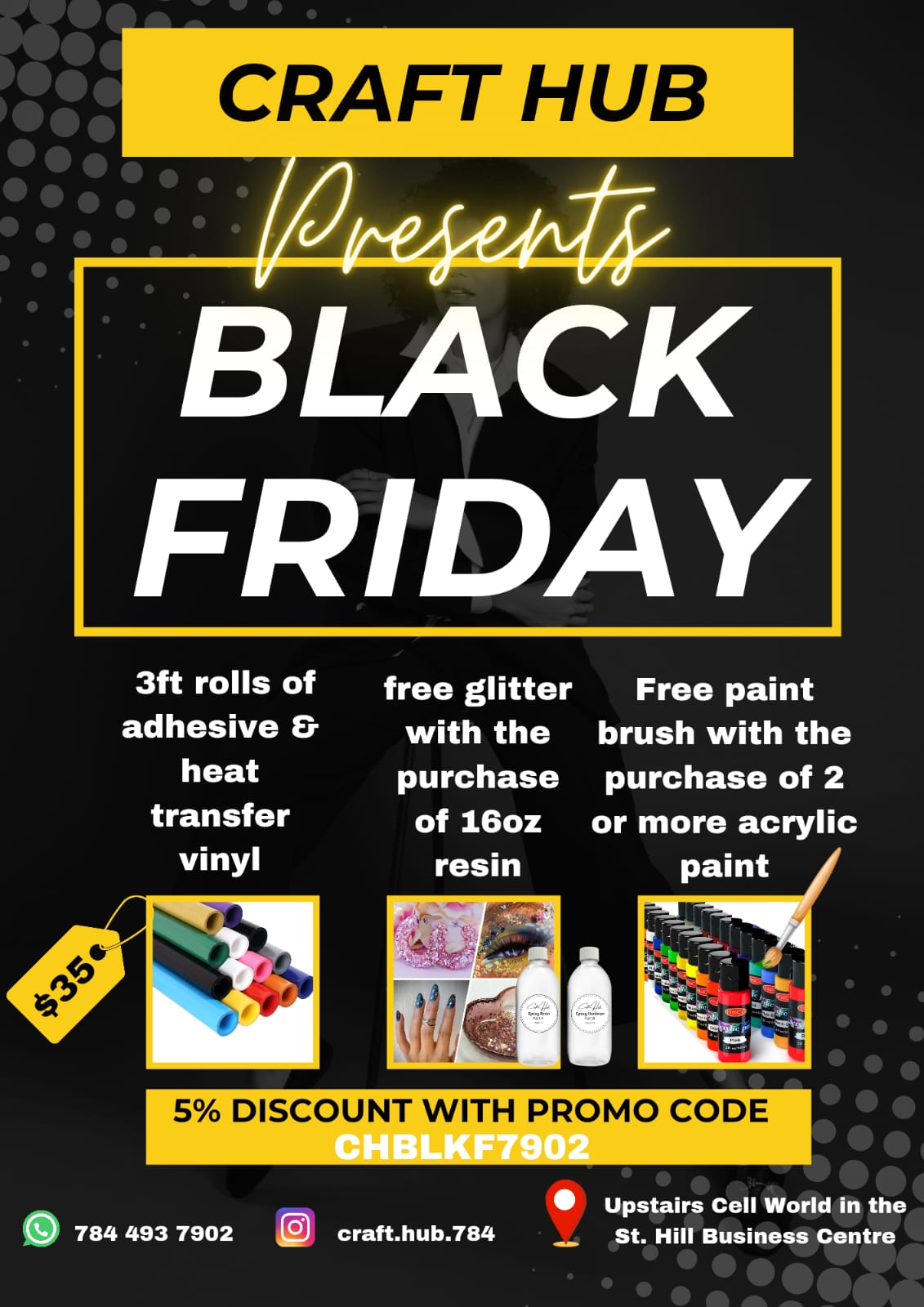 In an earlier post, ANN had reported that the police was involved in a shoot out with Rogers, however, although the information was provided by a credible source, there were some errors made in reporting. ANN would therefore like to apologize to the RSVGPF for the error made.

Advertisements