CRIMEONLINE -USA WEDL reports that the four boys, who ranges in ages from 12 to 14, are accused of forcing the little girl into a home off of Auckland Drive in the Wellington Woods, a community in the suburban area of Bear, on December 11. According to authorities, all four boys took turns raping the girl. The suspects were identified as:
Louis Miller, 13 (pictured upper-left)
Joseph James-Carter, 13 (pictured upper-right)
Kabarshenay Ellis-Pinkney, 14 (pictured lower-left)
Ja'den Glover, 12 (pictured lower-right
New Castle County Division of Police Family Services Squad detectives connected the boys to the alleged crime through evidence and information obtained through investigations. All four boys were arrested without incident and charged with kidnapping, rape, conspiracy, and unlawful sexual contact.
According to The News Journal, one of the 13-year-old boys grabbed the victim's cellphone from her after she got off of a school bus, before luring her into the home's garage. According to court documents, the little girl said "no" at least 15 times while the suspects sexually assaulted her. One of the suspects reportedly recorded the incident on his cellphone.
James-Carter and Miller are accused of threatening the girl with a weapon after the assault, which landed James-Carter additional charges of possession of a deadly weapon during the commission of a felony and aggravated menacing. Miller was charged with possession of a deadly weapon during the commission of a felony, aggravated menacing, terroristic threatening, endangering the welfare of a child, and theft.
Police indicated that information obtained during the investigation led them think there may be possibly be additional victims. Due to privacy reasons, the victim's age will not be released, but New Castle authorities confirmed she was under 18.
Miller is being held behind bars on a secure bond of $65,000, while the other suspects are being held on $104,000 cash bonds.
The investigation is ongoing. Anyone with any information is urged to contact the New Castle County Police at 302-395-2745.
Advertisements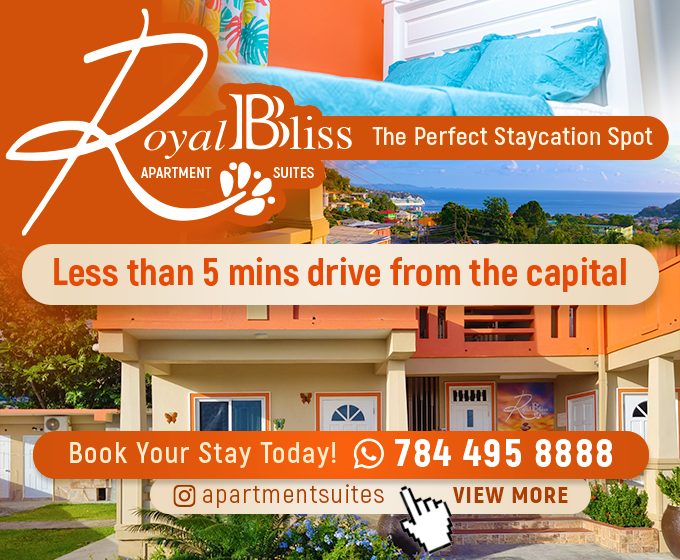 [Feature Photo: New Castle County PD]