Leader of the Opposition Dr Godwin Friday says that people ought not to view with any suspicion a meeting of the Opposition and the trade unions as the Opposition is a legitimate part of the system of government and it is of tremendous importance that the channels of communication are open for the exchange of important information.
Advertisements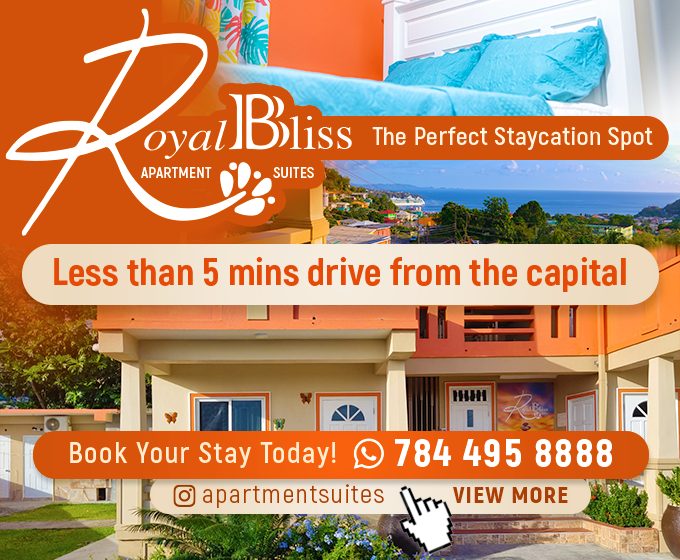 Dr. Friday raised the issue at a press conference at the office of the Leader of the Opposition on Monday, days after he met with the Public Service Union (PSU) and the St Vincent and the Grenadines Teachers Union (SVGTU).
"It is very important that we the Opposition remains engaged and informed in important matters affecting teachers and public servants. I believe it is my duty to seek to open paths of communication with the representatives of important civil society organizations such as trade unions and to be of assistance to them where I can. Indeed, I have done so repeatedly with the Christian Council," the opposition leader said.
Dr Friday further stated: "We must remember that the Opposition is a legitimate part of our system of government. It not an alien force to be viewed with suspicion or fear. It is an essential part of our system of government and acts with the might of constitutional authority behind it. As Opposition Leader, I therefore take my role and that of my colleagues in this regard very seriously."
Dr Friday said that at the meeting with the unions, several matters including salaries, promotions and working conditions of teachers were discussed and the unions also advised of proposals they have presented to the Government on behalf of members.
"In particular, we learned that the Teachers' Union and the Public Service Union, in a joint proposal, wrote to the government twice in 2017 and again in 2018 seeking to engage in collective bargaining with the government and that the government failed to respond to their letters. In other words, the unions have called on the government to engage in negotiations to lead to a new collective agreement, but the government has refused to respond.
Advertisements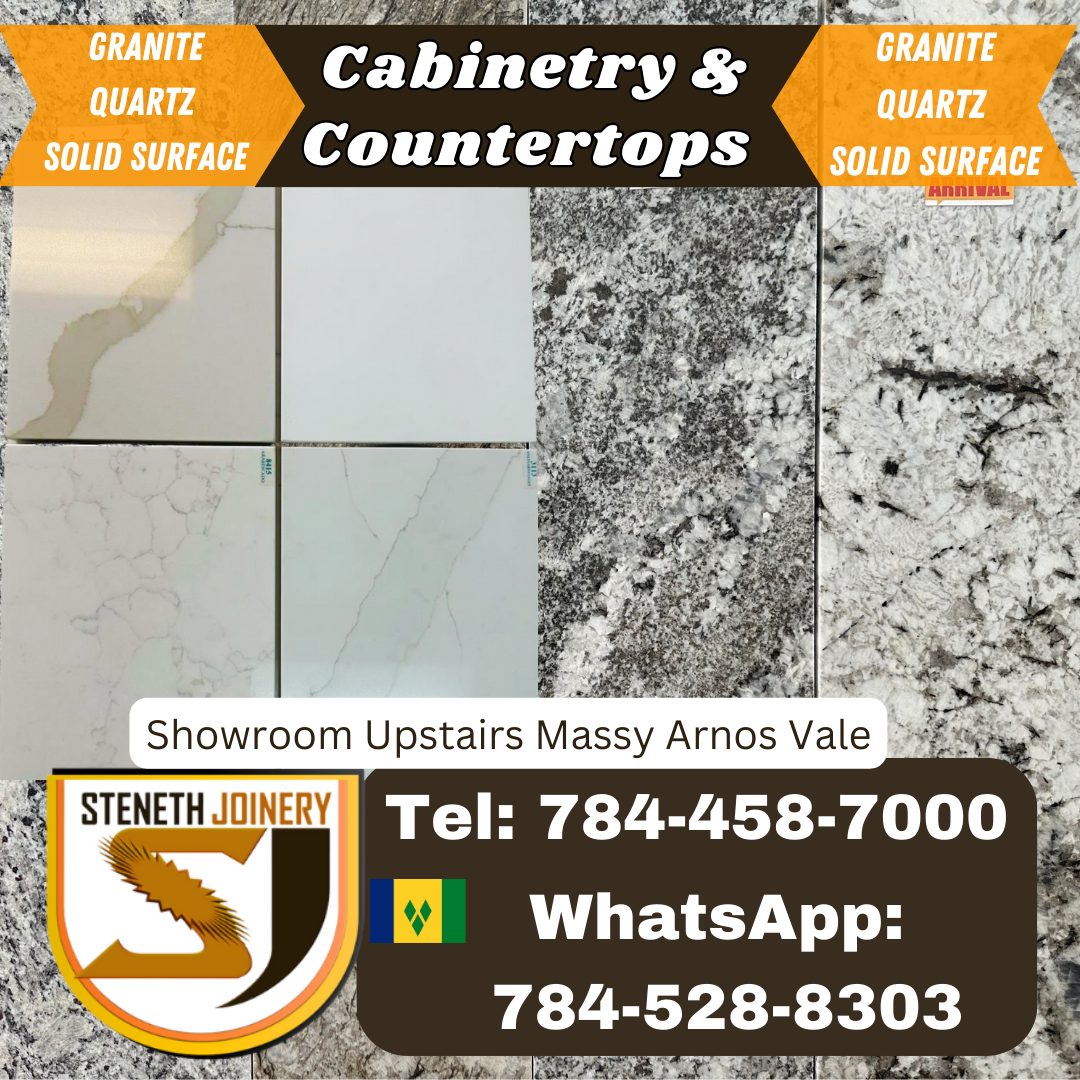 "It is extraordinary that a government that promotes itself as a friend of labour and a progressive employer would not even acknowledge or reply to the requests of the legitimate representatives of the employees of the government," The Leader of the Opposition said.fffffffffff
Advertisements