A man who was arrested earlier this week for the stabbing death of Ricky Andrews of Arnos Vale was released from custody yesterday.
Advertisements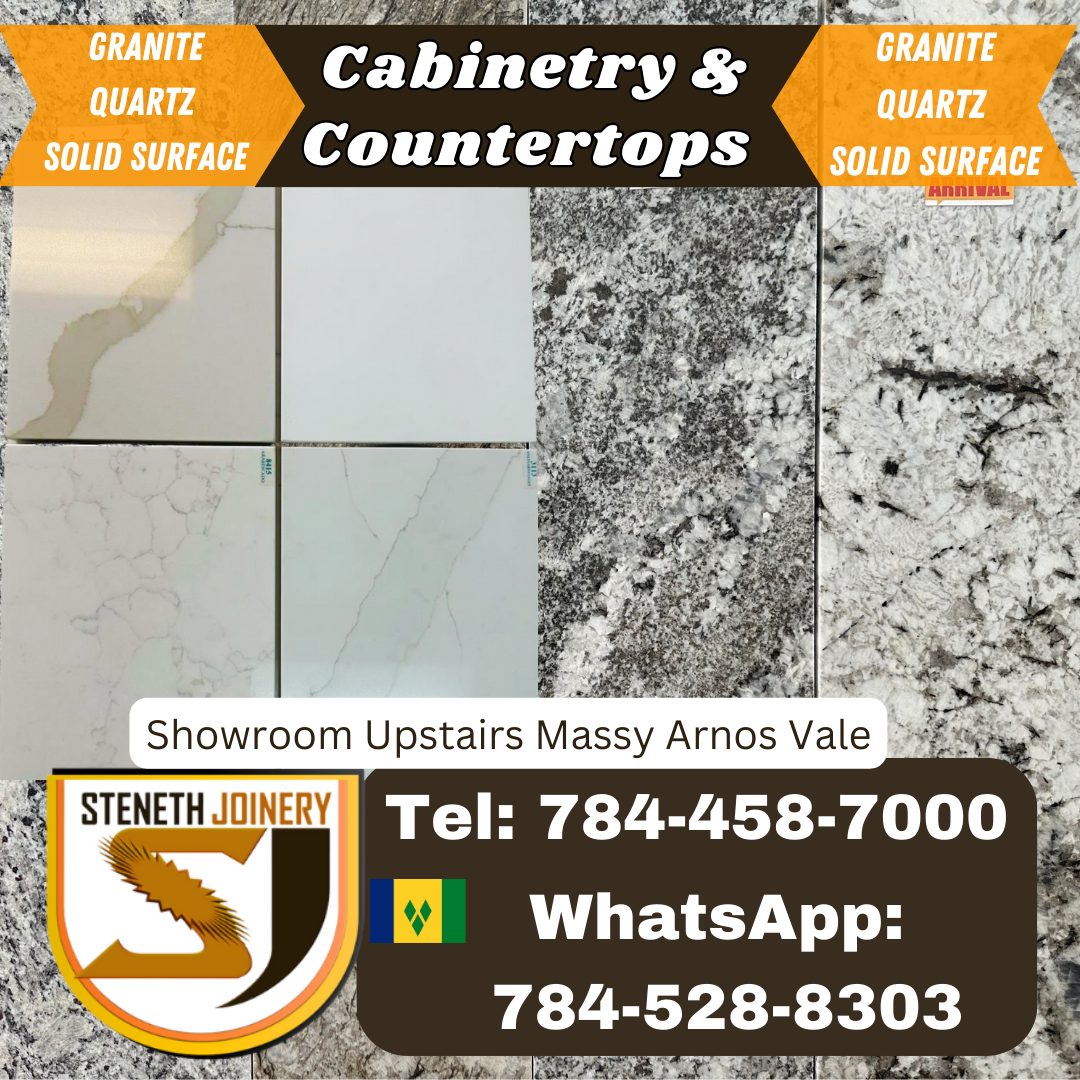 He was seen leaving the Calliaqua police station with his lawyer Grant Connell.
When contacted, Connell stated that "You have to understand… that ..not every act which results in the death of another…is murder….the facts of what transpired that afternoon are well known by now….".

He further added that it "Very unfortunate…but sometimes one can be the architect of the their own demise…."
SVG recorded its second homicide earlier this week. The victim was later identified as Ricky Andrews of Arnos Vale.
Andrews was involved in an altercation with another outside of a supermarket in Arnos Vale.
One Source told ANN that the deceased had a cutlass and was beating the other with the said Cutlass , the deceased is allegedly the one who initiated the fight.
Advertisements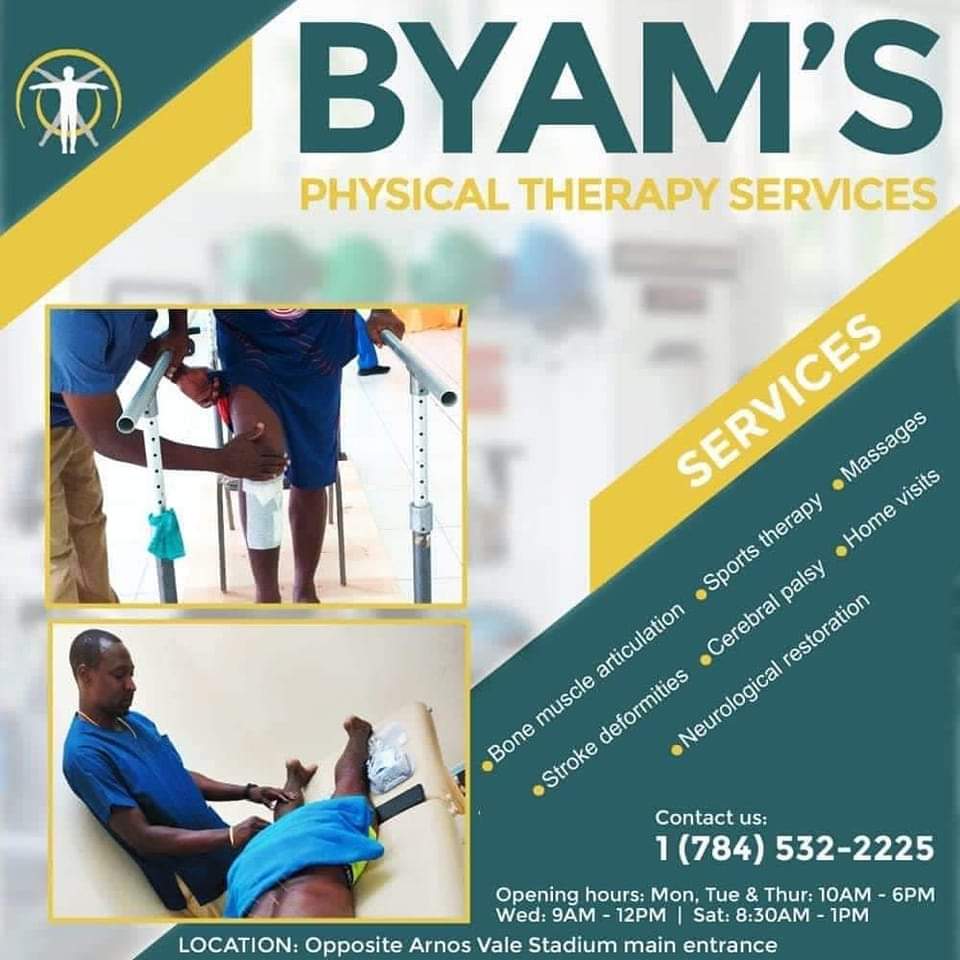 The Source told ANN after a struggle the man took the cutlass from the deceased and stabbed him. In a video obtained by ANN, it can be seen where the deceased was leaning on the alleged perpetrator of the crime, as the alleged perpetrator moved, the victim then fell to the ground. The alleged perpetrator was seen walking away with a cutlass in his hand. One person on the video was heard saying "All yo kill one another yo hear ". Another voice on the video said " that is wha he did want " . This incident occurred in the presence of some primary school children at the entrance of a popular supermarket in Arnos Vale. This is the second homicide for the year 2019.
Advertisements