St Vincent recorded another road fatality for the year on Sunday morning.
Dead is Owanie Haynes, 27 years, a resident of Arnos Vale, while the other occupants, Elton Andrews, 26 years of Sion Hill and 13 year old student T. J Castello sustained injuries along with the driver of the vehicle Xarie Brereton, 26 years of Sion Hill.

The three men were last seen leaving bottom Roseau, Sion Hill, driving a blue Rav4 RL163, owned by Haite Acient of Roseau.
According to reports, the men stopped at Rubis Gas Station for gasoline. The gas attendant told ANN that the men sped off from the gas station. The men allegedly never made it to their destination.
The Rav4 jeep collided with a parked car, PT 8383, owned by Una Sayers of Cane Hall on the Fountain Stretch, Arnos Vale.
Shortly after the incident, Haynes' body was seen laying on the ground where persons commented that he looked dead – this was later confirmed by a medical doctor that arrived on the scene.
Advertisements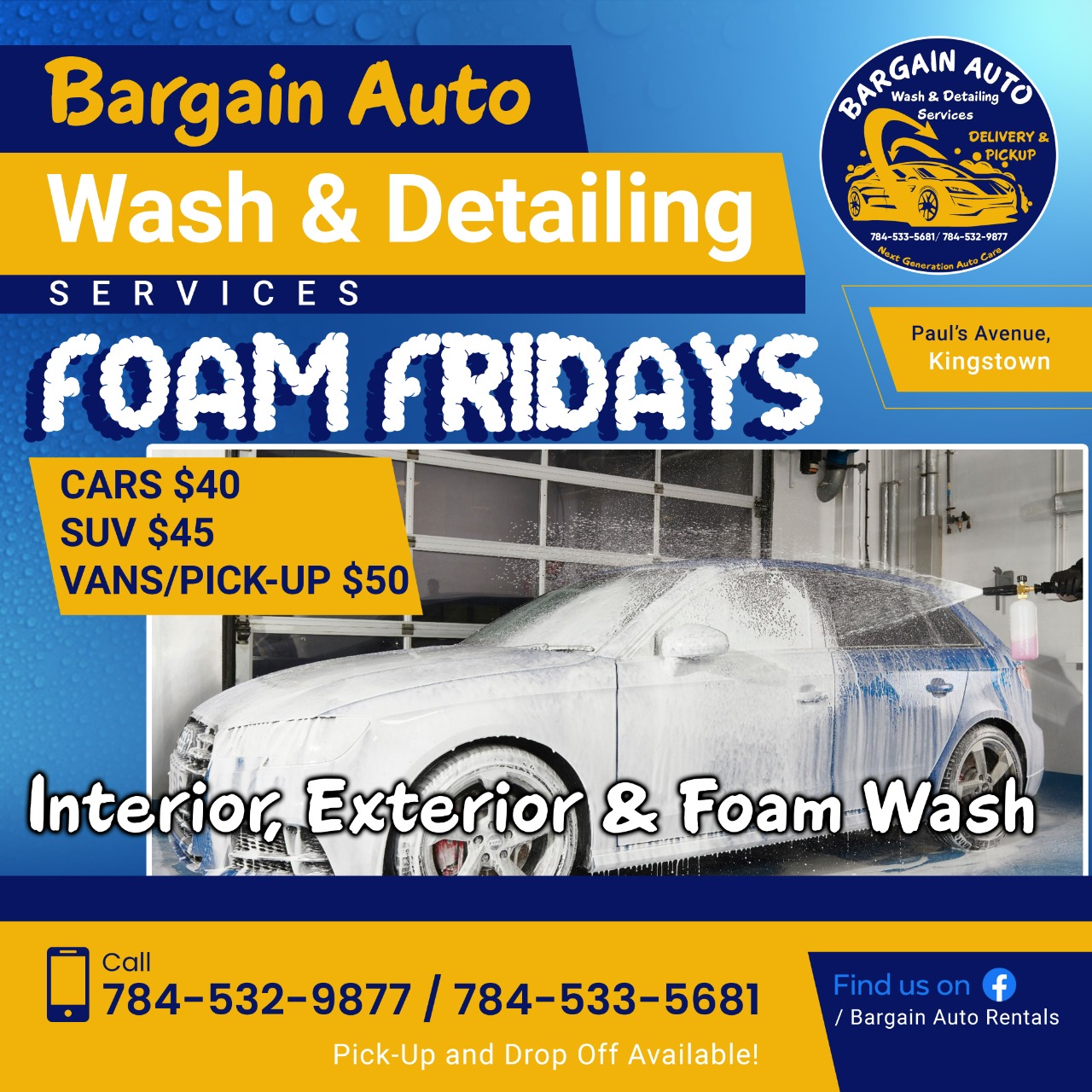 About an hour after the incident, Haynes' mother who was at a church nearby was heard screaming, while members of the church consoled her. She identified the body of her son a short while after.
Advertisements