"These initial applications for detention of money should not be held ex-parte."
Local lawyer Grant Connell made the comment earlier this week as he expressed concern that the police had applied for, and was granted at an ex-parte hearing, an order for the detention of US$5,620.00 (EC$15,005.40) and EC$2,000.00 in cash seized from his client Andy Bennett of Chateaubelair.
During an interview, Connell expressed concern that with the seizure of the cash his client, who is a father of 4 children, was without money deprived of the opportunity to properly provide a basic necessity – food. He said that with the ex-parte hearing, his client was deprived of the opportunity to present to the court a response to the application for the detention of the money while the FIU investigates its origin and intended use.
Advertisements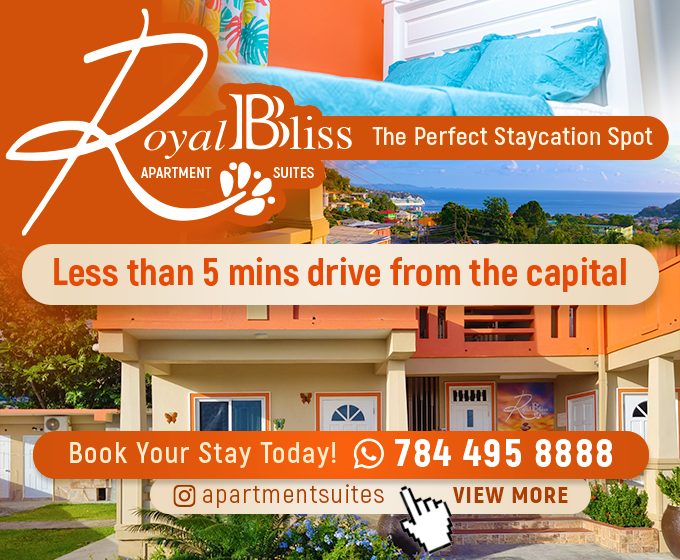 The order of the court was granted on the application by the authorities who believe that there are reasonable grounds for suspecting that the monies directly or indirectly represent recoverable cash or is intended for use by any person in unlawful conduct.
The reasons advanced for the suspicion are: Bennett lied when asked at the time of his arrest if he had anything illegal on him; he was met with drugs in his possession and the investigating officer has knowledge that he was arrested for controlled drug before; he did not provide sufficient information about his claim that he worked in St Martin and receipts he provided did not bear his name; he associates himself with persons known to be involved in illegal activities; he omitted to give further information to assist in the investigation and as such his unwillingness to assist cast doubts about the veracity of his story.
The application was made before the Serious Offences Court last week Thursday, following Bennett's arrest and seizure of his money and 47 grammes of cannabis in Kingstown around 2.50 p.m on February 25th, 2019, by members of the Drug Squad.
The US$5,620.00 (EC$15,005.40) and EC$2,000.00 in cash seized from Bennett were handed over to the Financial Intelligence Unit (FIU).
When Bennett appeared before the Serious Offences Court on Tuesday 26th February, Connell told the court that FIU returned only EC$53.00, which he estimated was the cost of the 47 grammes of cannabis seized.
Advertisements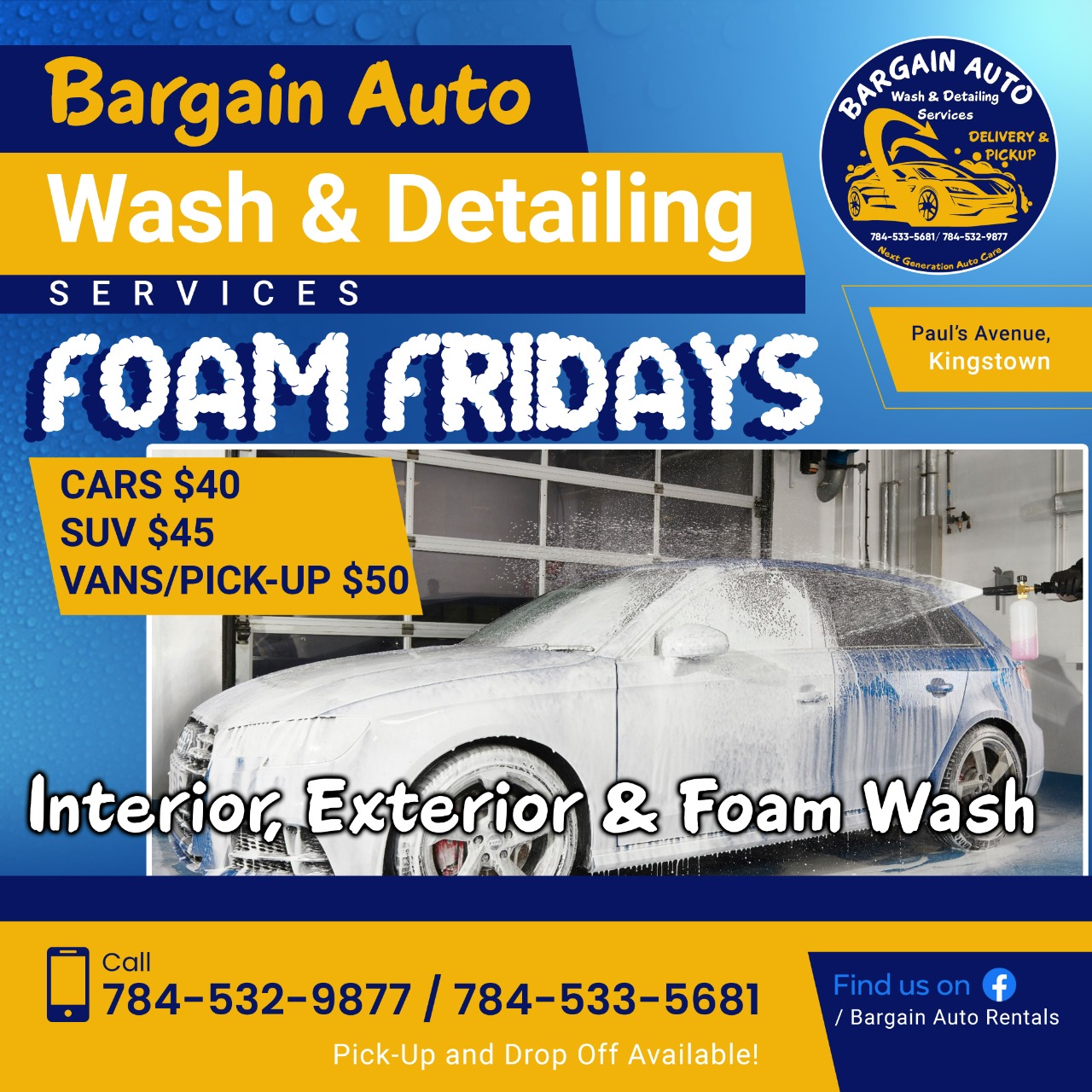 Bennett pleaded guilty to the cannabis possession charge and was reprimanded and discharged following mitigating factors presented by his lawyer and on recommendation by Senior Prosecutor Adolphus Delpesche.