There is a jungle out there and established and legitimate farmers are not prepared to accept any monkey-business from thieves or from traffickers or retail vendors who buy stolen agricultural produce.
Advertisements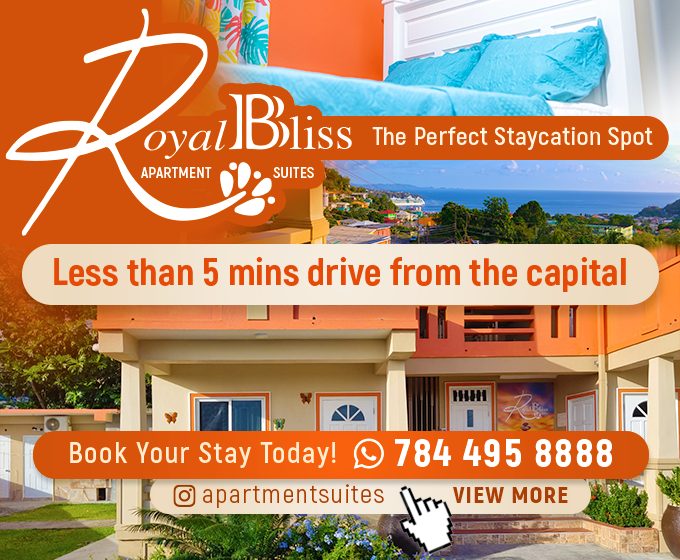 And, so it was that farmer Grant Connell, who is also a lawyer, refused payment of $1,000.00 from Richland Park resident Roneil Bobb who was caught in the act of raiding his Congo Valley farm last week Wednesday.
Bobb had already picked oranges and loaded them in a sack before he was caught. He had 5 empty sacks in the car he had parked on the farm. He was apprehended and the police were contacted. The police arrived on the scene and took him, the car and the oranges and sacks into custody. When requested to produce a certificate of purchase for the agricultural produce, he could not do so. He was charged and released on bail.
The police said Bobb is a farmer and he sells produce in Kingstown.
When Bobb appeared at the Georgetown Magistrate Court on Monday, six days later, he pleaded guilty to his charge and district Magistrate Bertie Pompey ordered him to pay a fine of $1,200.00 – which was $200.00 more than what Connell refused from the thief.
Bobb was initially charged with theft under section 209 of the Criminal Code which carries a maximum sentence of 6 months in prison. However, when he appeared in court, the prosecution sought an amendment and proceeded under section 11 of the Agricultural Produce and Livestock (Prevention of Theft) Act 2007.
Magistrate Pompey showed how he arrived at the $1,200.00 fine, using the Sentencing guidelines of the Eastern Caribbean Supreme Court.
The Magistrate said that the charge carries a maximum sentence of 2 years in prison and/or a fine of $10,000.00, noting that the defendant could both be fined and confined to prison. He said that, under the circumstances his decision was to start at 1 year and the number could increase according any aggravating feature, or decrease according to mitigating factors.
Highlighting the mitigating factors, Magistrate Pompey said he gave Bobb credit for pleading guilty at the first opportunity. He also said that Bobb had no previous conviction and that the oranges were returned to the owner.
On the matter of the aggravating feature, Magistrate Pompey said "the only aggravation" was that the crime was committed in a community where people rely mainly on farming for their livelihood.
On hearing police say that Bobb was a farmer, the Magistrate said: "Farmers don't steal from farmers."
Magistrate Pompey said that, with his starting point of a 1-year sentence, when 0ne-third of that sentence is deducted for the guilty pleas there not much prison time left, hence he though it better to impose the fine of $1,200.00.
He was ordered to pay $600 forthwith or spend 6 months in prison
Bob was sentenced to one month in prison for giving Police a wrong name when he was arrested.
The fine was the only punitive measure imposed.
Connell, given an opportunity to comment, said the Act of theft "is a waste of time to shackle two-foot rodents" like Bobb. He indicated that while he respected the decision of the court in sentencing, he noted that he had refused a settlement of $1,000. 00 proposed by the confessed thief and the Magistrate imposed a fine of $1,200.00 on the said person.
Connell told the court that since Bobb's arrest, a number of farmers had contacted him complaining that the car Bobb was driving PR613 was also identified as the vehicle suspected as being used to transport their agricultural produce following raids on their farms.
Advertisements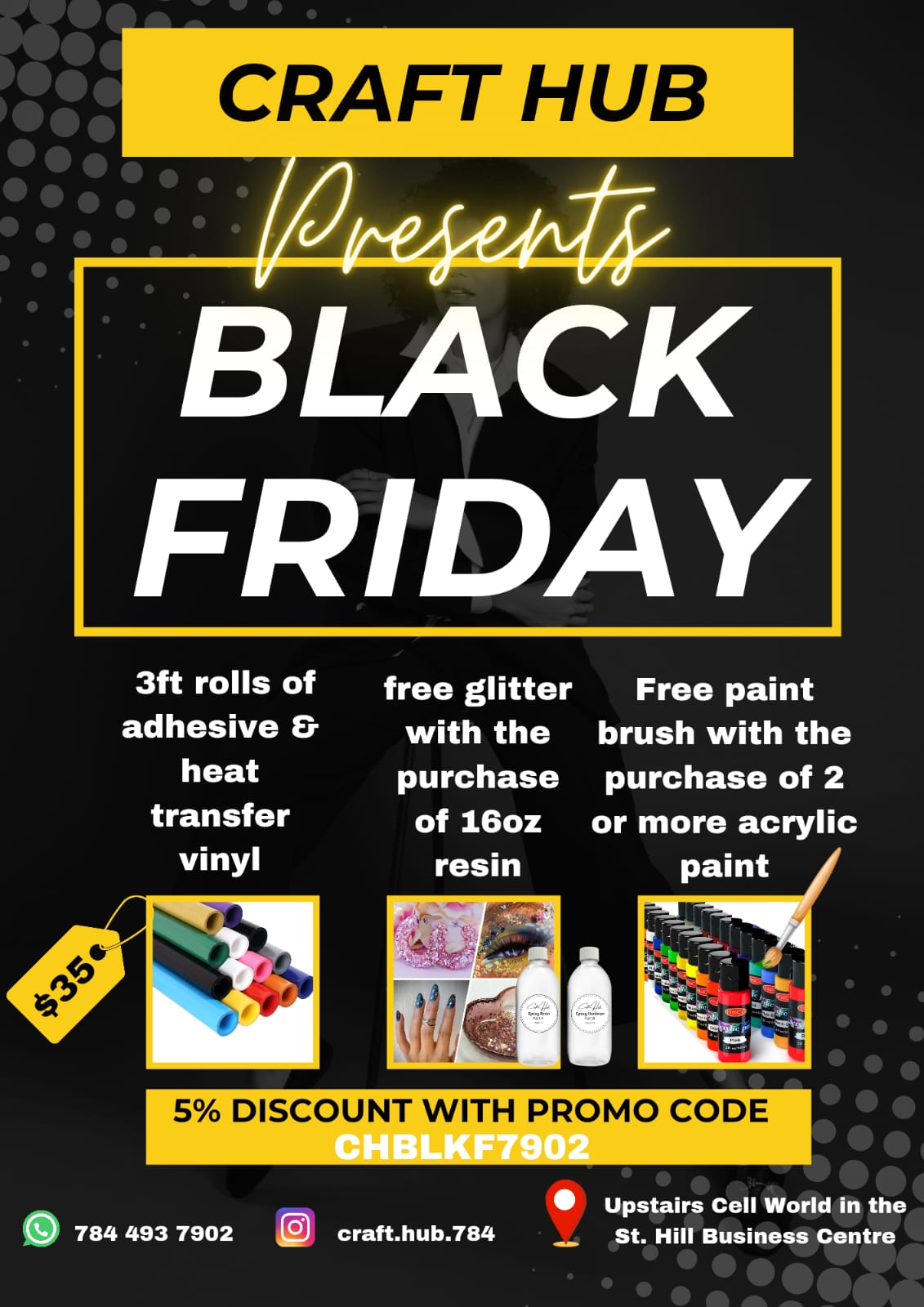 Connell said he refused to accept the money from the farmer when offered before he was arrested and charged because in his view that money was the proceed of crime, meaning that he believed that Bobb obtained that money as a result of stealing and selling farmers' produce to others.
Advertisements