The second SMART Hospital to be constructed in St. Vincent and
the Grenadines was officially opened yesterday, in the North Leeward
community of Chateaubelair.

The Chateaubelair Hospital was renovated at a cost of two million
dollars, under phase-two of PAHO's SMART Hospitals Project, with
funding from the United Kingdom's Department for International
Development, and contributions from the Government of St. Vincent
and the Grenadines.
Advertisements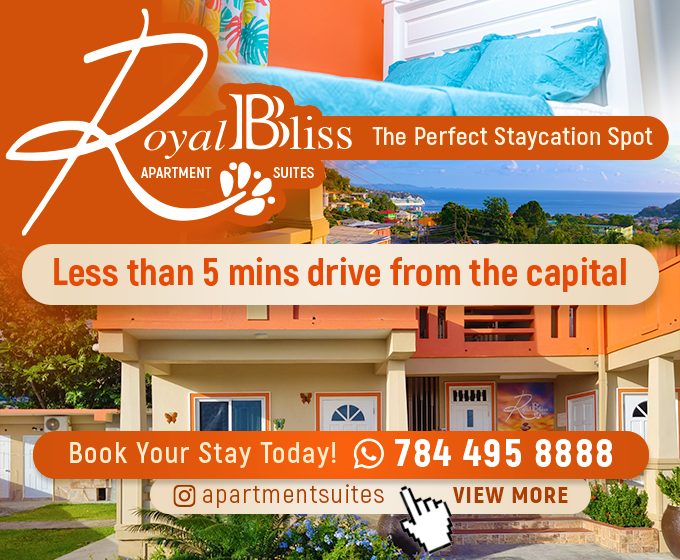 Delivering remarks at yesterday's ceremony, Prime Minister Dr. Ralph
Gonsalves said there has been remarkable progress made in the Health
Sector here, since the ULP administration came to Office in 2001.
Addressing yesterday's ceremony, the Prime Minister noted that life
expectancy in St. Vincent and the Grenadines has improved
considerably over the years.

Meanwhile, Minister of Health Luke Browne said several other Health
facilities across the country are to be upgraded, as part of the continuing
thrust to improve the delivery of health care to Vincentians.