Vincentians have again been urged to be always prepared for any type of natural disaster, at any time of the year.
Advertisements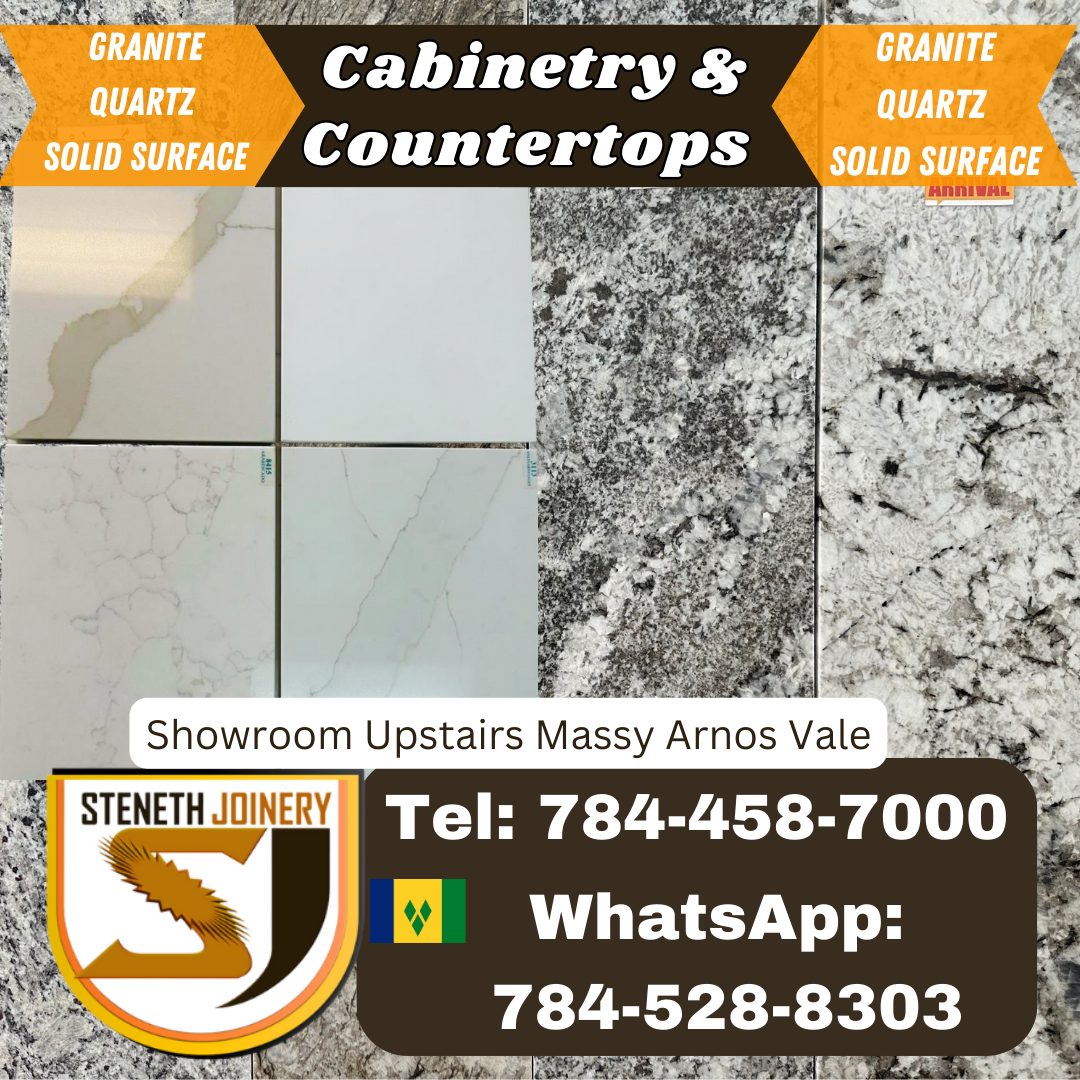 The appeal has come from the Director of National Emergency Management Organization NEMO, Michelle Forbes.
Miss Forbes noted that people tend to focus mainly on preparing for Hurricanes, but she noted that other disasters such as Earthquakes can also take place.
Miss Forbes urged Vincentians to make an effort to access the relevant information and educate themselves about various types of hazards.
Advertisements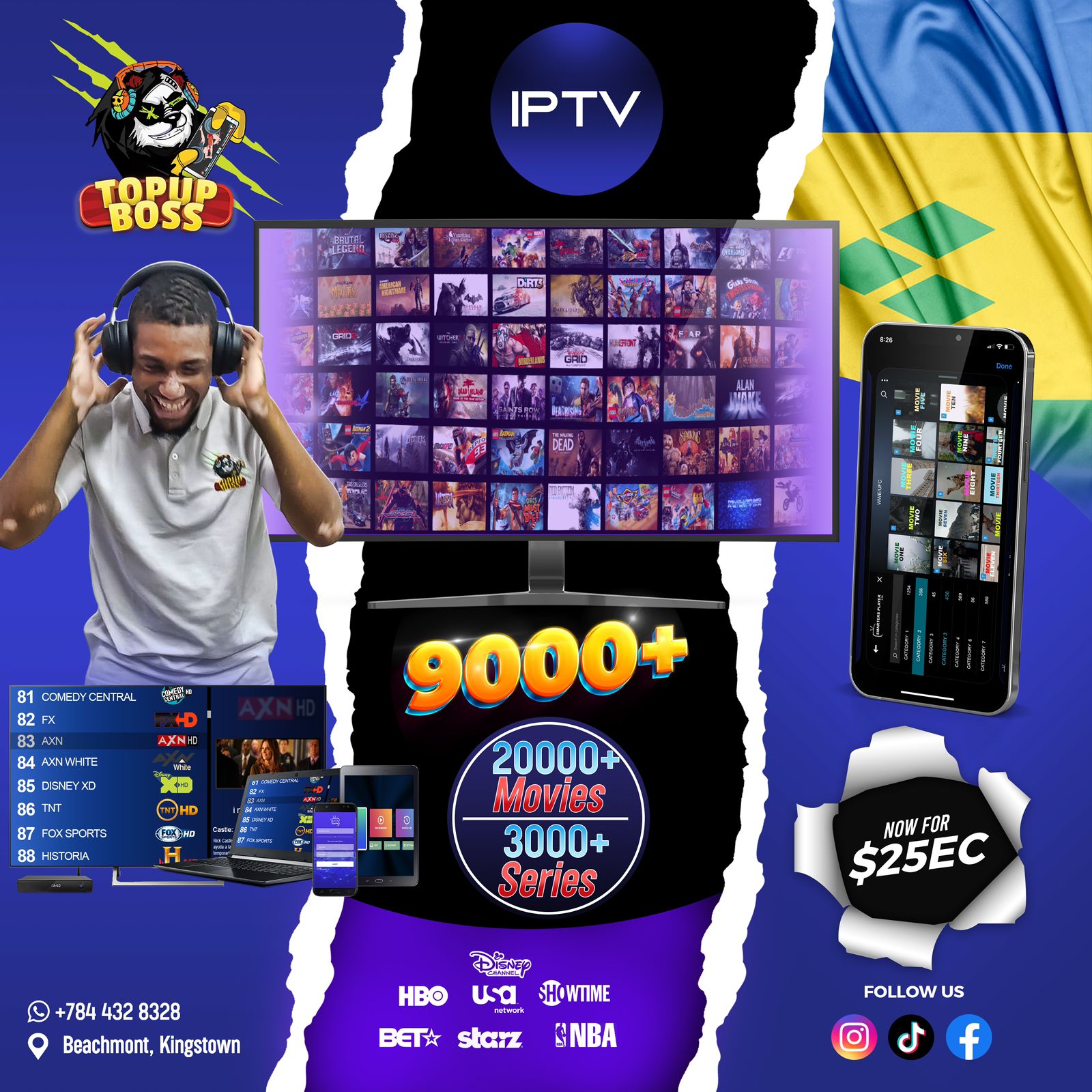 She is also reminding community groups that NEMO can visit their areas of operation at their request to inform and educate people about disaster preparedness.
Advertisements