A project which is intended to equip every household in St. Vincent and the Grenadines with a copy of the Bible, is to be carried out here by the Kingstown Evangelical Church.
Pastor Douglas Neverson of the Kingstown Evangelical Church said 26 thousand Bibles will be distributed over the next two years.
Advertisements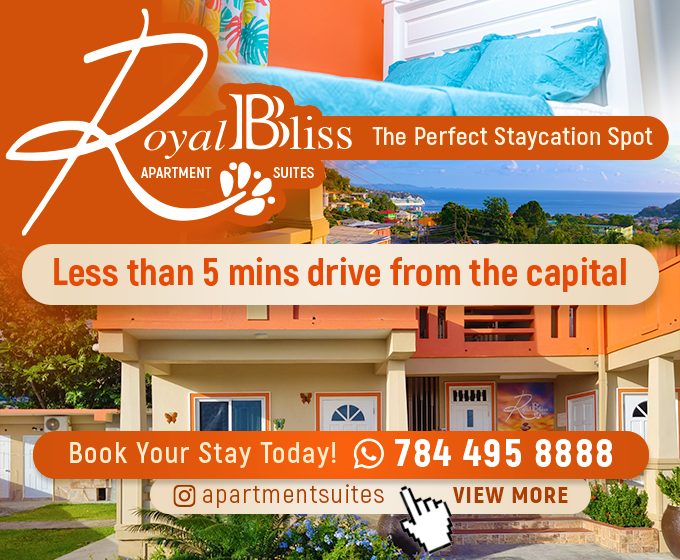 Pastor Neverson said the donations are made possible through the generosity of Vincentians Stanley and Shirley Branch in Toronto, Canada.
He said this donation is an indication of their commitment to spreading the word of God to Vincentians.
Advertisements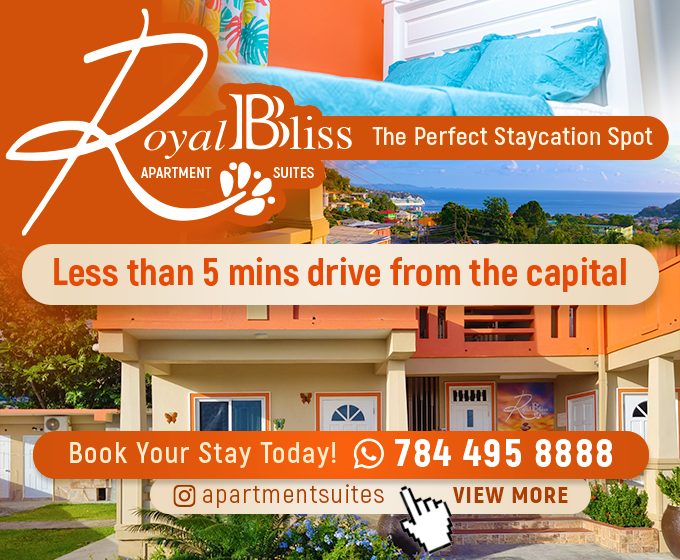 Pastor Neverson said it is hoped that the Bibles will be used by every family to strengthen their relationship with Christ.