Concern has been expressed here about the levels of obesity which exists here in St. Vincent and the Grenadines.
Advertisements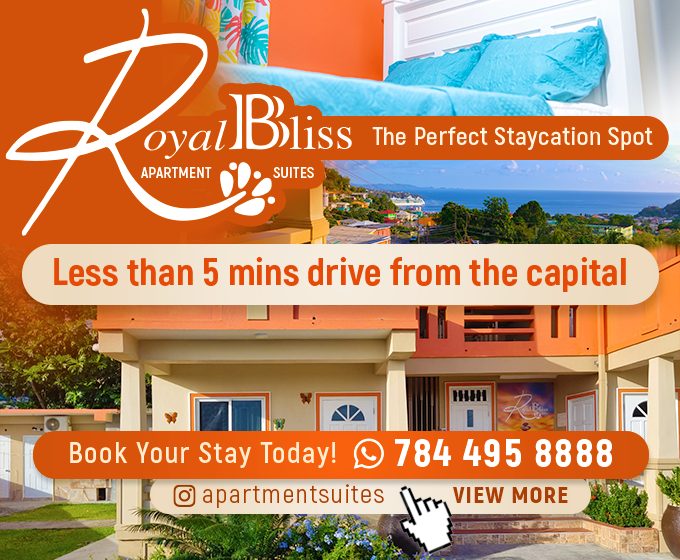 Israel Rios, of the Food and Agricultural Organization, FAO, raised the concern, as he delivered remarks at the opening of a workshop which was held to update the National Food-Based Dietary Guidelines.
Advertisements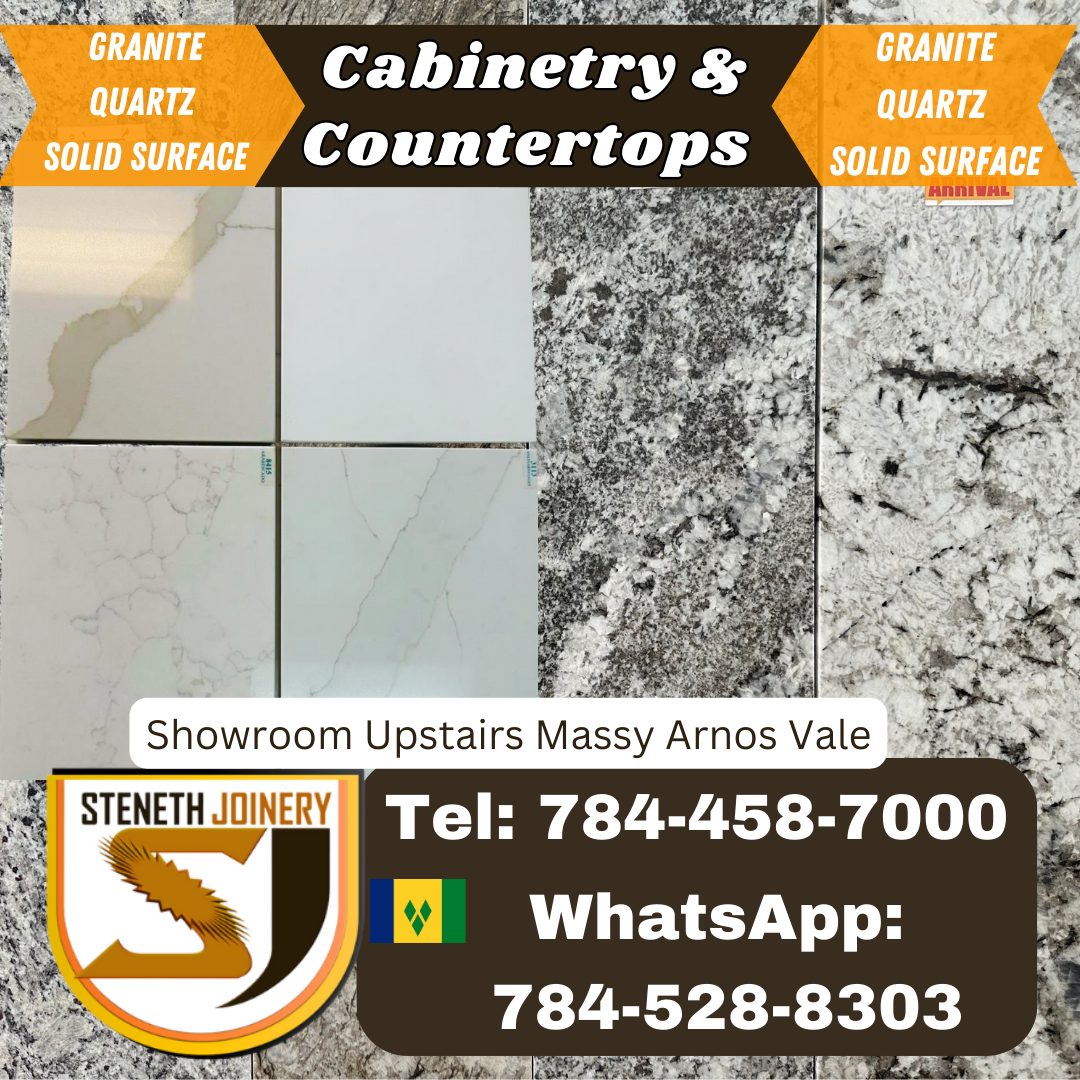 Mr. Rios said a greater efforts must be made to tackle issues that contribute to obesity.
Advertisements