Story submitted by Austin Cain
Advertisements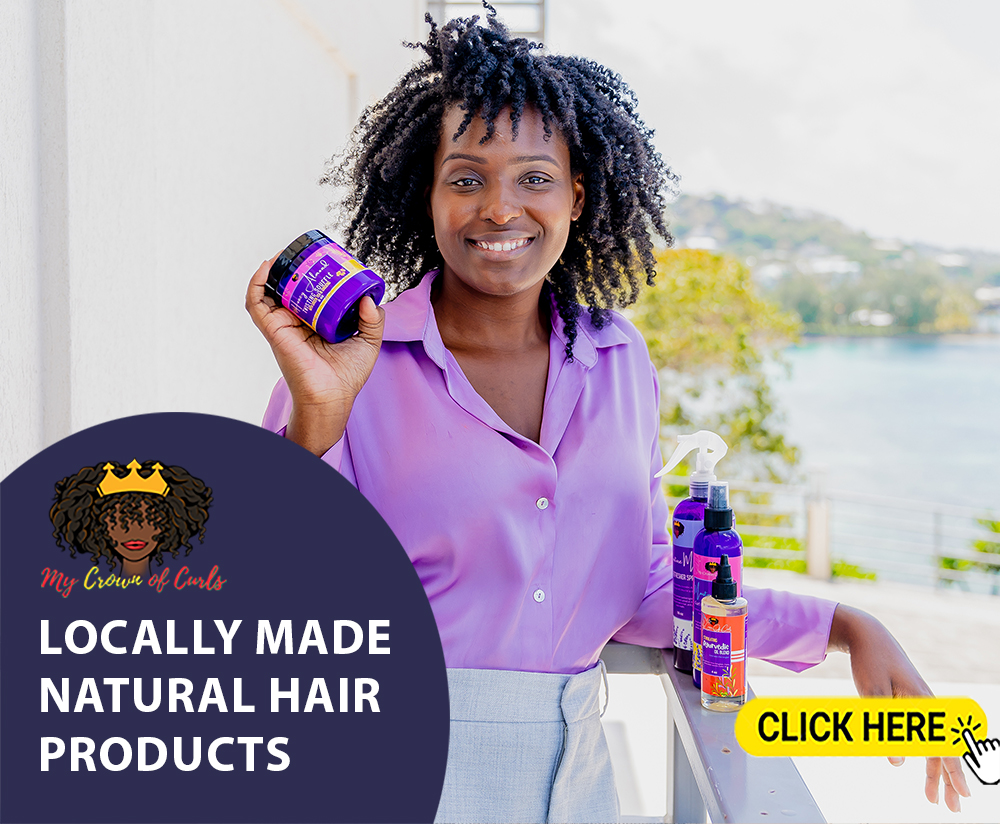 Derron MAGIKAL Rouse made 10 other acts disappear on Saturday night as he took home the crown for the south leeward soca monarch competition!
The 21 year old gained the judges nod with his rendition of "bloody hell." From start to finish Magikal had the audience in a frenzy with his high energy driven performance, luring the crews and teams at the Questelles hardcourt, to ignite their flambeaux lighting up the venue as they chanted his name.
Hailing from the nearby village of Campden park,Rouse described the feeling of being on stage as his second home, thou this is his first year officially on the music scene Rouse has disclosed that he has spent years observing and working on his art from behind the scenes.
Advertisements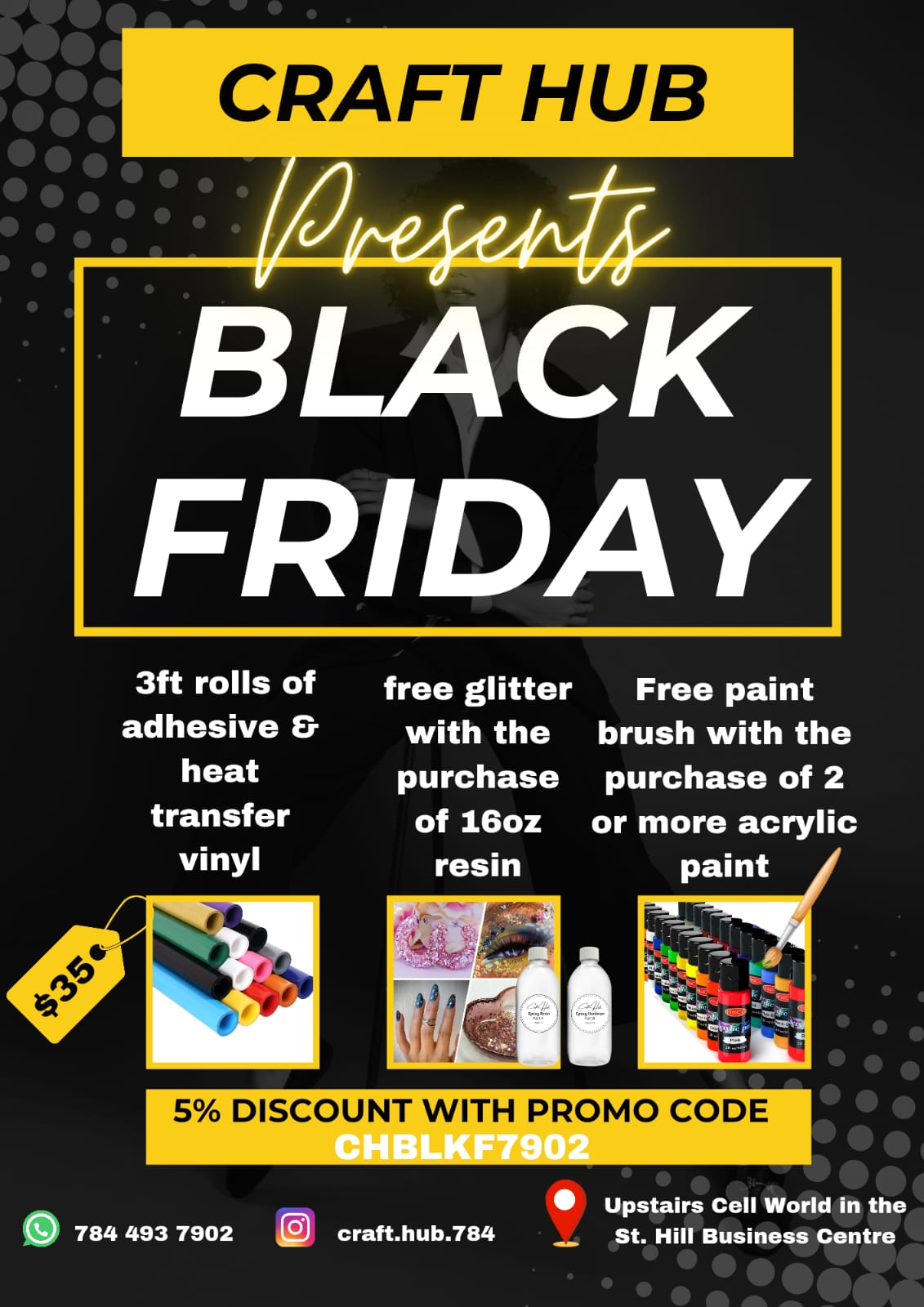 This victory he sees as only the beginning of bigger and things to come. Rounding up the top three are Delano "dat c" Quow who placed 3rd and 2nd place Kenville Fonando Horne.
Advertisements