Mediation puts power into people's hands to determine the best solutions to their problems. This, according to Her Ladyship, the Hon. Dame Janice Pereira DBE, LL.D, Chief Justice of the Eastern Caribbean Supreme Court (ECSC).
Advertisements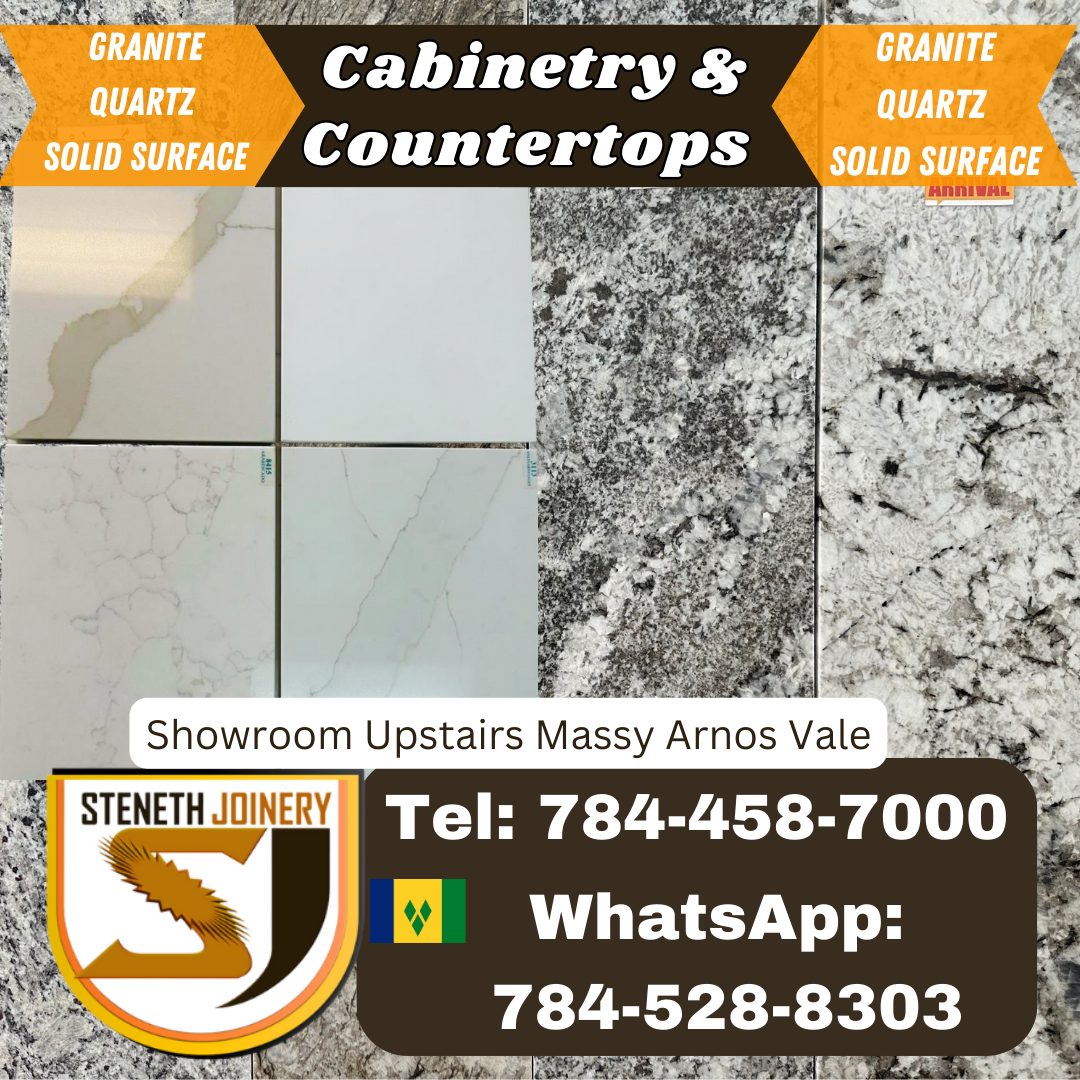 Chief Justice Pereira was at the time delivering the feature address at the Launch of the Mediation Public Awareness Campaign spearheaded by the ECSC with funding from Global Affairs Canada. The ECSC is offering Court Connected Mediation as an alternative to settling disputes outside a Court of Law.
The Chief Justice expressed her delight to be at the Launch of the Court Connected Mediation Public Awareness Campaign and highlighted that mediation enables persons to fashion the solution to their problems and that this process enhances the entire justice system so much so that both sides can walk away feeling like winners.
She highlighted that Court Connected Mediators are not in competition with Lawyers but that it is a compliment to the services offered to the public. Justice Pereira especially called for mediation to be used in the settlement of family disputes. The Chief Justice said that the Court often receives requests for closed hearing on sensitive matters. Accordingly, she said these matters are normally taken into consideration and sometimes consented to; however the very nature of the Court is quite the opposite. Hence, the Chief Justice, who is also a trained Mediator, pointed to mediation as a means where persons can have their matters divulged discretely and confidentially.
To this end, she urged Legal Practitioners to encourage their clients to use mediation as a means of solving their differences. In the same vein, the Chief Justice urged persons to use mediation because it is their case, their dispute. "Put yourself first. Whatever the outcome, it is not the Lawyer who has to live with it", Justice Pereira asserted.
Justice Pereira acknowledged the need for an effective Public Awareness Campaign as it will be replicated across nine member states. She highlighted several activities that will form part of the Public Awareness Campaign going forward. Activities include town hall meetings, meetings with church groups, television panel discussions, college open day, primary and high school visits, radio programmes, jingles, and a mediation week. The Public Awareness Campaign will run from July to October of this year. Persons can find more information on Eastern Caribbean Supreme Court website at www.eccourts.org, Justice Pereira stated.
Advertisements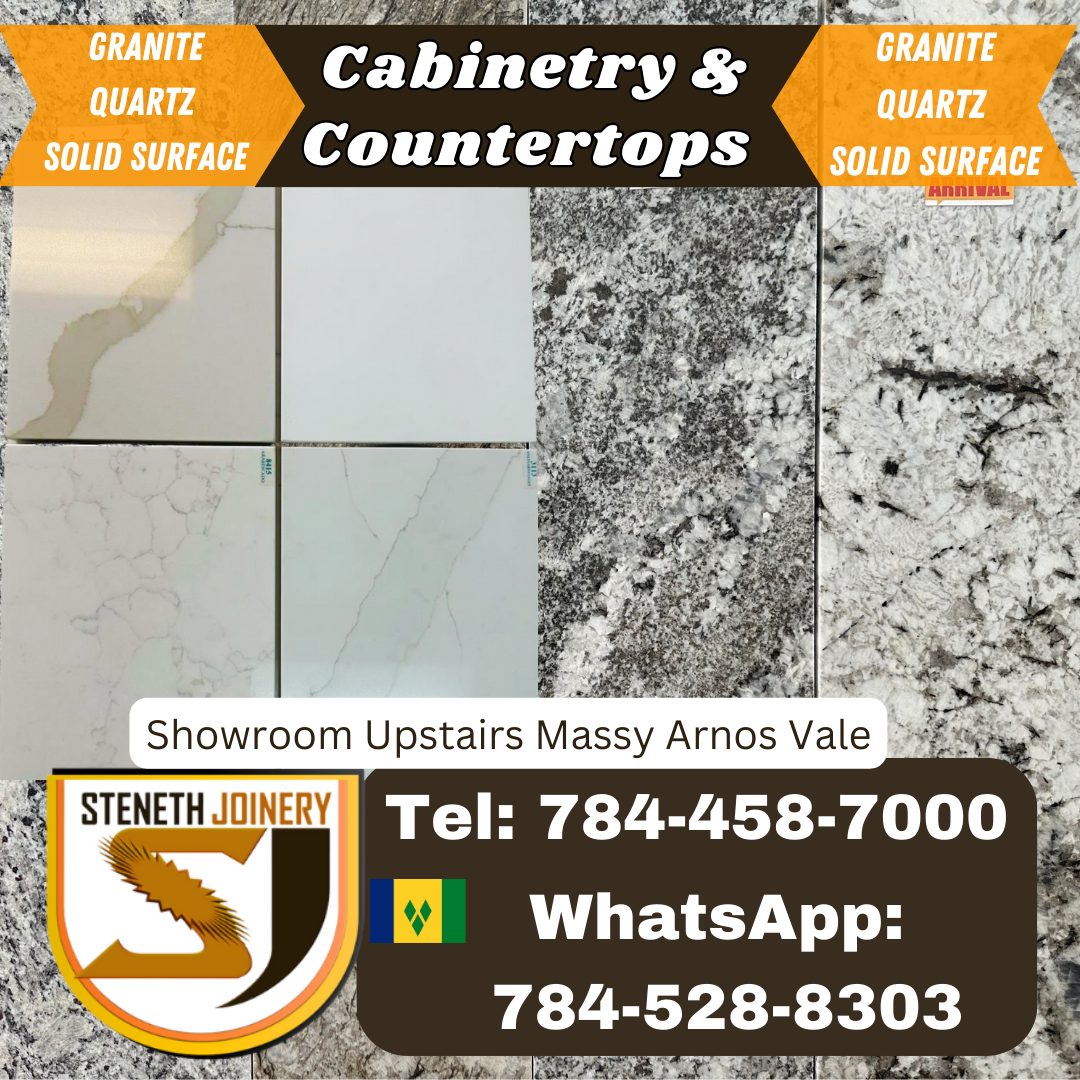 The Eastern Caribbean Supreme Court launched the Mediation Public Awareness Campaign on Thursday, May 9th, 2019 at the NIS conference room.
Advertisements