An 8-year-old child is one of three students shot along the St Francois Valley Road in Belmont this afternoon.
Advertisements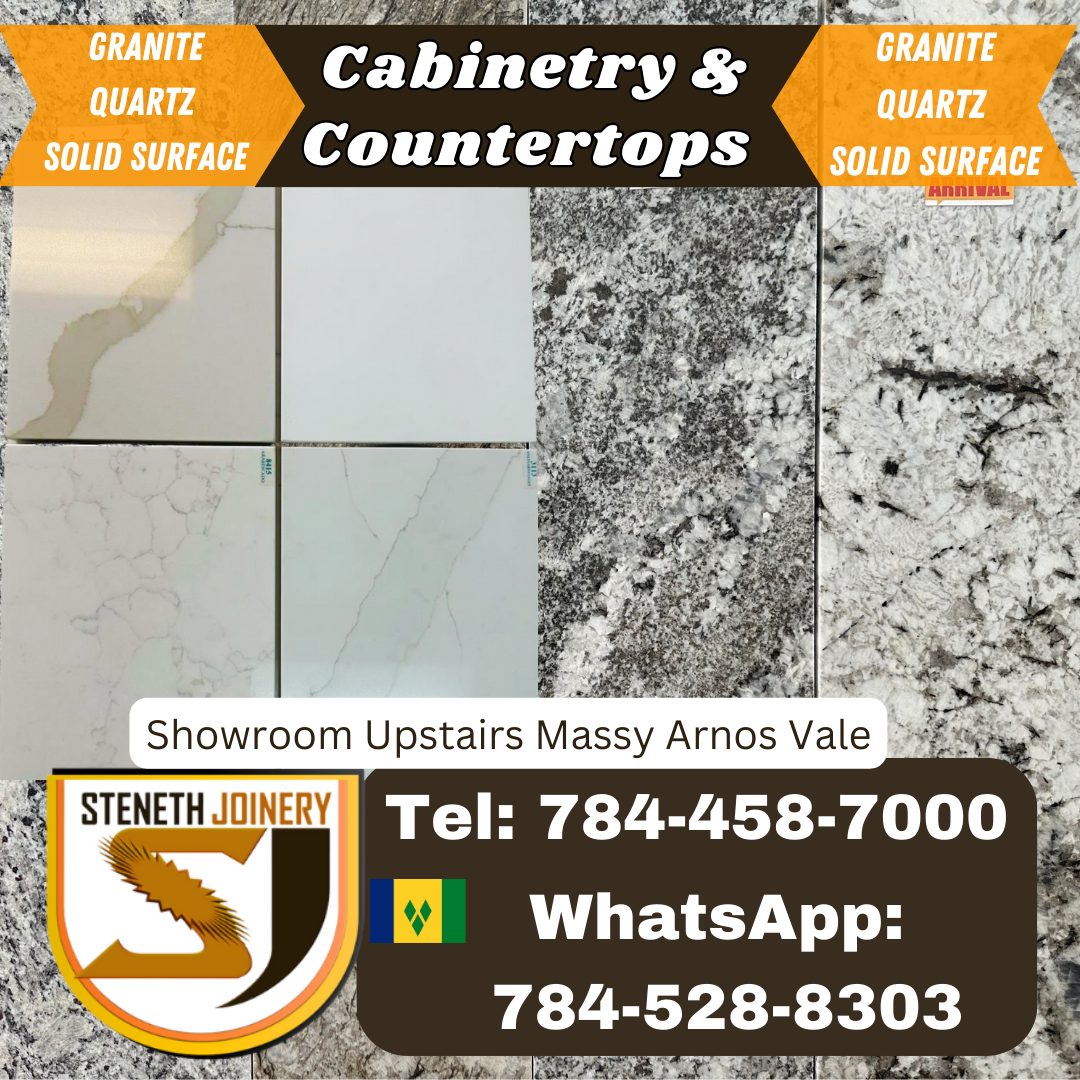 Initial reports indicate that the students were in a vehicle when a gunman opened fire on the car.
The students were taken to the Port-of-Spain General for treatment.
It is not yet clear what condition the students are in.
Advertisements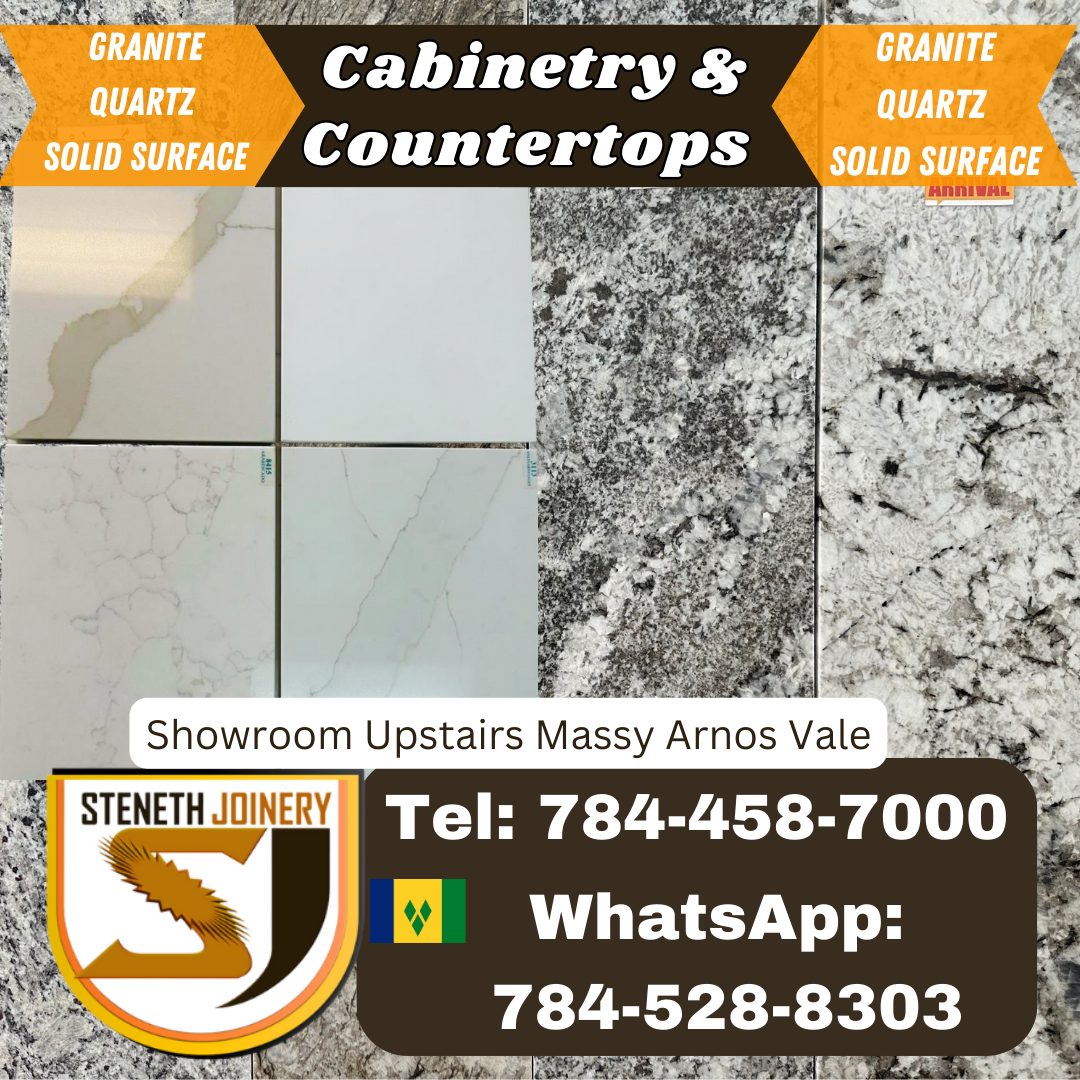 This is a developing story and we will have an update on this when we got more.
Advertisements