Police are investigating a report of theft as reported by a Farmer of Green Hill against some unknown person(s).
Advertisements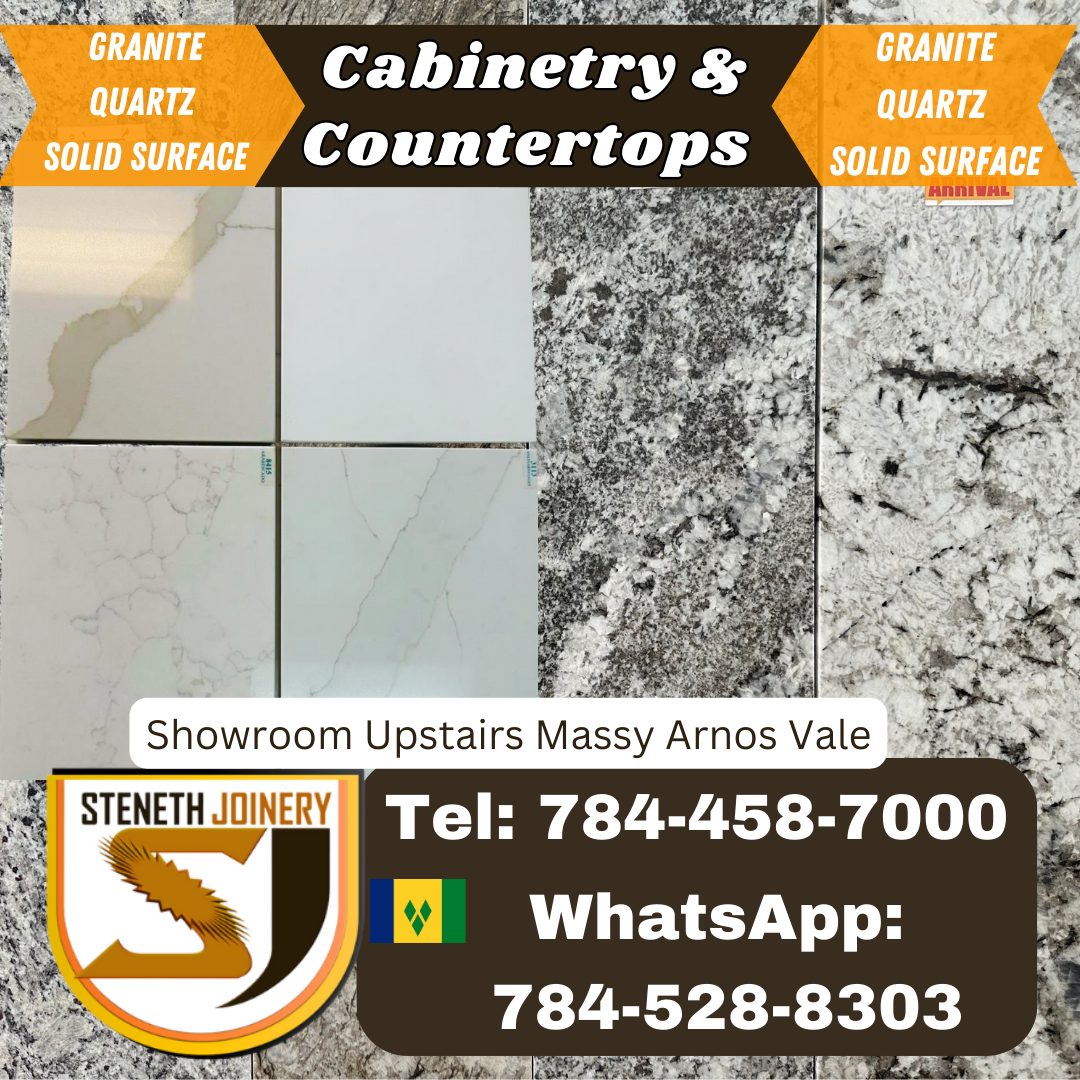 According to the report, on 03.07.19 some unknown person(s) stole three (3) Ewe Goats value $800.00EC and four (4) Ram Goats value $400.00EC total value $1,200.00ECC, the property of the Green Hill farmer.
The police is soliciting information from the general public that will aid with the investigation, the arrest and prosecution of the offender(s) to contact the Assistant Commissioner in charge Crime at 1784-456-1339 or the officer in charge of the Criminal
Advertisements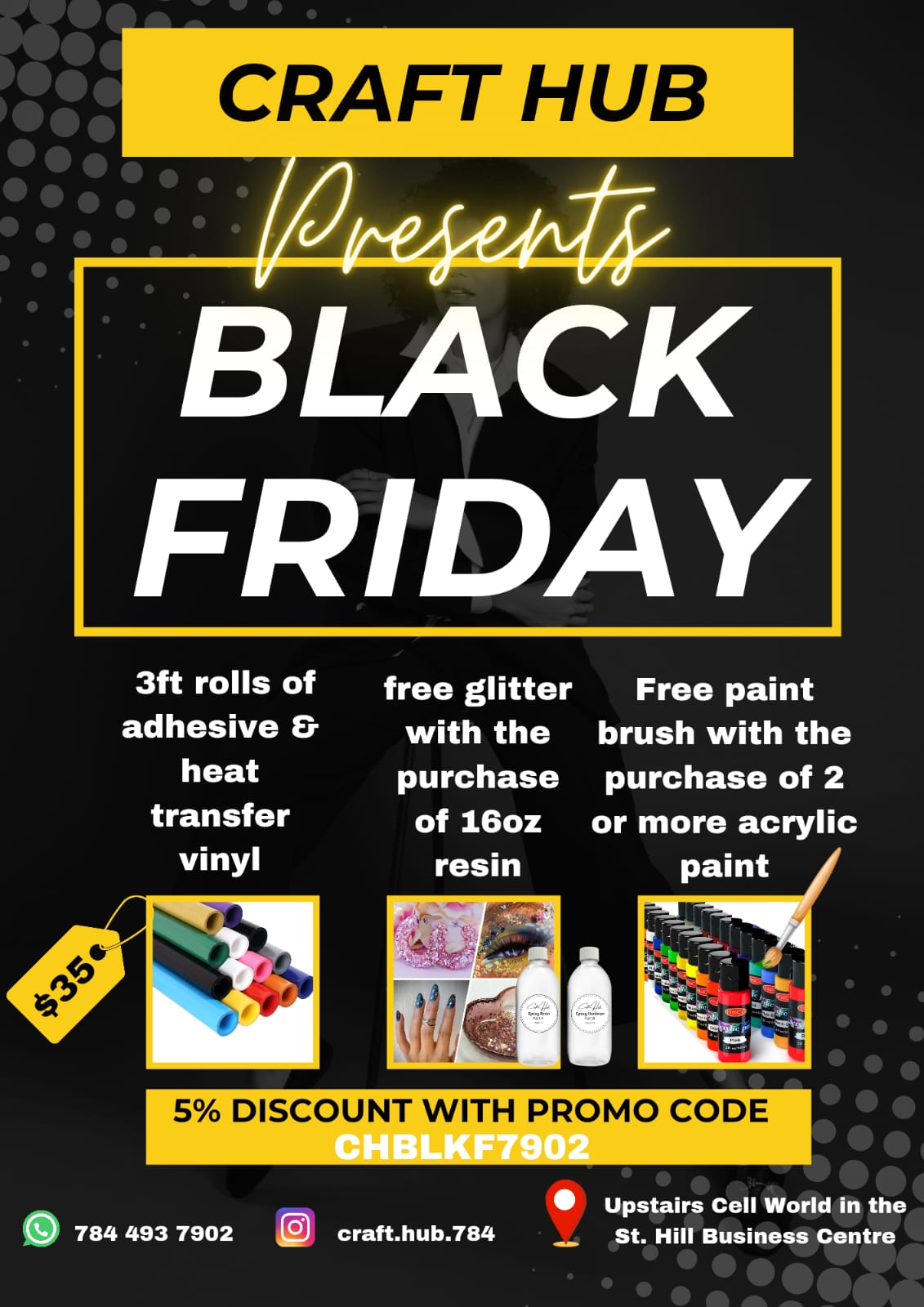 Investigations Department (CID) at 1784-456-1810 or any Police Station or Police Officer that you are comfortable with. All information will be treated with outmost confidentiality.
Advertisements