Police has confirmed that a man has killed his father in the area commonly referred to as Mala Village (Sion Hill ).
Advertisements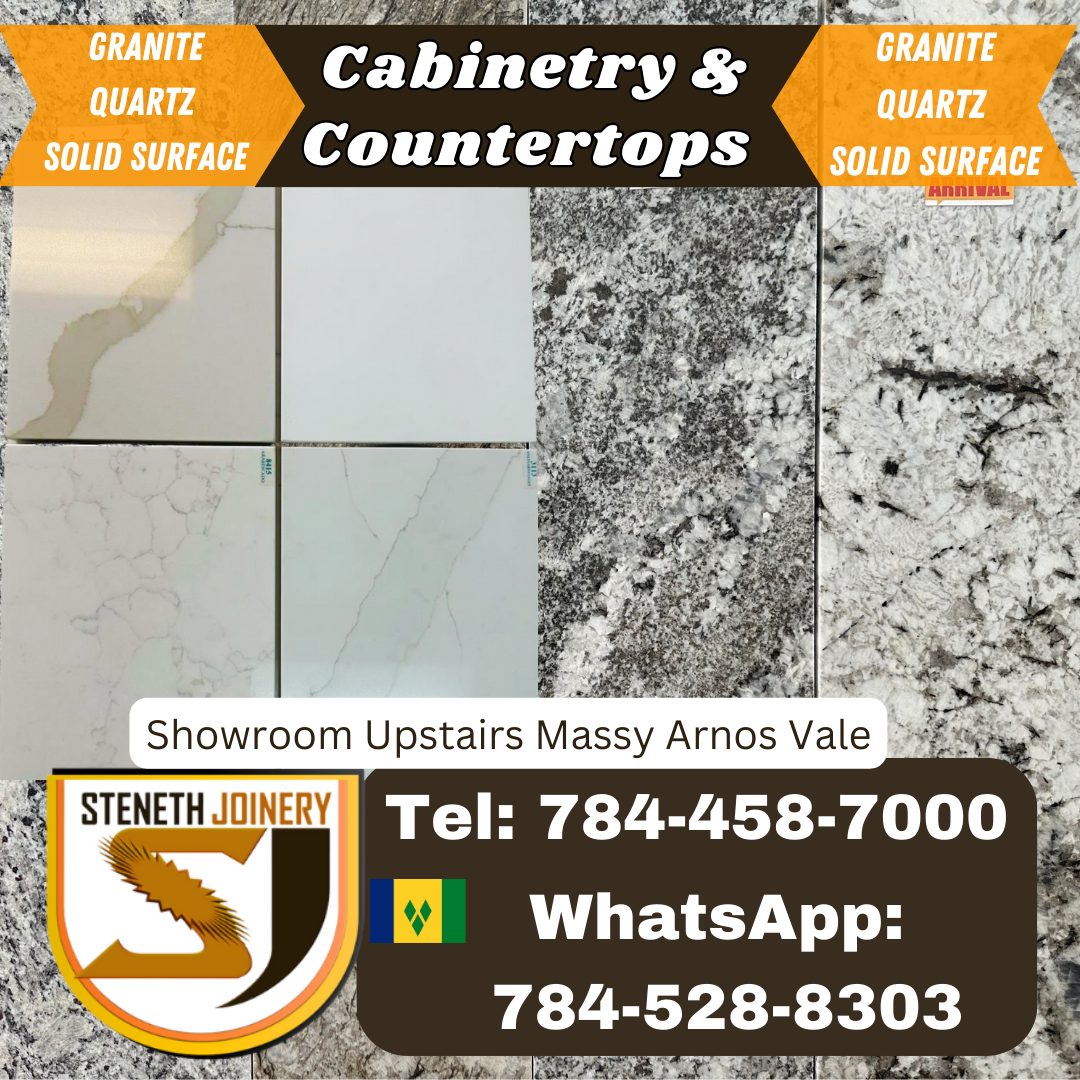 The incident is reported to have occurred around 1 am on Monday, July 15.
ANN will bring more details as they come to hand.
This is the 4th murder for 2019
Update
Police are investigating the stabbing death of 56-year-old Clint Miller reportedly committed by his son, Clinton Cambridge.
Both men are from the area referred to as Mala Village in Sion Hill.
According to reports reaching ANN, Miller received multiple stab wounds about his body and succumbed to his injuries.
Advertisements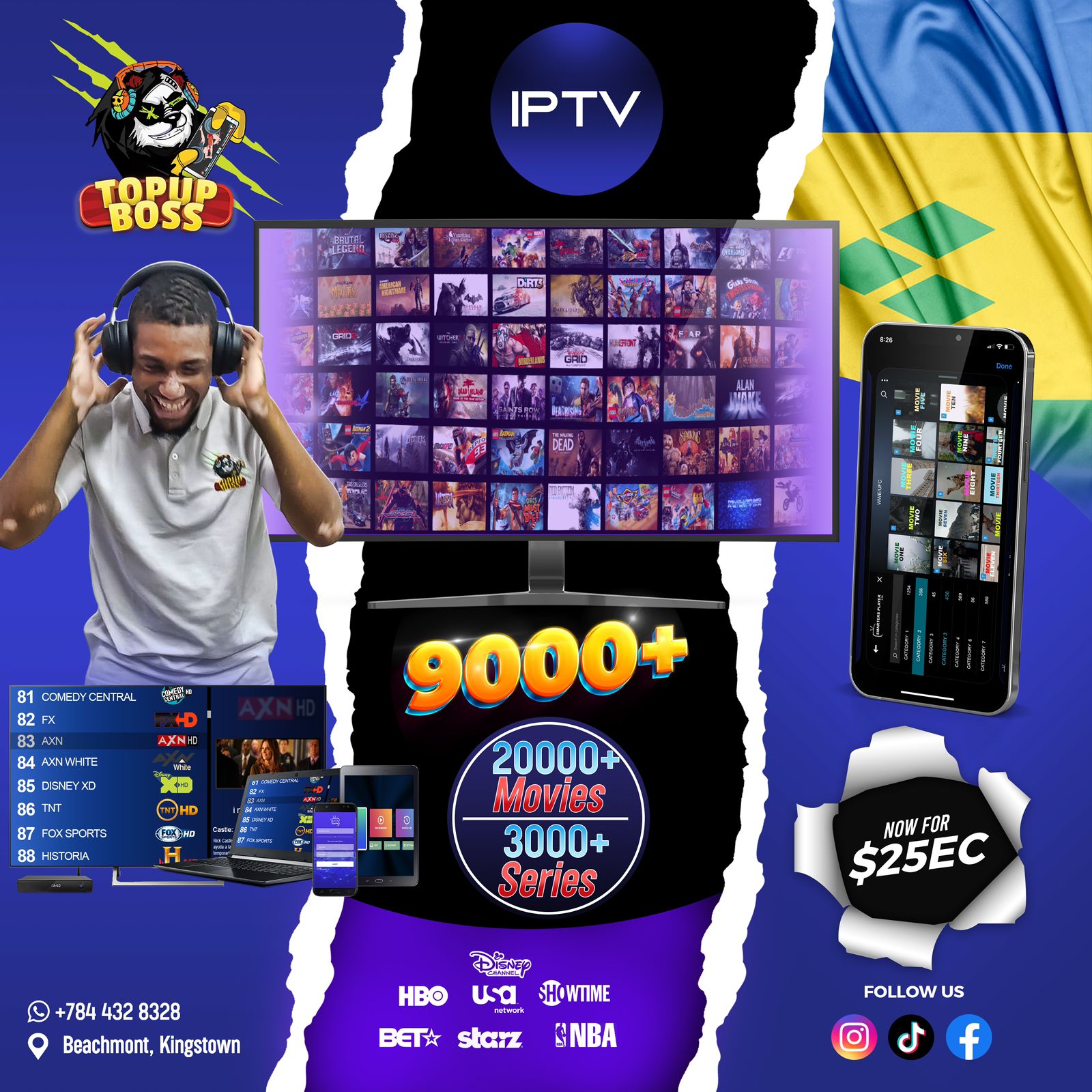 Circumstances surrounding the incident are still sketchy, however it has been ascertained that Cambridge, the man accused of the crime has a history of mental illness.
Advertisements