The St Vincent and the Grenadines Community College-Division of Technical Vocational Education, and the Mustique Charitable Foundation have partnered once again to offer entry level employment skills training in four areas, to just over 92 unemployed young persons across St Vincent and the Grenadines (SVG).
Advertisements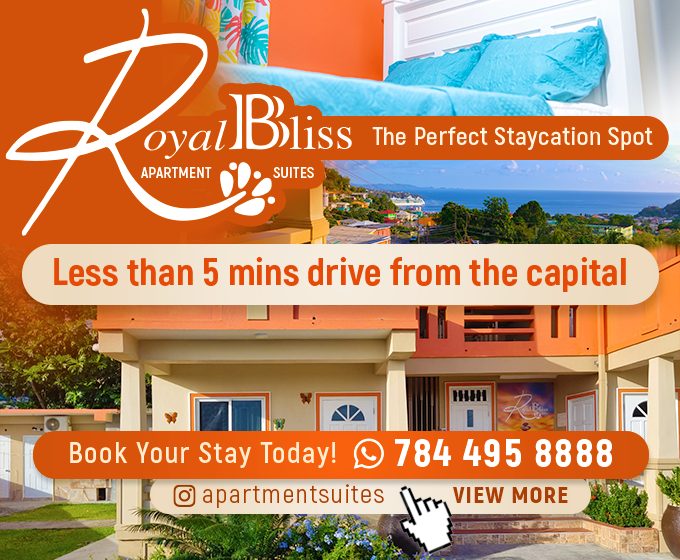 Speaking at the launch of the summer programme called "The Youth Employability Program," Dean of the Division of Technical Vocational Education Osborne Bowens said that the programme has seen an increase in the number of participants from 88 in 2018 to 92 for this year 2019. In addition he also mentioned the addition of the new courses, Garment Production/ Construction Level 11, Vehicle Service and Maintenance Level 11 and Bartending Level 11 which were added based on their overwhelming demand, along with the previous course, Electrical Installation Level 11, as well as some entrepreneurial and soft skills which will run for four weeks.
Project Director of the Mustique Charitable Foundation Mrs. Dularie Malcolm said that the Mustique Charitable Foundation was once again happy and willing to partner with the SVGCCDTVE in hosting this year's 2019 summer training programme. She further stated that based and the demand and the importance of the program to the Vincentian community, the overall cost of the program has been increased from over $100,000 to over $200,000 EC dollars with each participant receiving just about $2,500 which amounts for tuition, transportation, meals and work related equipment. Mrs. Malcolm said that this is just one of the many ways the Mustique Company gives back to St Vincent and the Grenadines, with the aim of helping young people to develop through learning a skill.
Advertisements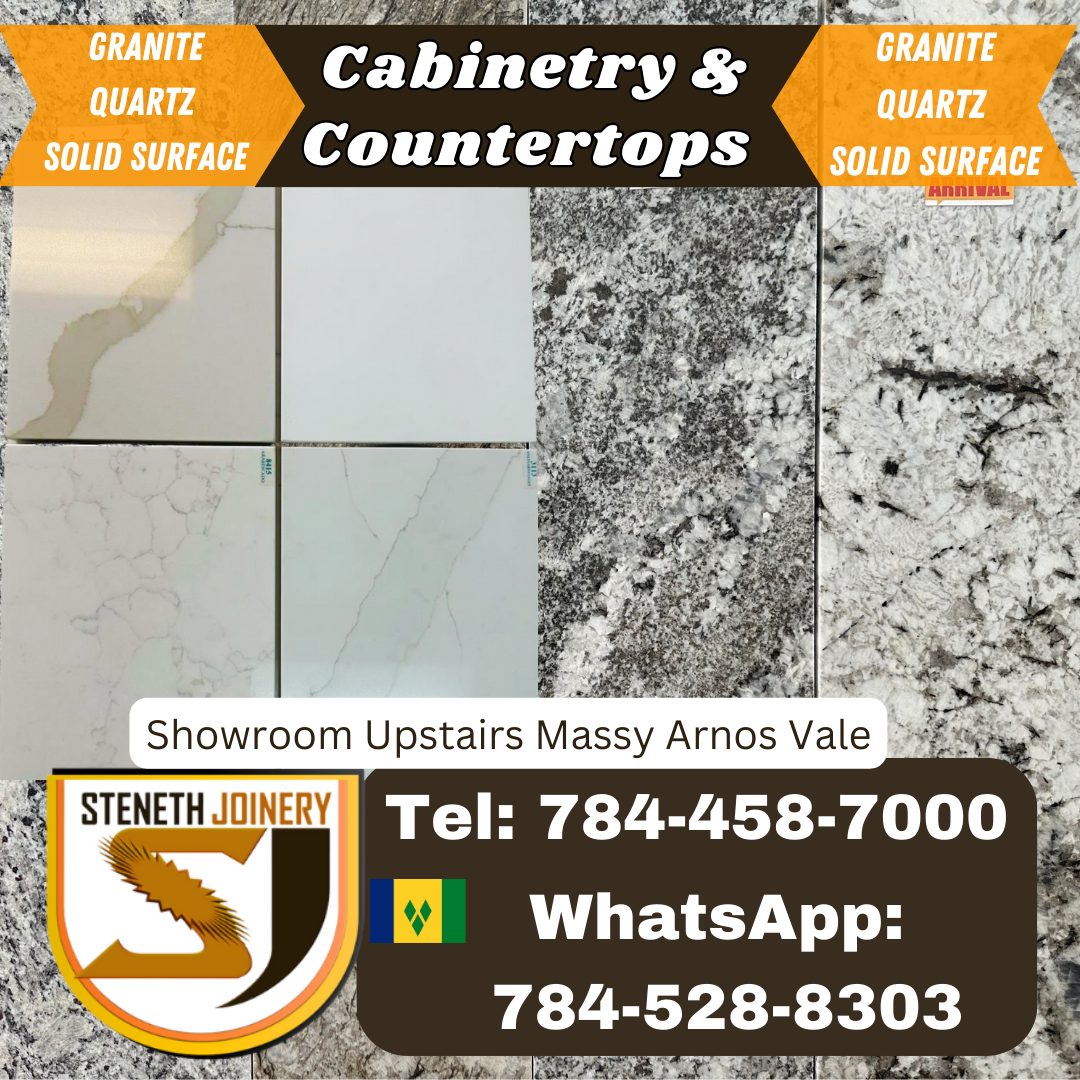 The program runs for four weeks will at the end see participants being placed on an attachment for further experience and exposure in their area of training.
Advertisements