As the issue of food wastage becomes a topic of critical importance worldwide, the Agricultural Science and Entrepreneurship students of the Saint Vincent and the Grenadines Community College (SVGCC), along with two interns from Canada, have devised an innovative way that can assist in ensuring the reduction of food wastage, while at the same time contributing towards its economic development.
Advertisements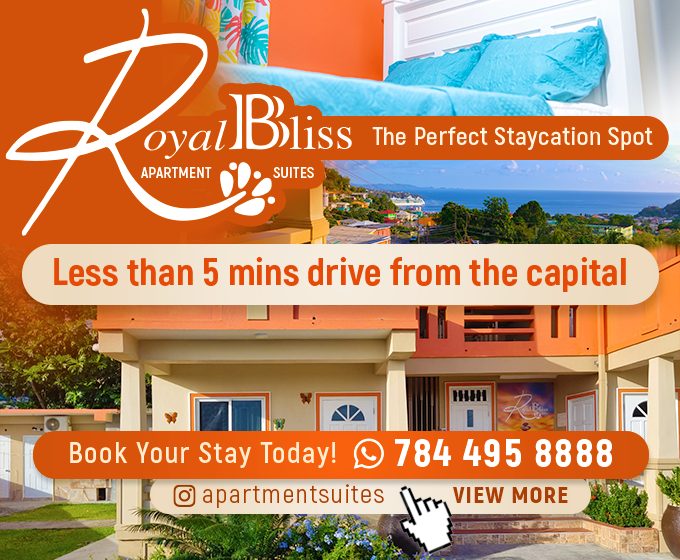 This venture is the production of Banana wine, which is obtained from over ripe bananas.
On Monday July 29th, 2019 from 12pm the SVGCC will host a one day wine tasting exhibition at its Division of Technical Education in Arnos Vale in effort to showcase the excellent work of its students, while at the same time educating the public on how Agro-processing plays a vital role in food security and the reduction of food wastage.
Advertisements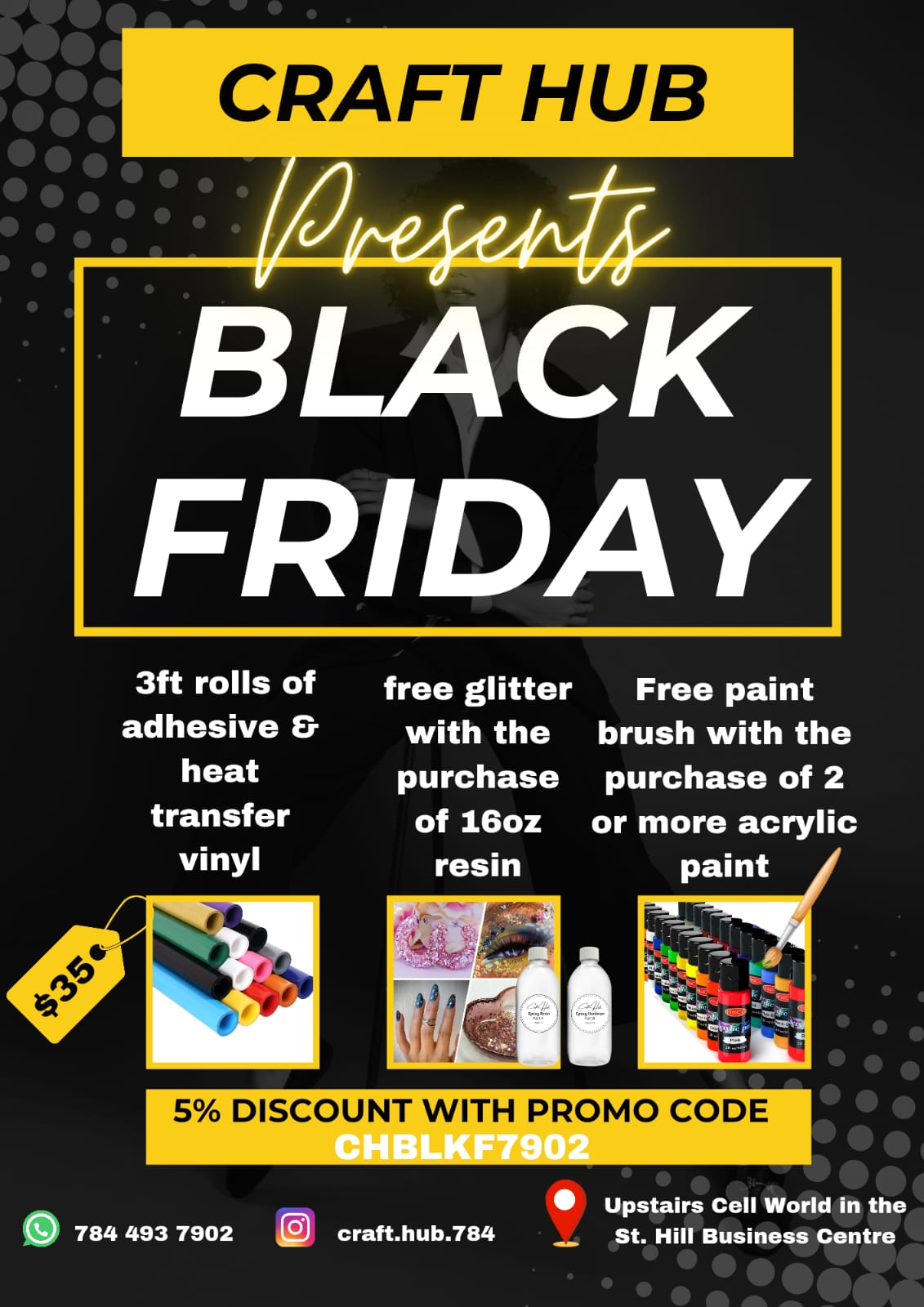 Research has shown that banana wine is more of a healthy tonic and helps to aid in digestion, and this fruit wine is loaded with potassium, manganese, vitamins, and is most favored by health-conscious people. This initiative will also enhance the domestic production of banana.
Advertisements