Disgraced UK cop Lee Martin-Cramp is not accepting the conviction and sentence he was recently handed for raping a young American woman while they vacationed in Antigua four years ago.
Advertisements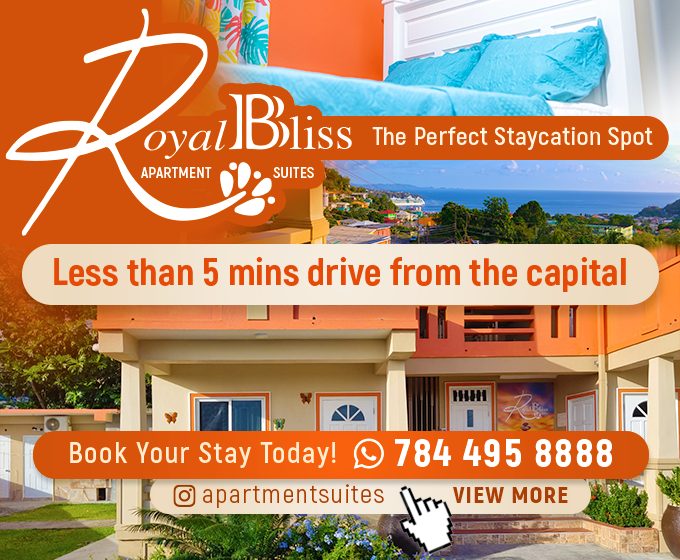 He has filed a notice of appeal in the High Court, indicating five grounds he plans to advance through his lawyer, Warren Cassell.
The specific details of those grounds were not disclosed to OBSERVER, but the lawyer confirmed that the appeal notice was filed this week.
Two months ago a jury found Martin-Cramp guilty of rape, which carries a maximum penalty of life in prison.
Earlier this month, he was sentenced to 15 years for raping the 22-year-old woman who he drugged weeks after they first met via the Tinder dating app and agreed to go out.
The victim later said she had hoped the convict would have been jailed for life.
Following his arrest in September last year, Martin-Cramp – who was only dismissed from the Metropolitan Police Department after his conviction – became the first British national to be extradited to Antigua and Barbuda.
Antiguan authorities had lodged an extradition request in November 2016 and it was denied in February 2017.
The second application – also done through the United Kingdom Crown Prosecutions Service, which presented the extradition request in the Westminster Magistrates' Court before a senior District Judge – was argued by Antigua and Barbuda's Director of Public Prosecutions, Anthony Armstrong, in October 2017 and granted in July last year.
Assurances had to be given regarding where the accused would be incarcerated, as the UK authorities agreed with Martin-Cramp that conditions at Her Majesty's Prison in Antigua were inhumane and would breach several of the rapist's human rights.
Advertisements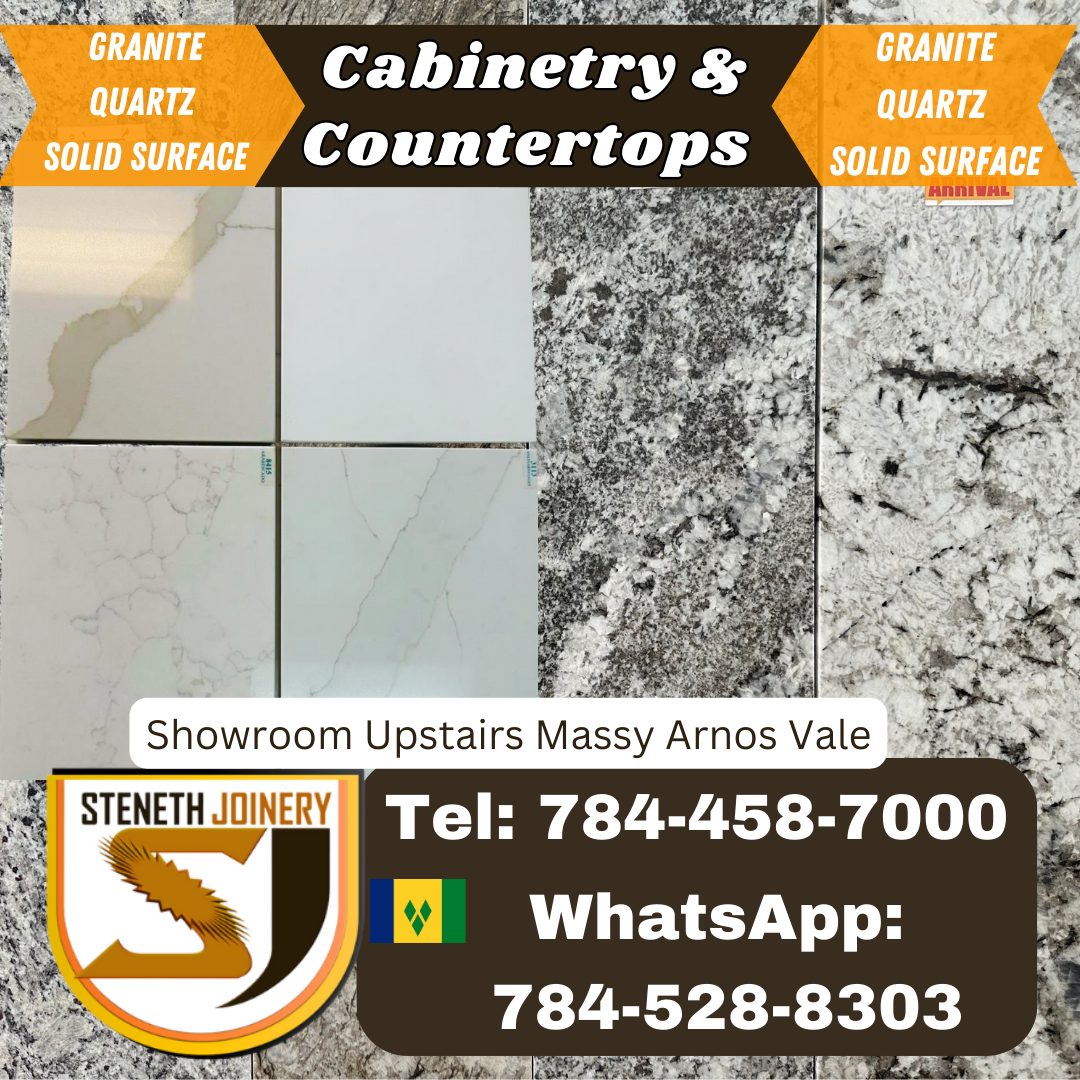 Currently, the now 26-year-old convict is serving his time at the former US Naval Base, which has been declared a prison for the purpose of his detention.
Advertisements