Vincentians are mourning the death of former parliamentarian, Sir Vincent Beache who died on Monday at 3:10 am at the age of 87 years.
Advertisements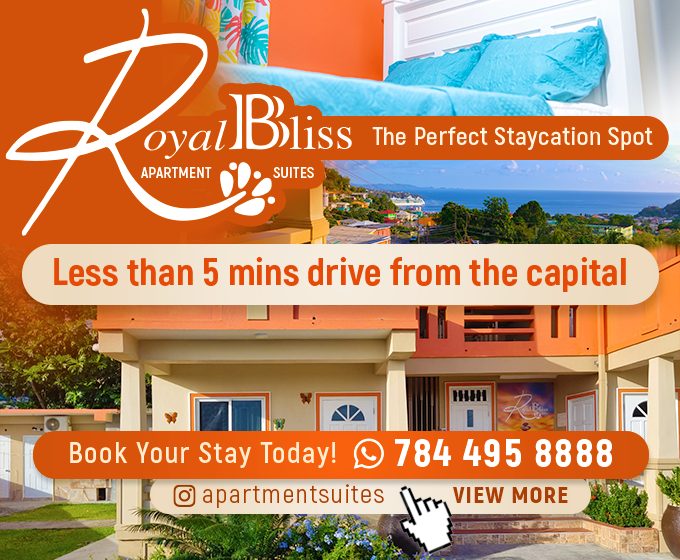 Beache represented the NCW and the South Windward constituency under Milton Cato and Ralph Gonsalves lead administration respectivly . He was also a minister of government with responsibility Agriculture, and National Security.
Advertisements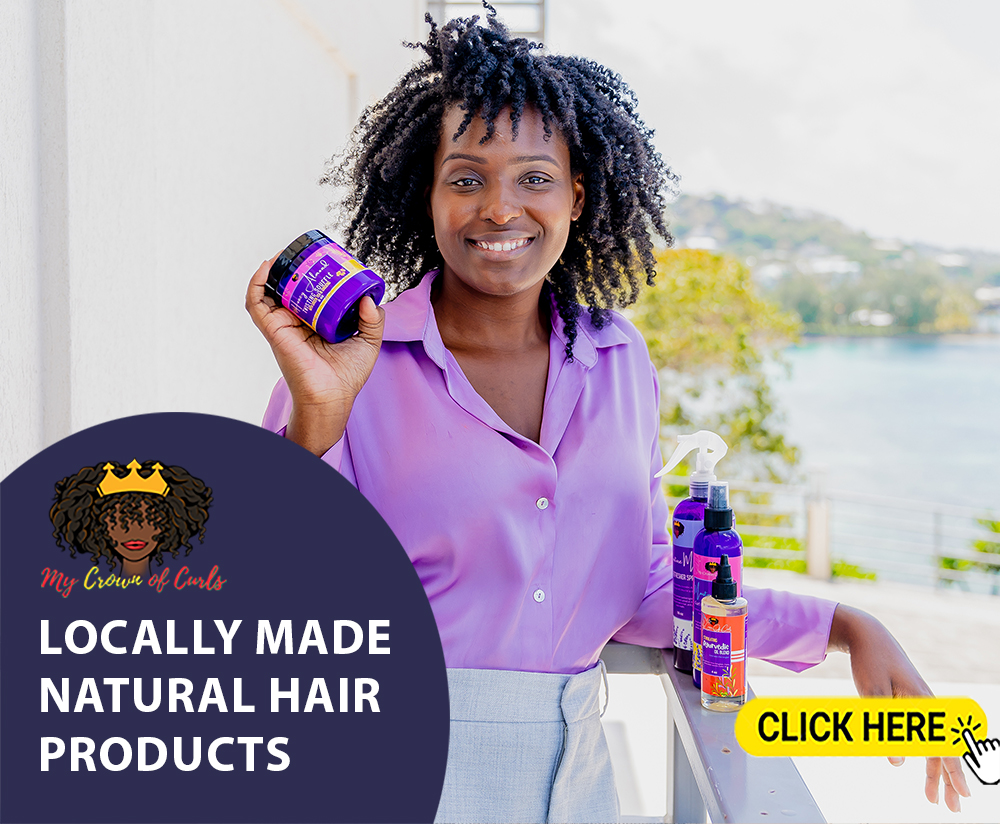 Beache was also a leader of Opposition in 1998 when the MNU /SVLP merge to contest the Elections which the narrowly lost 8-7.
Advertisements