ANN was reliably informed that Police are investigating a case of sexual assault against a 10 -year-old child who resides in the East St George Constituency .
Advertisements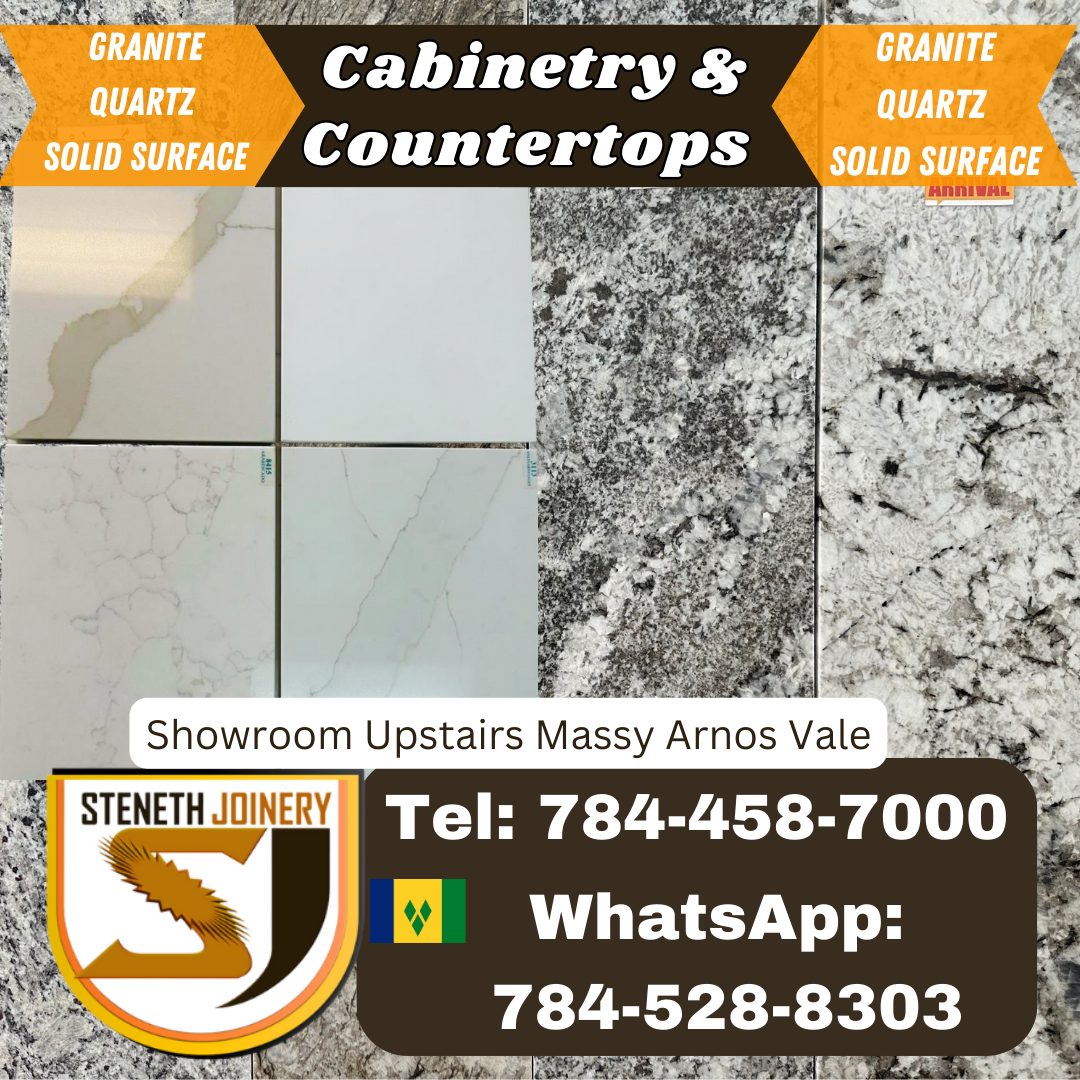 According to the report a 48 year old man is currently assisting the police with the investigation.
The source told ANN that the aunt of the 10 -year -old child caught the man sexually assaulting the child.
Source went on to tell ANN that the aunt took the child to the police station. The man was subsequently arrested and is assisting the Calliaqua police with the investigation .
ANN understands that the man is the cousin  of the mother of the child .
When ANN contacted the police on Tuesday afternoon they confirmed that the investigation is ongoing and the man is in custody.
Advertisements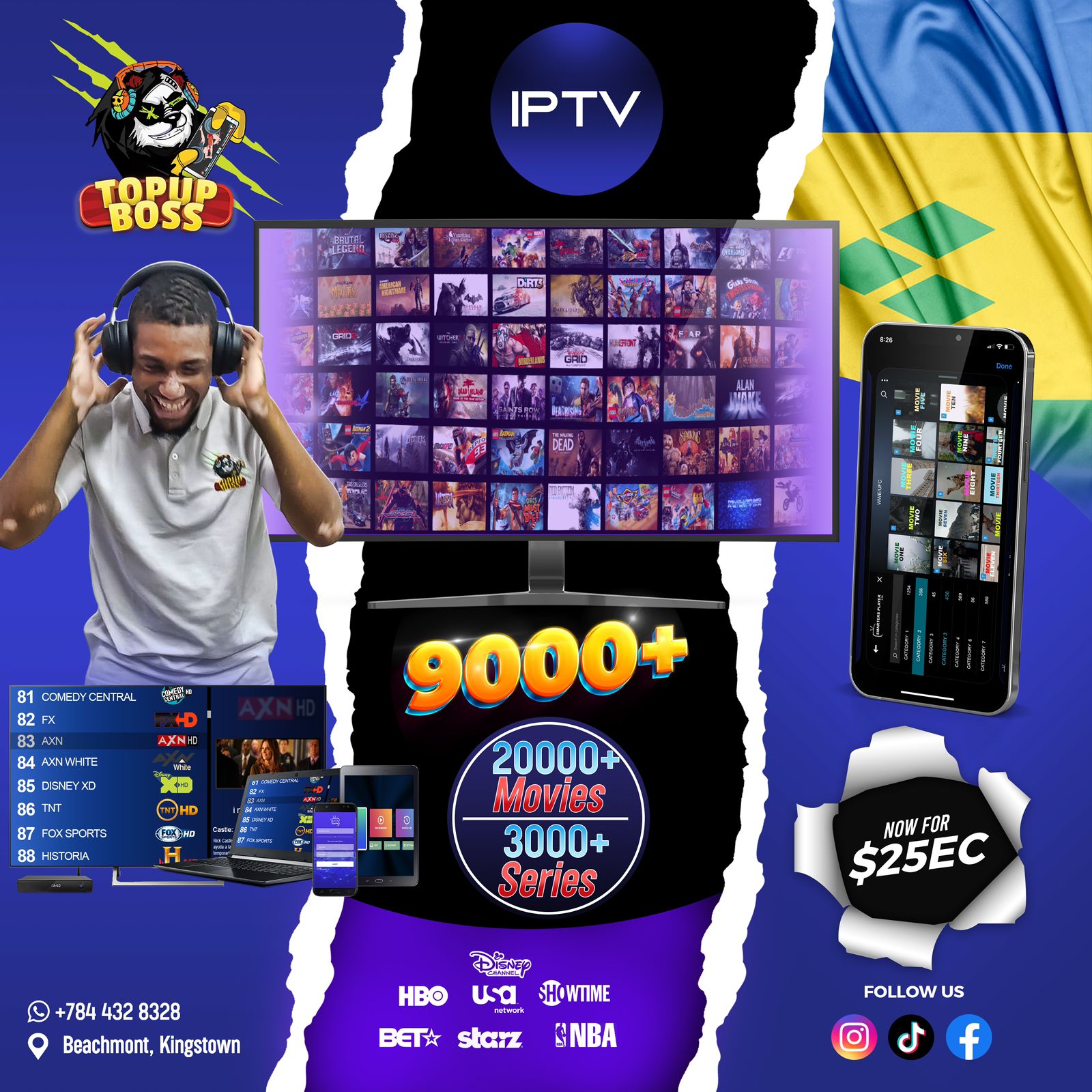 ANN would continue to follow the story and provide further update.
Advertisements