ROAD TOWN, Tortola, VI- Magistrate Ayanna O. Baptiste DaBreo has punished Vincentian Randy Butler to serve nine months at Her Majesty's Prison at Balsam Ghut for using a rock to batter a woman and destroying her cellphone two weeks ago at a party.
Advertisements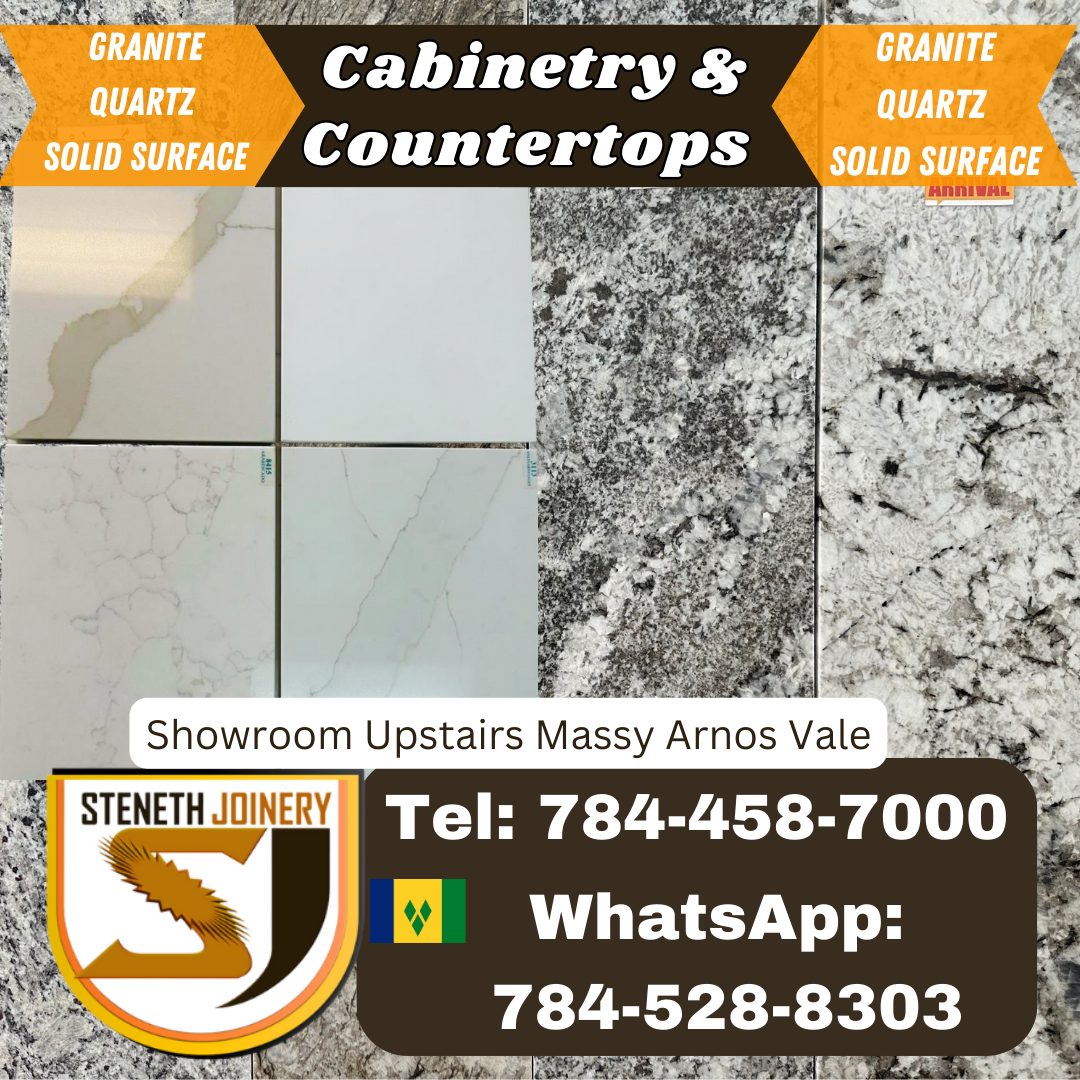 Butler, who was placed on remand at Her Majesty's Prison following his first appearance before the court on September 19, 2019 for the charges of Criminal Damage and Assault Causing Actual Bodily Harm, said, "Me no sorry for nothing because nobody nuh sorry for me."
The 43-year-old mason, who recently moved to the territory to work, had reportedly met the woman from his home country through a friend and then paid for her to visit the VI.
Sentence
Butler was given seven months for Assault Causing Actual Bodily Harm and another four months for the charge of Criminal Damage.
The magistrate; however, said Butler's sentences are to be served at the same time, and he would spend no more than seven months at HMP.
Magistrate DaBreo said some of the mitigating factors she considered were his early admission of the offence to the court and his no previous convictions.
She also considered his no remorse and the seriousness of the offence as aggravating factors.
The court also made an order for Butler to reimburse his lover $205.99 for damaging her cellphone, or he would spend another month at HMP.
Advertisements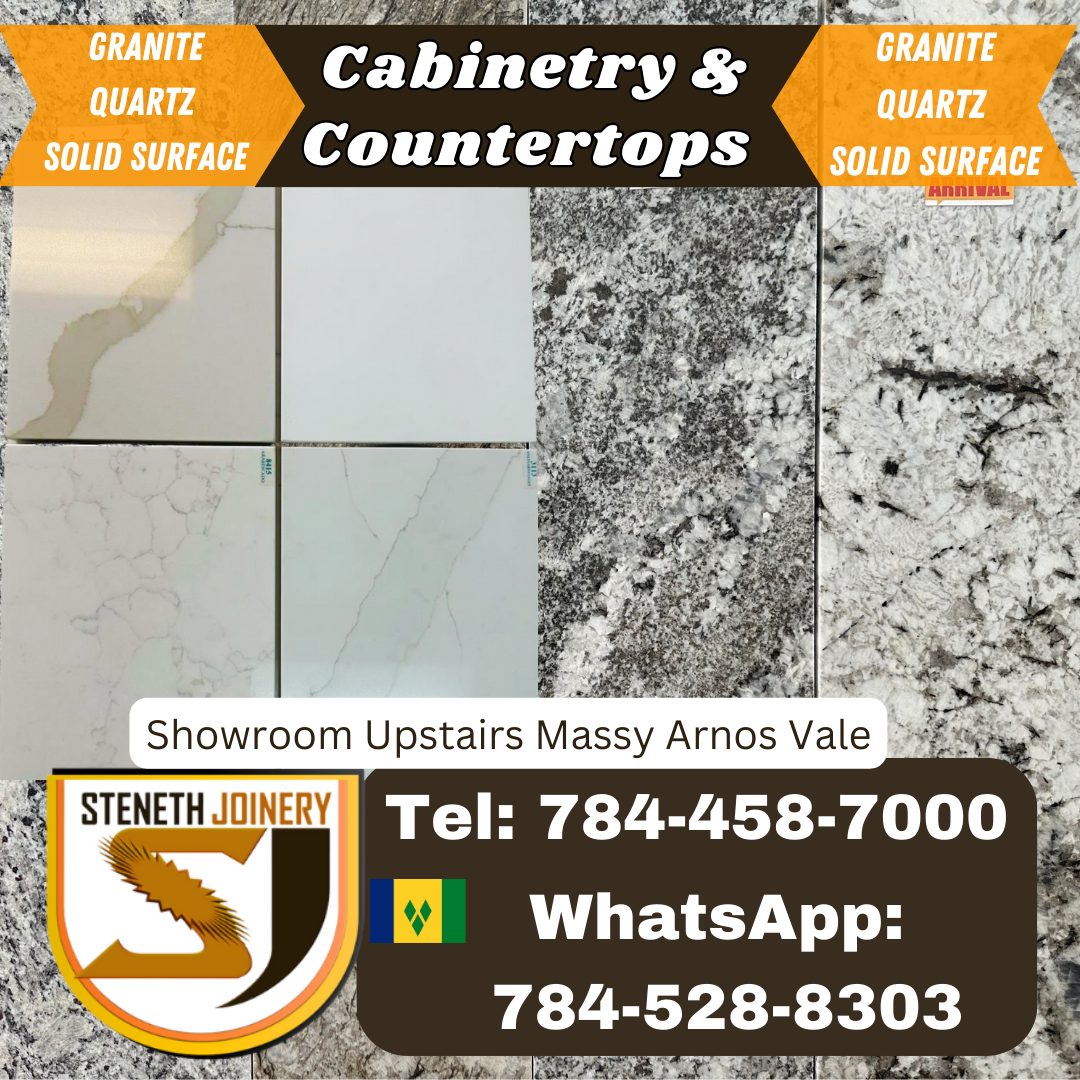 He was also ordered to pay the young lady's hospital bill for $1,494.87, or he would spend another two months in prison. ( Virgin islands news )
Advertisements