A former Technical Director of St. Vincent and the Grenadines' Football- Sammy Carrington, while lauding the Marvin Fraser led Executive of the St. Vincent and the Grenadines Football Federation, for being on the right track with many of their programmes, wants to see the local Football clubs being empowered.

Carrington's assessment comes in light of the changing landscape of football the world over, and the benefits that are derived from involvement in the sport.
Advertisements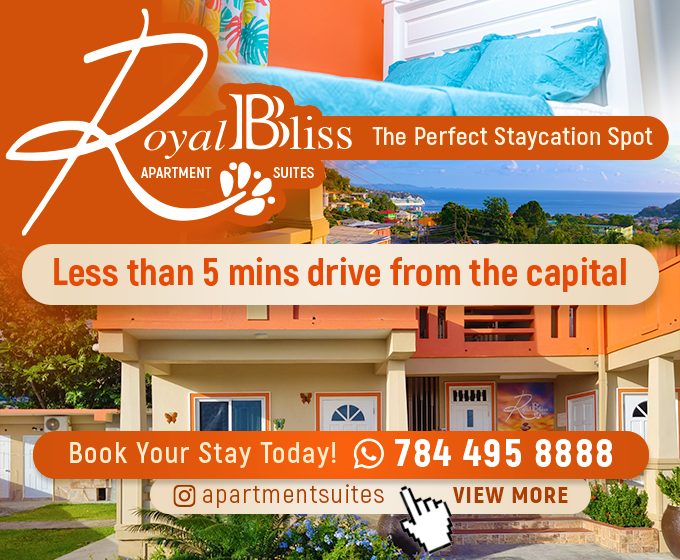 "The federation has to empower the clubs… The clubs have to take more ownership of football here in St. Vincent and the Grenadines," Carrington reasoned.

In mapping out this empowerment plan, Carrington wants each club under the umbrella of the SVGFF, to get an annual subvention to run their programme.
"Clubs, once they are well constituted and meet the criteria, should be given a sum to fund its programmes… This will help the clubs in planning their fund raising, as they will know what are their short falls," Carrington advanced.

"Never before have member associations of FIFA had at their disposal, so much funds available, hence these funds have to trickle down to the clubs", he added.
Carrington also believes that the Executive of the SVGFF, in empowering the clubs, would take some of the burden of administration.

According to Carrington, with the clubs empowered, they can now run their own Youth Development Programmes, the After School Programme and the Grassroots Programme…. These will be on the clubs to manage, pay coaches, thus promoting internal development of personnel within the clubs".

"Once this is fully in place, there will be other advancements, as the communities from which the clubs emerge, will too, have that sense of ownership, thus enabling growth and sustainability of the clubs," the former SVGFF Technical Director said.
Carrington is contending, that the Football administration is no longer "a Mauby Shop" business, hence both the national administrators and those at the club level, must start to bring that "professional" approach to bear on the sport.

"St. Vincent and the Grenadines has a good thing going with its football, and we just have to build on it," Carrington added.
Advertisements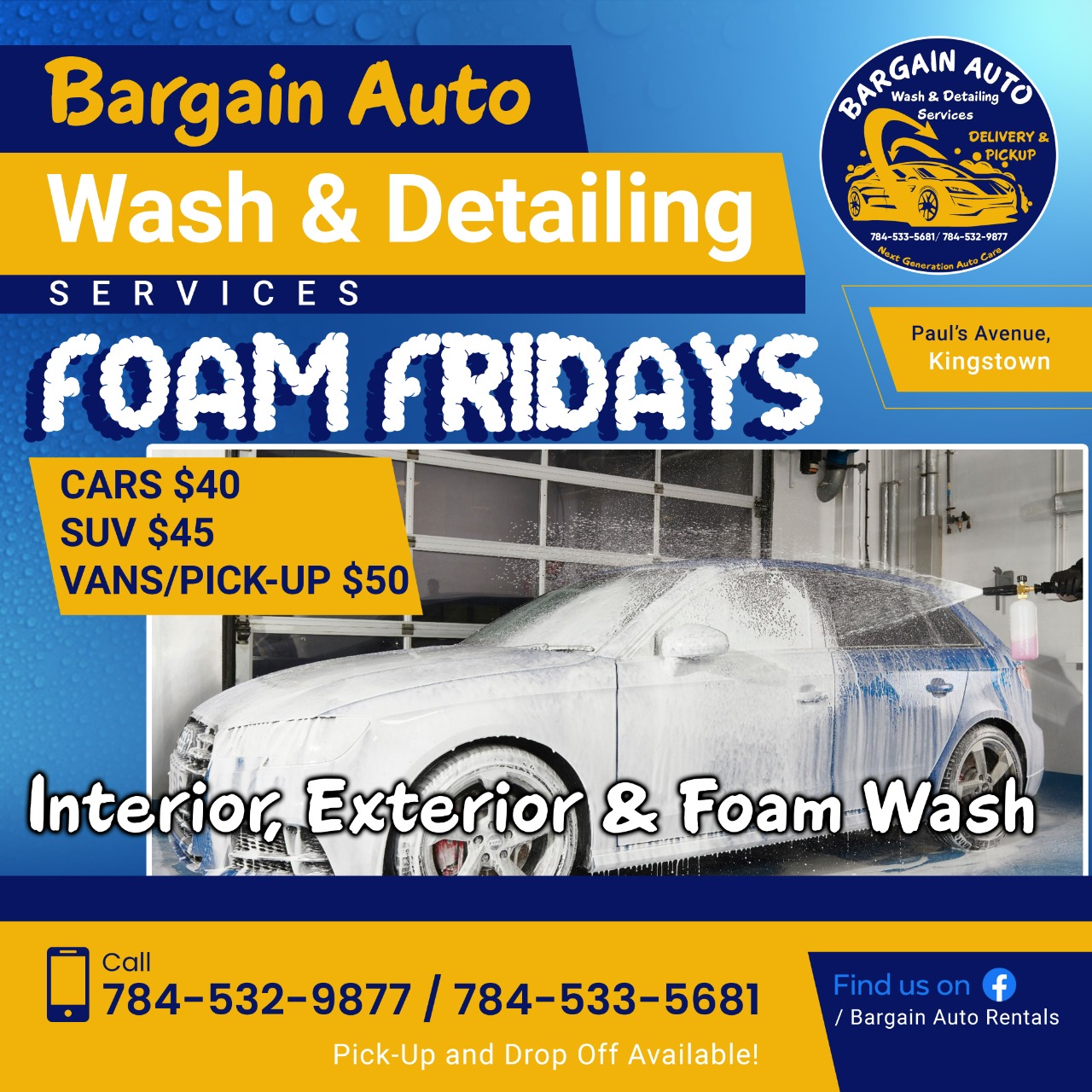 Carrington, who is the current Technical Director of the British Virgin Islands Football Programme, revealed that he is employing some of the best practices of St. Vincent and the Grenadines' Football Programme, to bear on his present post.