Thirty Public Servants are now more equipped to handle a plethora of tasks after successfully completing a Graduate Development Programme (GDP) here.  
Advertisements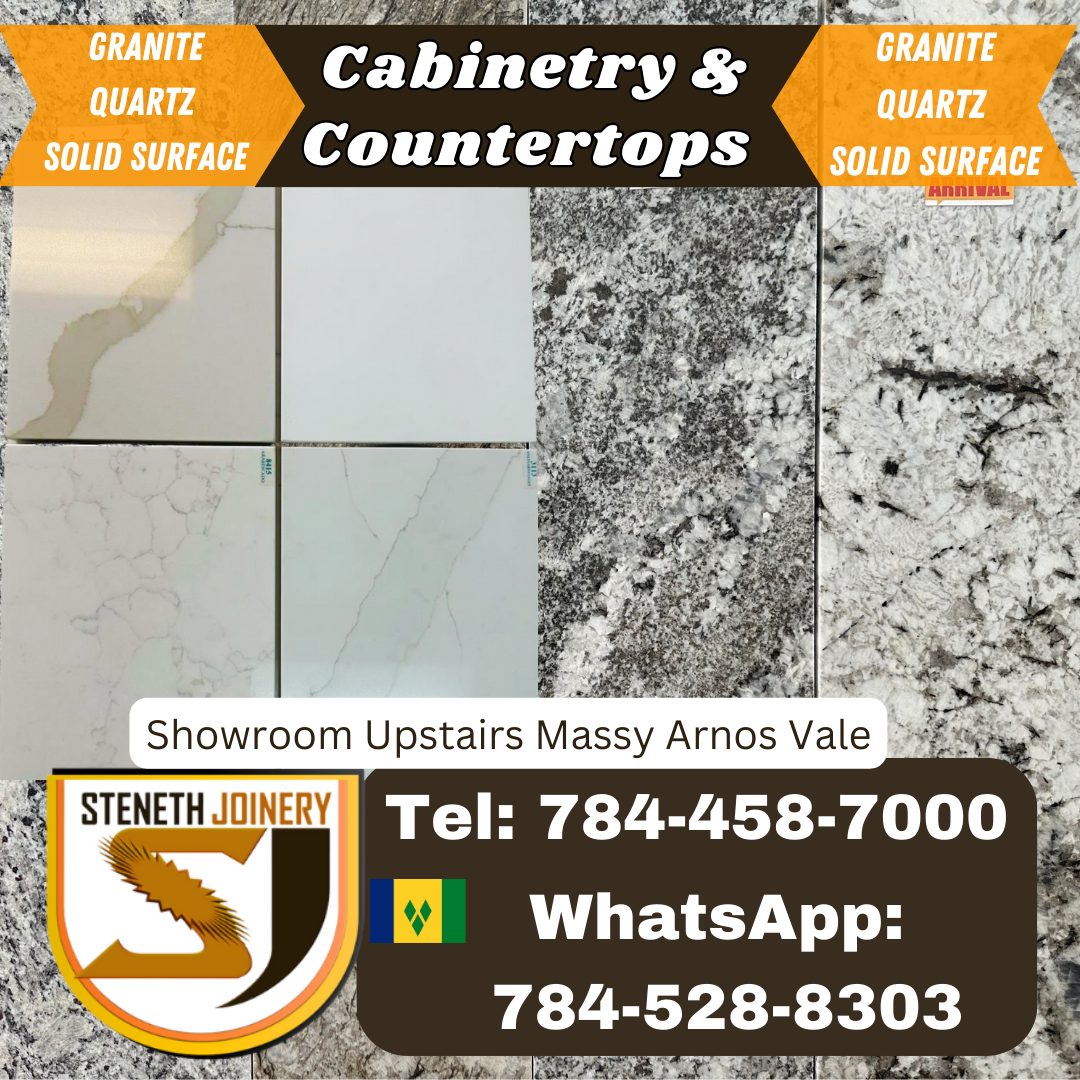 The GDP lasted six months (April – September 2019) and was an initiative of the training department of the Service Commissions Department.  The programme which was conducted at the Service Commissions Department, twice a week saw seven face to face modules being covered.   Public servants from various ministries and departments were exposed to a range of aspects within the service such as: Introduction: the Role and Functions of the Public Service, Public Sector, Change Management and Financial Management within the Public Sector among others.
Ag. Director of Training, Resa Noel said "the programme was designed for public officers to develop an understanding of the system in which they work,"  adding that "public servants holding an Undergraduate Degree or higher, who have not been exposed to the Junior Clerk's promotions programme participated."  The Director of Training (Ag.) further noted that "the GDP provides a valuable opportunity for participants to network in the interest of the public service."
Advertisements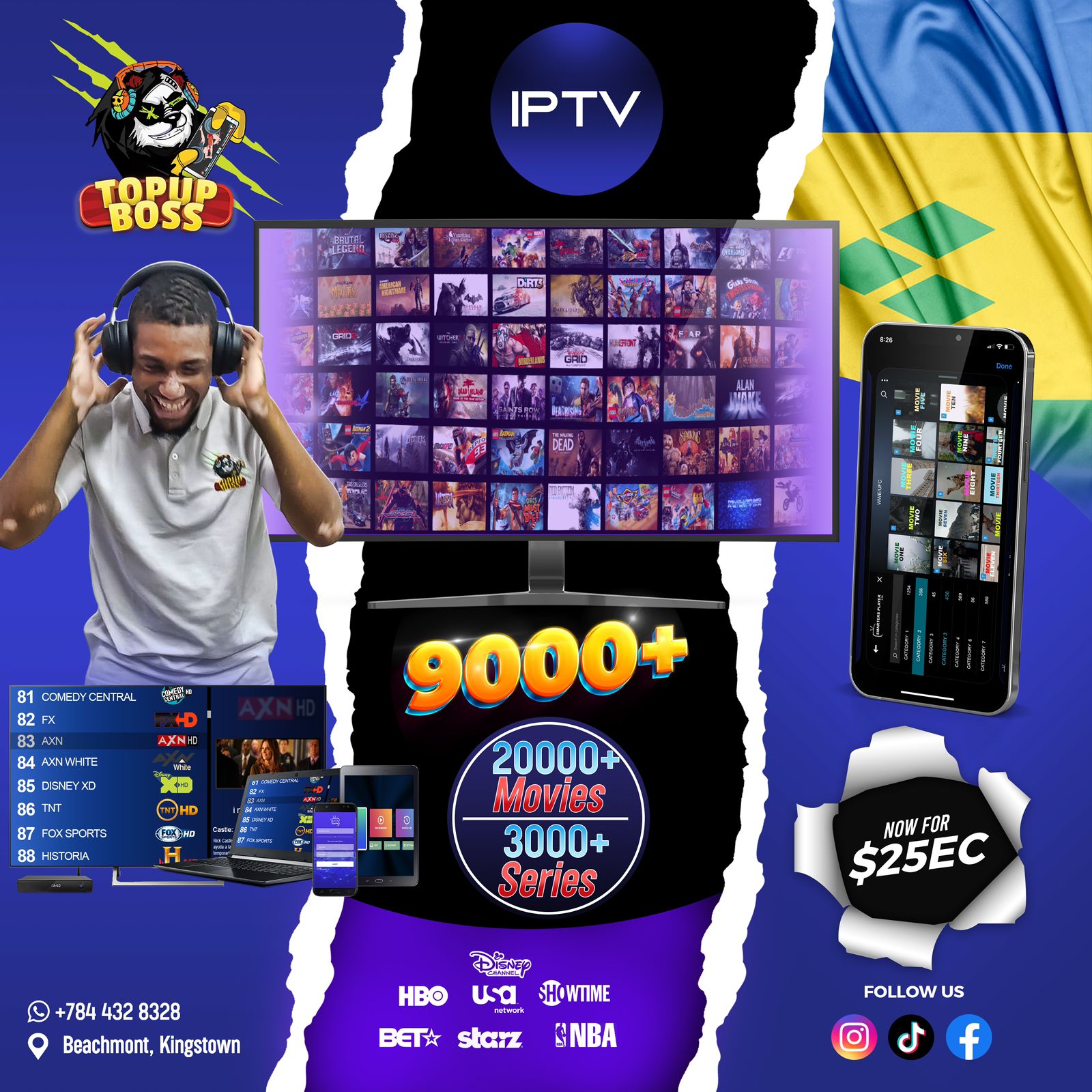 A graduation ceremony was held at Cabinet Room on Thursday 28th September, 2019 for the participants and the public servants are now poised to take on greater roles within the service.The most outstanding participants were: Royvaniqiue Adams of the Ministry of Tourism, Dwayne Hamilton, Ministry of Health, Wellness and the Environment, Keisha Hackshaw, Ministry of Education, Tonya Martin of the Service Commissions Department and Jennisse Browne St. Phillip of the Agency for Public Information.
Advertisements