When we take up government, we are going to take that legislation (medicinal marijuana) and put it in the right way."
So says Parliamentary Representative for North Leeward, Roland 'Patel' Matthews while addressing the New Democratic Party's 41st Convention last week Sunday at the Arnos Vale Playing Field. According to Matthews, Opposition Parliamentarians supported the legislation to establish a medicinal marijuana industry here because individuals like himself coming from the constituency of North Leeward understood the importance of such an industry. 
But, the government was yet to declare an amnesty period, the North Leeward Parliamentary Representative contended. 
Advertisements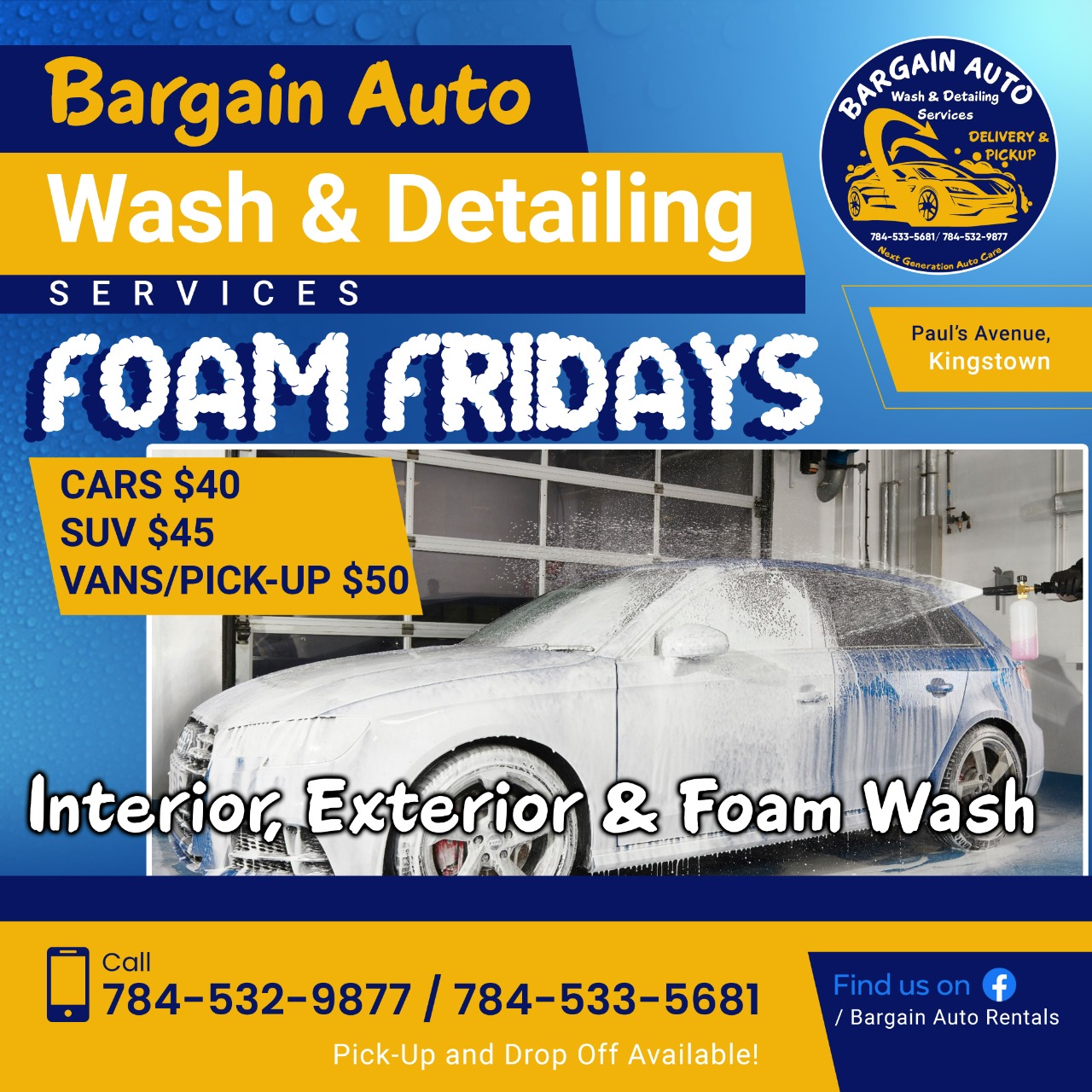 No amnesty period had been granted; however, licences are being granted: "They breaking they own law, and they ain't even start yet," Matthews continued. 

Prime Minister Dr Ralph Gonsalves, while addressing members of the press last month and in response to lawyer Grant Connell who, during litigation in court, suggested that perhaps the amnesty legislation will come into effect during the campaign leading up to the next general elections. 

According to Gonsalves, the amnesty law took effect – and particularly for traditional farmers – when they were granted licences. 

And there were some traditional farmers who had already been granted licences to cultivate medicinal marijuana. "That's when the amnesty kicks in," he said. The prime minister explained that if someone who was caught at sea with 40 pounds of marijuana, then amnesty does not apply.     

 "How the amnesty apply to that?" he asked. Under the Cannabis Cultivation (Amnesty) Bill 2018, the  period between August 1, 2018 to July 31, 2019 – 'or such further period as the House of Assembly may determine by resolution, to persons engaged in the cultivation of cannabis, contrary to section 8 of the Drugs (Prevention of Misuse) Act and any other relevant enactment, who may otherwise be liable to criminal prosecution for certain criminal offences and other proceedings under that Act or any other relevant enactment in force' is specified.

It continues that during the specified period, conditions for qualifying persons are that they shall register with the Medical Cannabis Authority and surrender all cannabis to the Authority.

 And requests for amnesty require that the applicant submit to the Authority information including the location of the land on which the crop is being cultivated and the quantity being harvested and stored, and the Authority may, for the purpose of verification, cause three inspectors – one of whom is a police officer not below the rank of corporal, to visit the land or premises to conduct investigation and inspection in order to verify the information. Successful applicants will then be issued with an amnesty certificate.(VIN)
Advertisements