Advertisements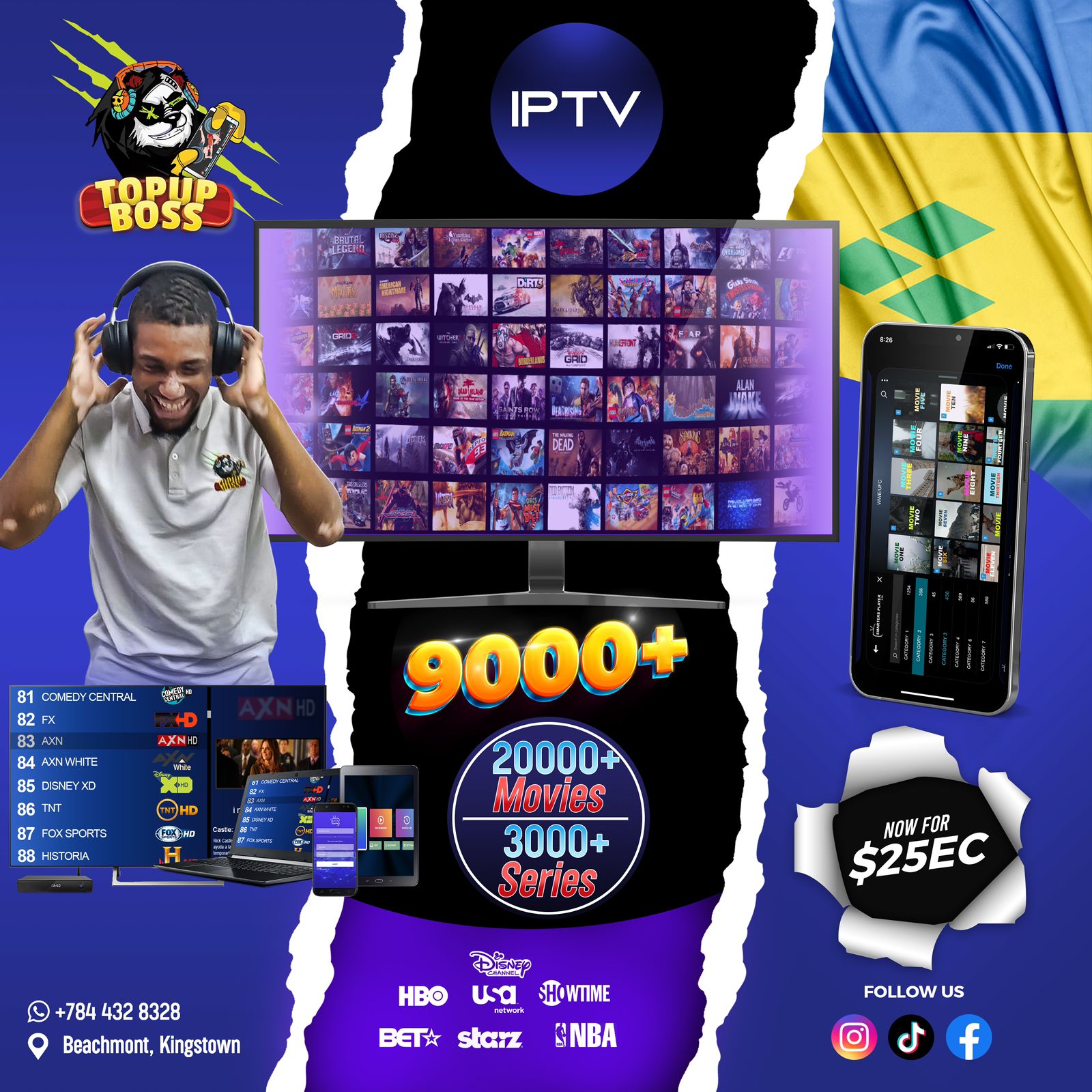 by Ashford Peter's


A Jamaican and a Bulgarian, who travelled here from St Maarten, were on Wednesday fined $20,000 to be paid forthwith after they pleaded guilty to charges of possessing skimmer devices intended to be used in the course of theft and conspiring to commit the offence of theft.


The court heard that Jamaican national Christopher Cole and Bulgarian national Mirolav Stanoev came to this country on October 21st, 2019, and were scheduled to leave on October 27th, 2019. They brought with them in their luggage two sets of skimmer devices, an Acer laptop, a Seagate external hard drive and a Micro SD Card.




Police said a skimmer device, when attached to an ATM (Automated Teller Machine), may capture video footage of information such as the PIN numbers of debit/credit cards during transactions. The information captured can then be used to create replicas of customers' credit/debit cards. Those cards can then be used to withdraw monies from customers' accounts.


The court heard that during routine checks at the Reigate branch of Bank of St Vincent and the Grenadines at about 8.30 a.m on October 23rd, a skimmer device was observed attached to the ATM. The device was removed. Video footage captured by the bank's closed circuit television (CCTV) camera was reviewed and it showed at what point the defendants attached the skimmer device to the ATM. The Major Crime Unit (MCU) of the Criminal Investigations Department (CID) was contacted and officers went to the scene.


Cole was apprehended when he went back to the ATM to retrieve the skimmer device.

He took the law officers to a vehicle parked at the Chamber of Industry and Commerce car park and then to a hotel at Villa and police were able to seize the devices and arrest Stanoev as well. Both men admitted to the crimes.
Advertisements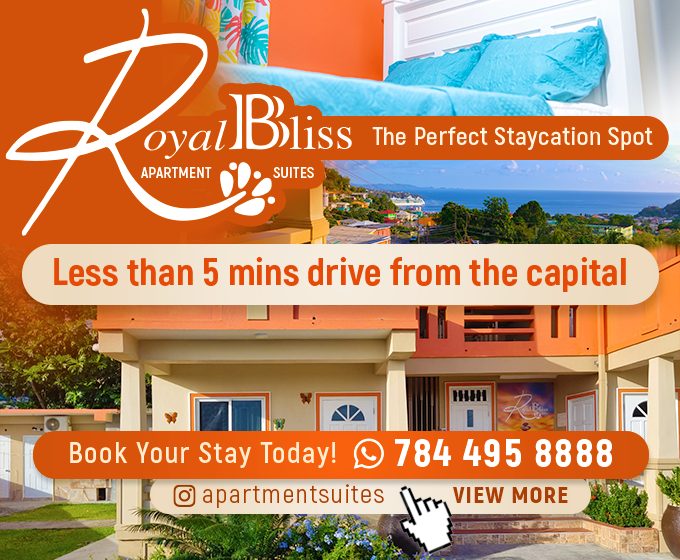 Advertisements