After more than a year in the top post, Marvin Fraser was defeated by Carl Dickson in a keenly followed elections of the St. Vincent and the Grenadines Football Federation.
Advertisements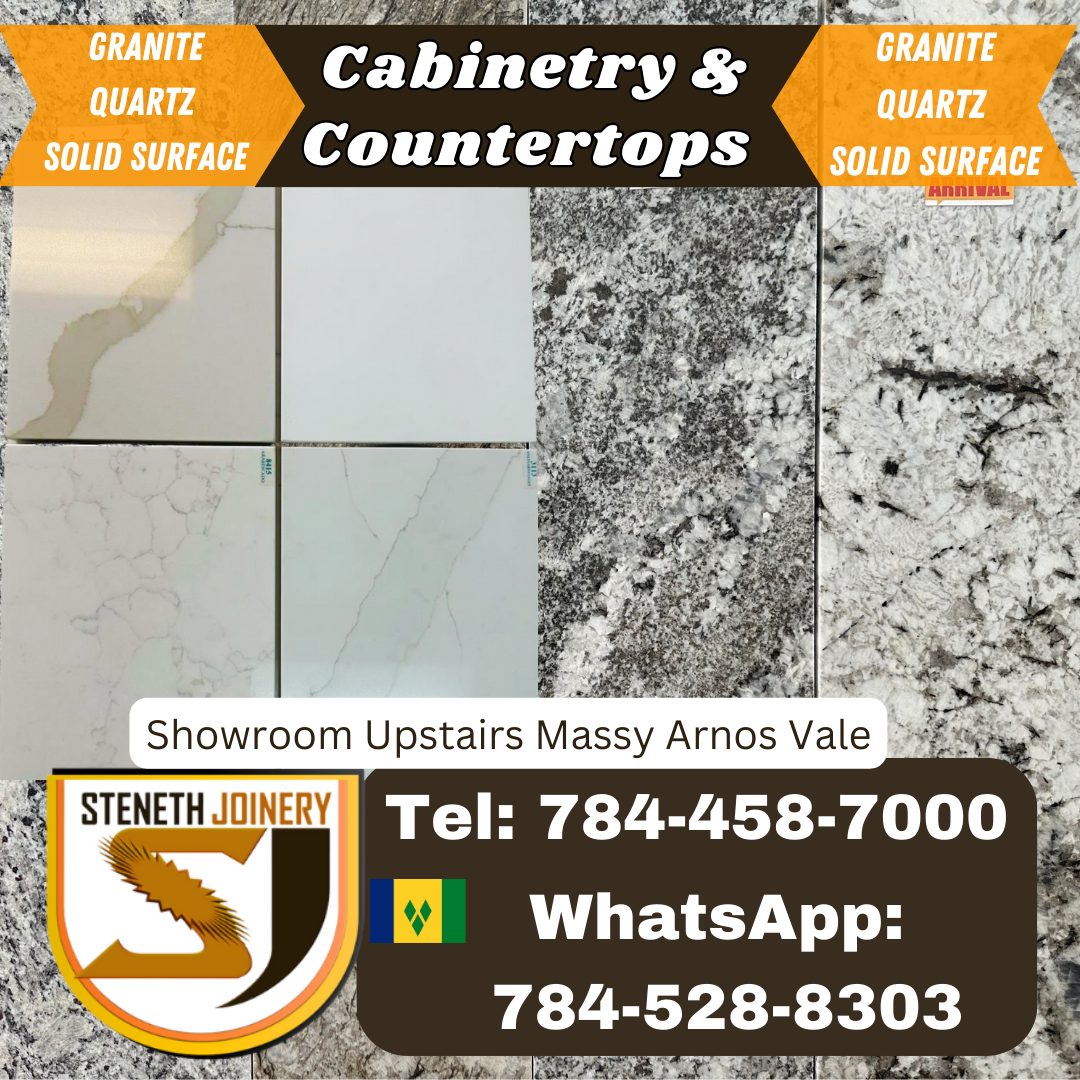 Fraser who took over the top SVGFF post from Venold Coombs who was banned by FIFA in July 2018, received 25 votes to Dickson's 28. Dickson is a former banking official of the now defunct Scotiabank (SVG).
The other competitor for the presidency Patrick Horne did not receive a vote.
Meanwhile, in the race for the vice-president's position, Otashie Spring retain his First Vice-president position. He received 38 votes, Maxim James 13 votes, and Debson Cruickshank 2 votes.
In a bid to win the Second Vice-president position, former Third Vice-president Wayde Jackson lost 21 – 32 to Wayne Grant, the incumbent Second Vice-president.
The race for the Third Vice-president's position was crowded with five competitor, namely Trevor Huggins (2 votes), Sedley Jeffers (2 votes), Elroy Boucher (8 votes), Raul Dascent (15 votes), and Dwight Roberts with 27 votes, is the new Third Vice-president.
Addressing the gathering following the casting of votes, newly installed president Carl Dickson stated that he does not have one bone of victimisation in his body, and is willing to work with outgoing president Marvin Fraser, in working together to further the positive development of football in St. Vincent and the Grenadines.
He also said that he would reach out to all affiliates, within four weeks to outline his plan for the development of football in SVG.
The newly installed president of the St. Vincent and the Grenadines Football Federation thank GOD Almighty, his wife, and all of the representatives present.
On Monday November 25, 2019, a meeting is to be convened involving the newly elected persons along with General Secretary Devron Poyer to plot the way forward on a number of critically important issues.
Advertisements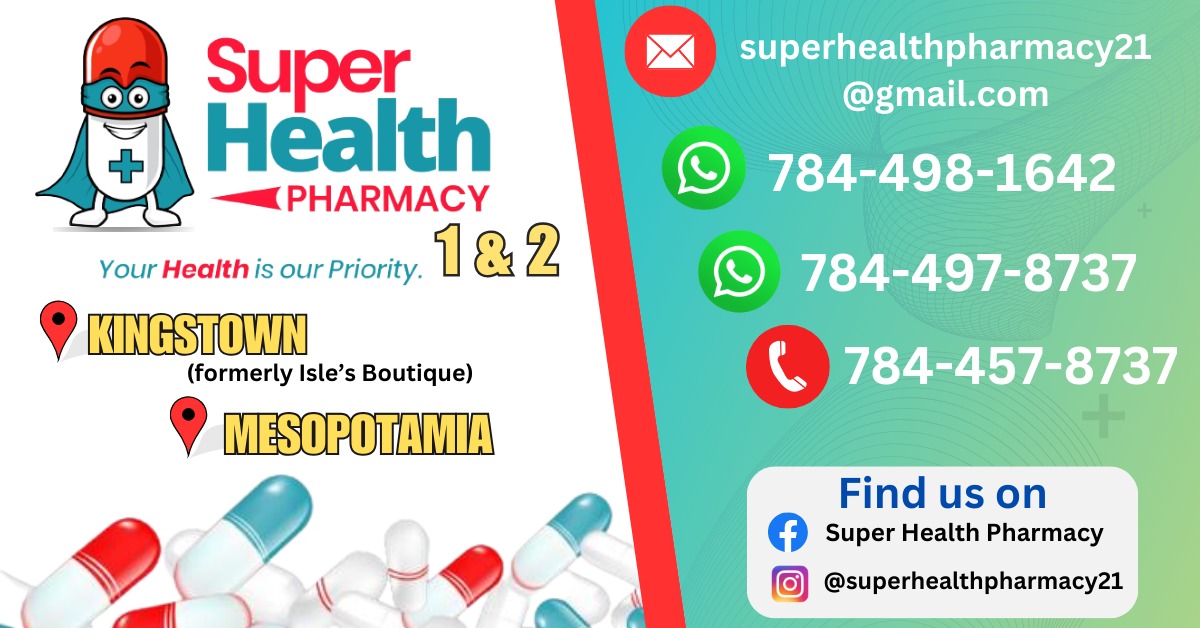 The executive would be completed on the 7th of December ,when the 5 committee members would be elected.
Advertisements