Police have arrested and charged three (3) serving police officers; two (2) with the offence of rape and the other, with the offences of burglary and Criminal Trespasses. The charges were laid against the officers on Thursday November 28, 2019 and on Friday November 29, 2019, respectively.
Advertisements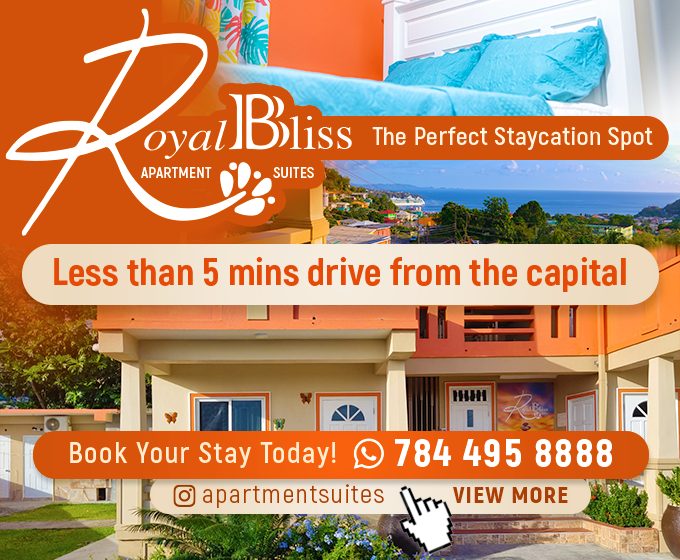 One of the officers appeared before the Family Court on yesterday's date (28.11.19) and was not called upon to plead because the offence is an indictable one. He was granted bail with one surety.
The other two (2) police officers will appear before the Family Court and the Serious Offences Court later today (29.11.19) for an arraignment. Like every other suspect, these officers are deemed innocent until proven guilty by a court of law.
The police high command will like to reassure the members of the general public that under no circumstances does the organization condone any unlawful acts being perpetrated by a member of the Royal St. Vincent and the Grenadines Police Force against any member of the general public.
Advertisements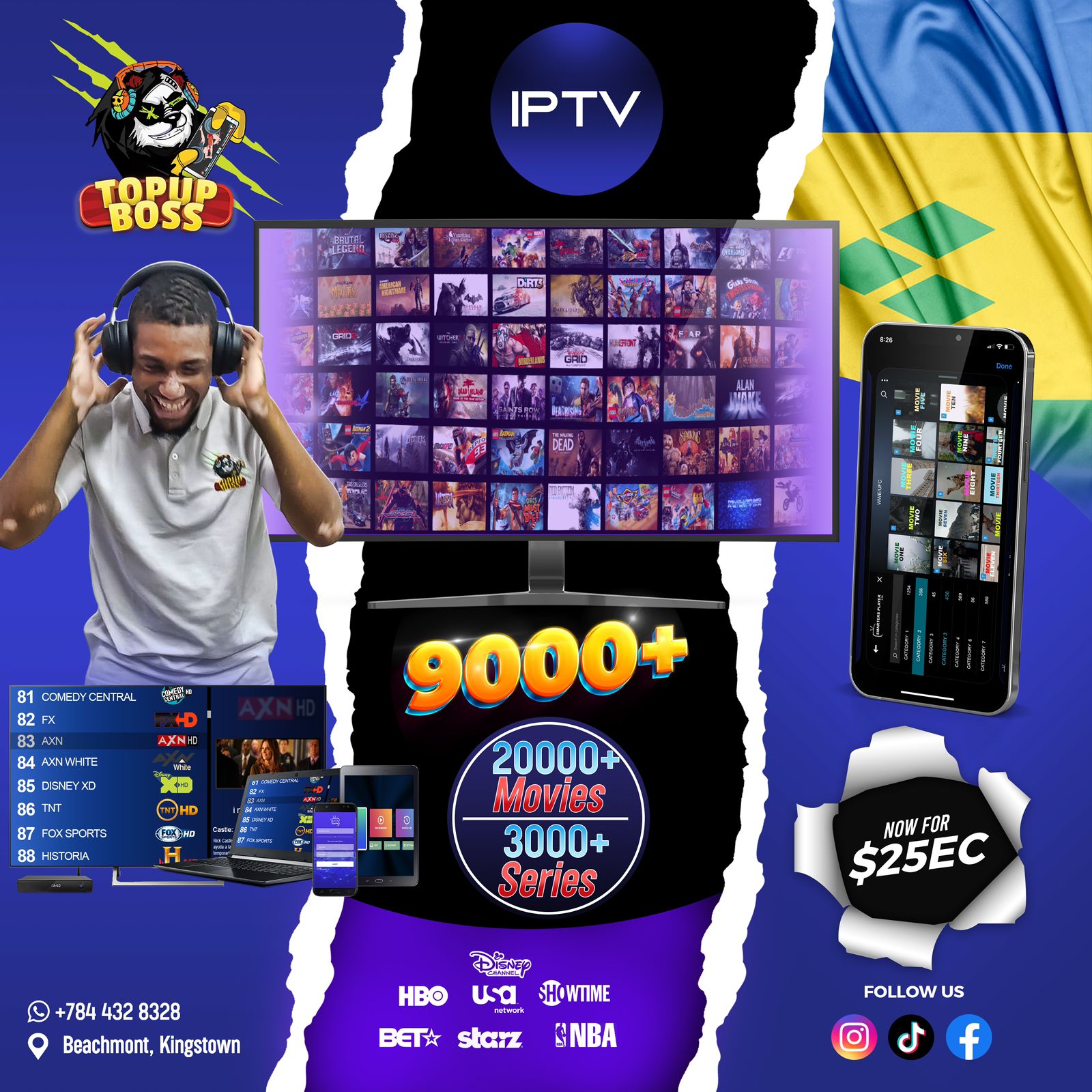 As police officers we took an oath and have a vested responsibility to protect the citizens of this blessed land and visitors alike. The police officers have been placed on suspension.
Advertisements