Close to one hundred traditional cannabis cultivators are now in a better position to engage in Good Agricultural and Collection
Practices-GACP.

This follows a series of training sessions conducted by the Medicinal Cannabis Authority (MCA) of St Vincent and the Grenadines within the last week.
Advertisements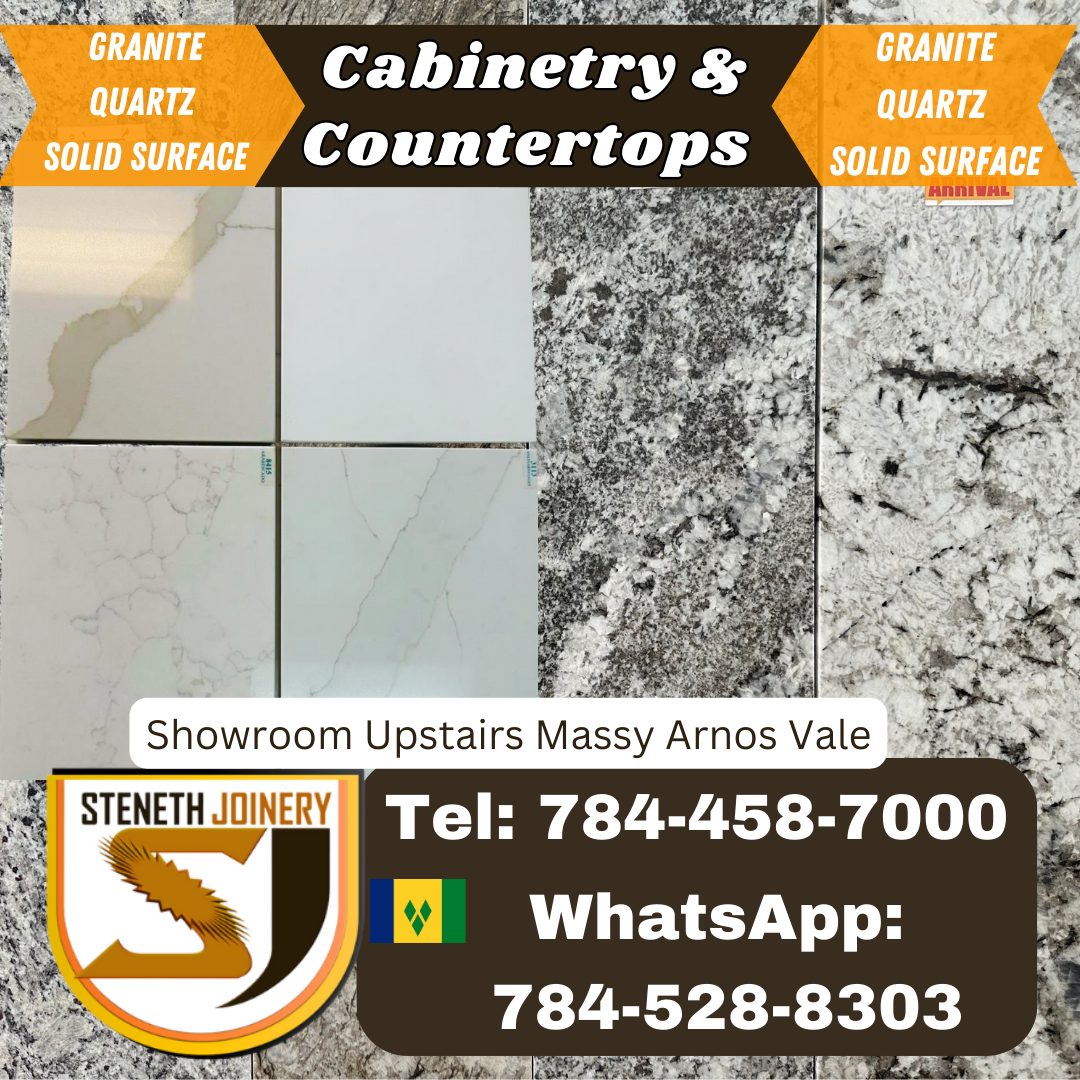 Advertisements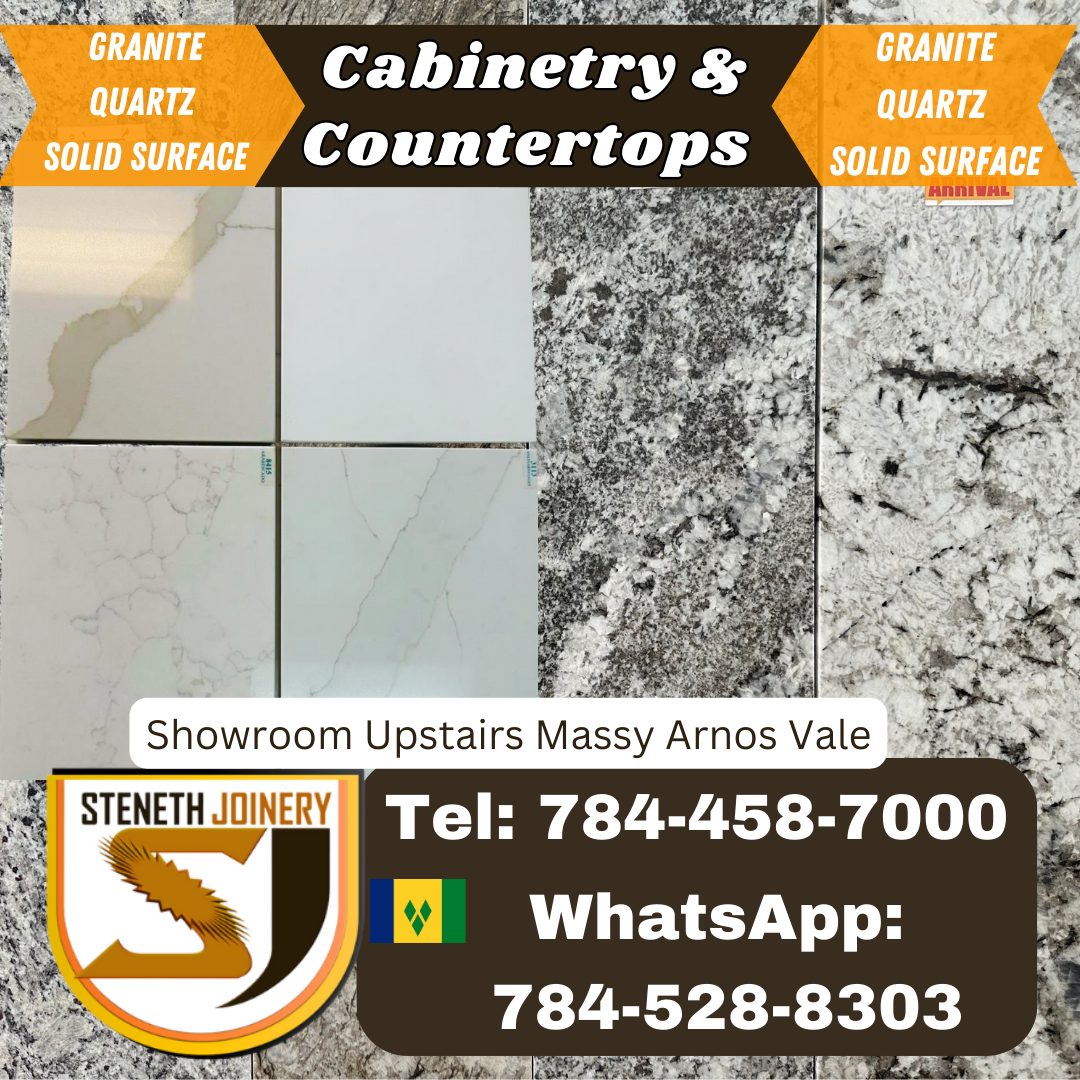 The sessions on Good Agricultural and Collection Practices (GACP) were designed to familiarize the farmers with global best practices and offer an outline for operating within the framework of the GACP.

It is envisaged that most of the entities and individuals who currently hold licensees will access export target markets including European countries. Medicinal products
entering the European market must be produced in accordance with GACP guidelines.

In order to gain access to markets abroad, licensees are required to incorporate the principles of GACP in their cultivation practices in order to ensure consistent quality,in an effort to protect the consumer.

GACP describes the specific guidelines for growing, collecting and primary processing of medicinal plants/herbal substances that are used for medicinal purposes.

The main aim is to ensure consumer safety. The sessions were held at the Chateaubelair Methodist School for North Leeward cultivators and at the North Union Learning Resource Centre for those on the Windward side of the island.

They were presented by MCA staff members with support from Jamaican consultant Dr Andre Gordon, whose specialty is in international production standards, relative to cannabis cultivation, extraction of cannabinoids, and quality control testing.

The MCA has engaged Dr Gordon to provide training to its staff as well as holders of cannabis licences. He will also provide technical support and advice to the MCA during the consultancy.

The MCA is committed to developing a viable and sustainable medicinal cannabis industry, focused on the production of quality cannabis for export where no traditional cultivator is left behind.
Advertisements