Thirty-six-year-old Jaranza 'Potro' Howe and twenty-six-year-old Kozan 'Deuce' Haywood of Clare Valley are expected to know their fate this morning when they reappear before High Court Judge Justice Brian Cottle, having recently been found guilty of sexual offences.
The two men were scheduled to be sentenced yesterday but their lawyer Grant Connell asked for a short adjournment to today to facilitate testimonies from two persons appearing as character witnesses.
Advertisements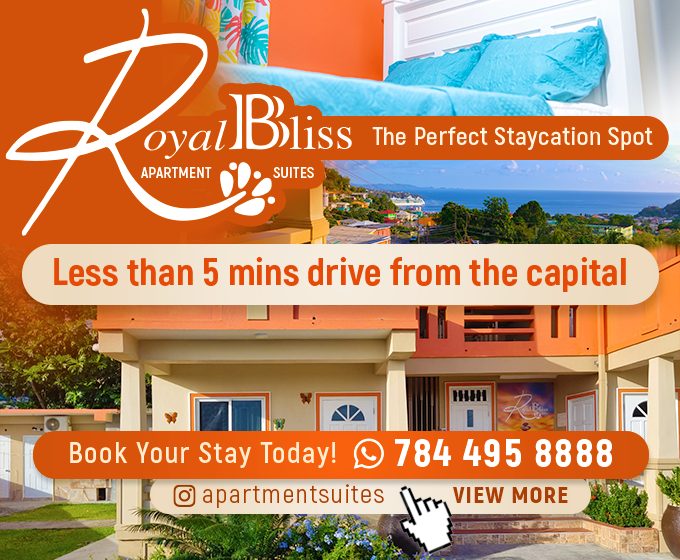 The testimonies are part of the sentencing hearing.
Connell told the court yesterday that the two witnesses were expected to appear yesterday but there was some difficulty. However, he assured the court that things have been put in place to have them appear today to testify on behalf of the two Clare Valley men found guilty of raping, buggering and indecently assaulting the 15-year-old girl.
At the conclusion of the trial last month, a nine-member jury comprising seven females and two males failed to reach unanimous verdict on the case which involved six counts of rape, two counts of indecent and buggery. The jury had deliberated for two hours.
The sex crimes were committed on July 18, 2014, when the girl went to visit a relative at a coastal village on the Leeward side of the island.
Howe and Haywood, who were strangers to her, were arrested and charged in connection with the crimes. They took turns raping her.
In this country at age 15 a girl can give consent to have sex.
The men did not deny having sexual intercourse with the girl. The defense's case was that the sex was consensual.
The prosecution's case was that it was a matter of rape.
On the first count of rape against Howe, the foreman said the jury was split 7-2.
Presiding Judge Justice Brian Cottle asked the foreman if there was any likelihood that if the jury were to return to the jury room to further deliberate they would come back with a unanimous verdict. He then asked the foreman to consult with the other members of the jury panel to get their view on the question.
After a brief consultation, the foreman told Justice Cottle it would not make a difference.
On each of the three count of rape against Haywood and the three counts against Howe, the jury said guilty.
The jury also returned a guilty verdict to the charges of indecent assault by Howe and Haywood.
In relation the charge of buggery brought against Haywood and buggery, the jury said guilty.
Following the verdicts, defense counsel Grant Connell made an application to the court for the matter to be adjourned for two weeks pending the sentencing.
Advertisements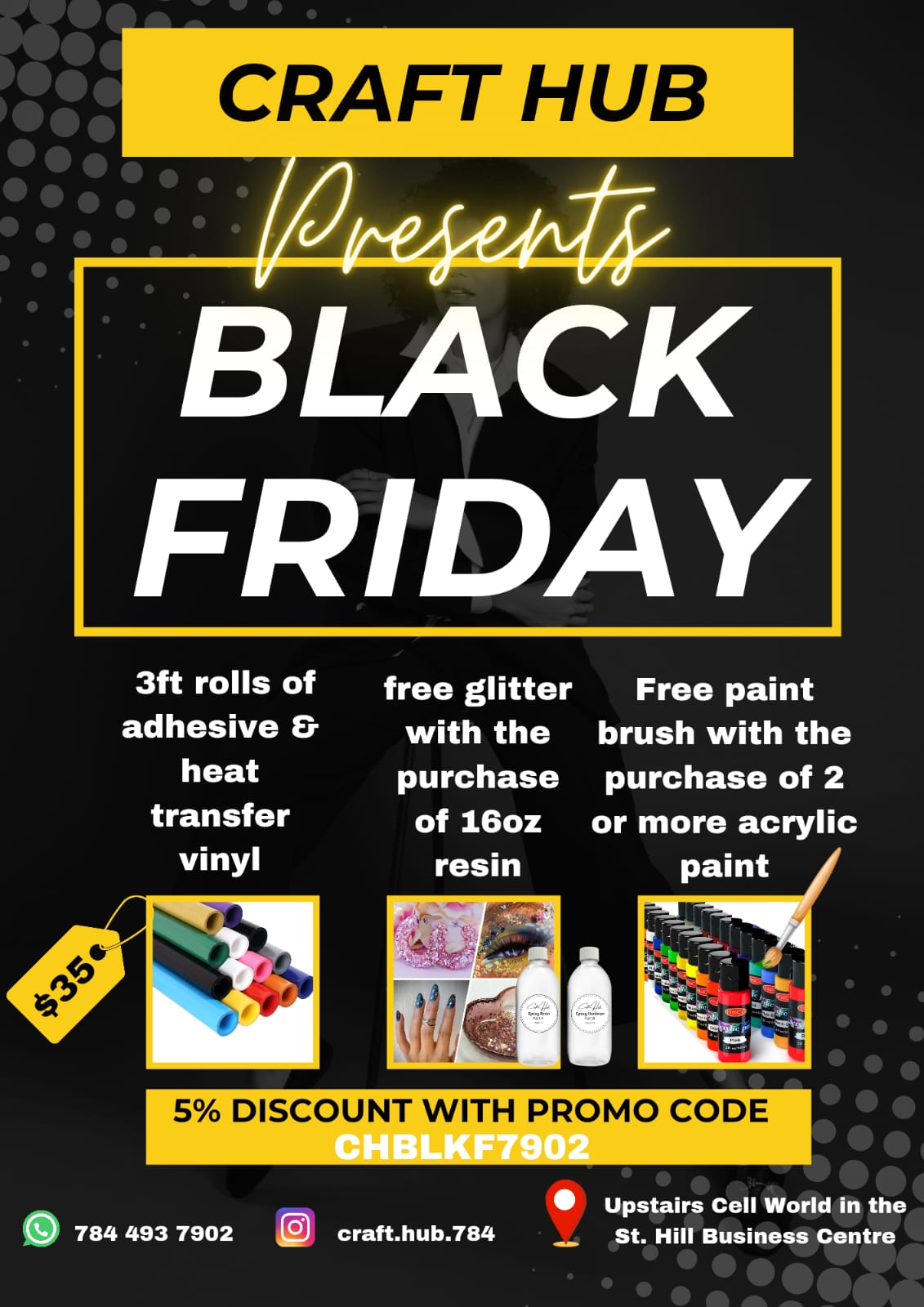 The Judge granted the application for further information to be provided by the defense and prosecution. He also said that the court needed an impact assessment on the victim.
The prosecution was led by Director of Public Prosecutions (DPP) Sejilla McDowald with assistance from Renee Simmons.
Advertisements