Black Sands Swim Squad swimmers Jamie Joachim and Abigail Deshong took control of the waters at the Rodney Heights Aquatic Center in St. Lucia from the 6th-8th December, competing at the National Lucian Grand Prix.
Advertisements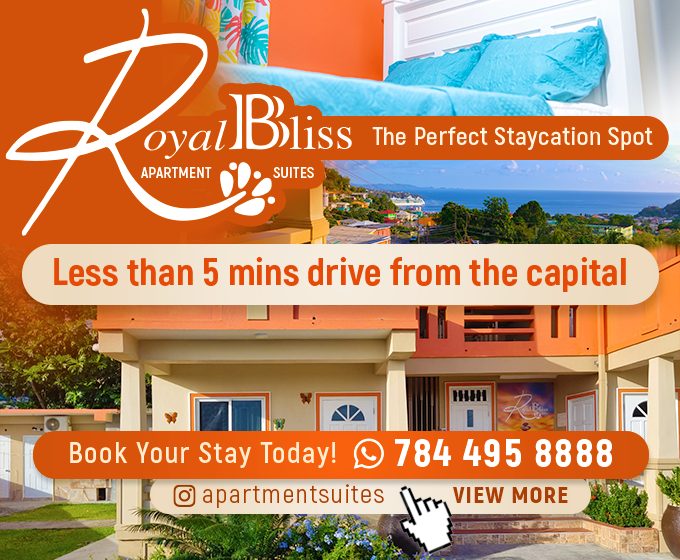 Joachim swam herself to top spot, winning the overall champion trophy in the girls 11-12 category, coming home with 6 gold and 1 silver medal.
Her teammate, Abigail Deshong was hot on her heels and came second overall in the same age category.
Advertisements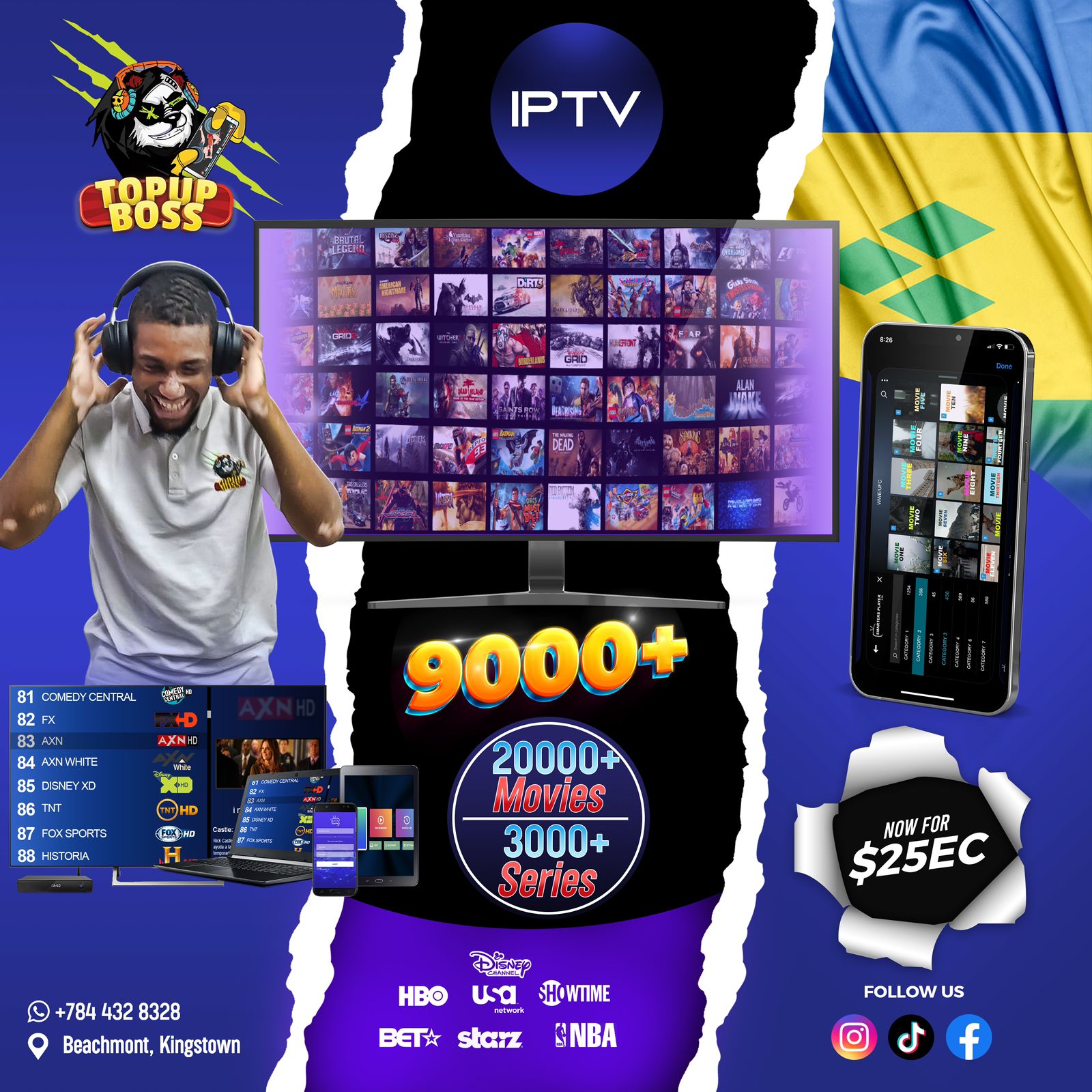 Deshong's medal count was a total of 5 gold and 2 silver medals. Joachim also broke the SVG 200m backstroke National record for girls in the 11-12 age group.
Advertisements