One father is reunited with his mentally challenged fourteen year old daughter after five days of frantic search.
The teen who was abducted and allegedly raped has returned home, thanks to social media.
Recounting the incident, the single parent father said "Thursday I left she home and she brother because she head nah right up, she does tek een with seizure an ting and all the time I was home with her … when I finish work, Kathy call me and tell me my daughter say I must come carry she ah clinic.
Advertisements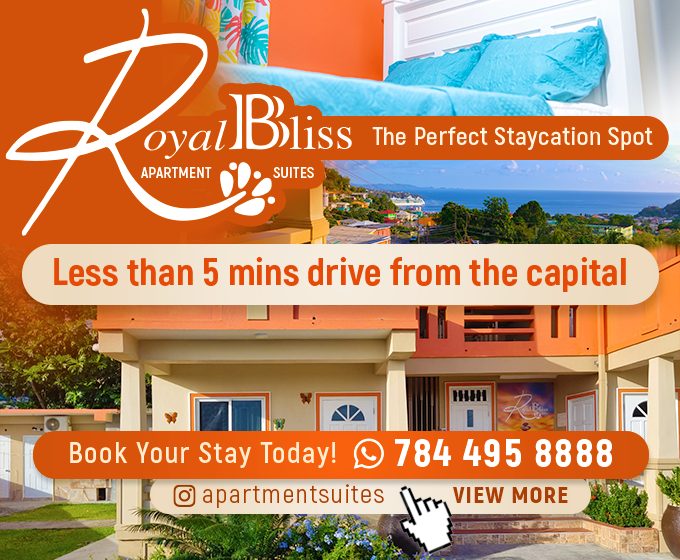 When I go roun' ah de clinic now, she na dey dey. I walk now and reach all ah Mespo Health Centre when I asked, she na dey dey neither". However, the father's dogged determination paid off as he continued asking passers-by if they had seen his daughter.
One villager confirmed the first sighting of his child since she disappeared. This villager was ,however, reluctant to share details since "she and she husband and the same people ah dem nah 'gree," the father said of the first person who acknowledged seeing his daughter in the company of a young man.
Armed with this new information, the then distraught father of two said he recruited the help of police officers stationed at the Mespo Police Station, who then journeyed to Simon to find her but the search was futile.
"Every night from since she go way the Thursday ah can't eat all me dis a do was jus drink water", he told ANN. As fate would allow, word of the young lady's disappearance reached ANN who published the missing teen's photo on Facebook.
It was this outreach that encouraged the public to share information regarding the girl's disappearance and the people responded. With information from the public, the young lady's father used the money that he earned from a part time job and journeyed to Georgetown where the most recent sighting of his daughter was confirmed.
"I tek the money and I say 'I have to find my daughter!' and I went Georgetown and I find her in a house and I tek she to the police station and they question her…  I took her to the police who took her to the doctor for some tests." The anxious father also told ANN that his young ward was sexually abused while in the custody of several males of indeterminate ages.
"Hear another thing again… the man drug she up and ha sex wid she –  she said that them carry she up mountain an she ah tell me that the man ah dem ha ah whole set a gun up deh and how dem gee she weed for smoke all thing –  my daughter  fourteen year old eh " Although the alleged victim is school aged, she does not attend school because her father was forced to take her from her mother's care as allegations of sexual abuse by a close relative were reported to the police.
Since the girl moved to her father's village, it became impractical and more costly to attend her original school which is now four van fares away from her new home.
This case is still pending as the officer in charged is said to be "on holidays." Speaking to ANN , the alleged victim mentioned that approximately 6 to 9 males had sex with her while she was abducted.
She seems to know most of them although she cannot quite pin point their ages. The girl claimed she was  physically abused and she confided in her father that they had sex with her. Her father is adamant that he wants justice for his daughter's sexual abuse from the alleged incidents instigated by a close relative.
As it relates to the group of males who forced themselves on his child, he said "I want to see them get lock up and number two I don't want no money from nobody, nobody".
Advertisements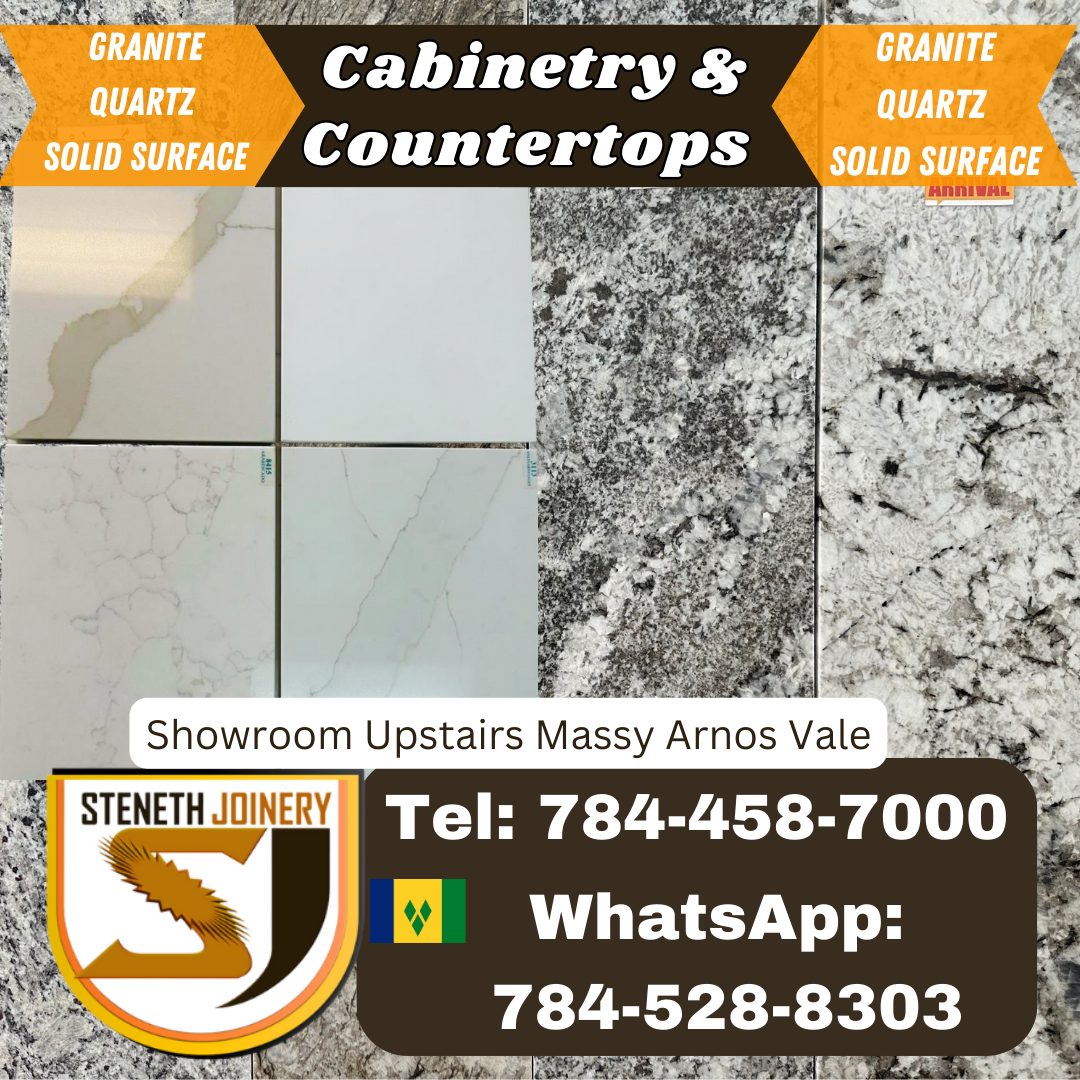 The concerned father said he simply wants justice for his daughter.
Advertisements