Boeing 737 plane was carrying 180 passengers and crew when it crashed shortly after take-off from the Iranian capital.
Advertisements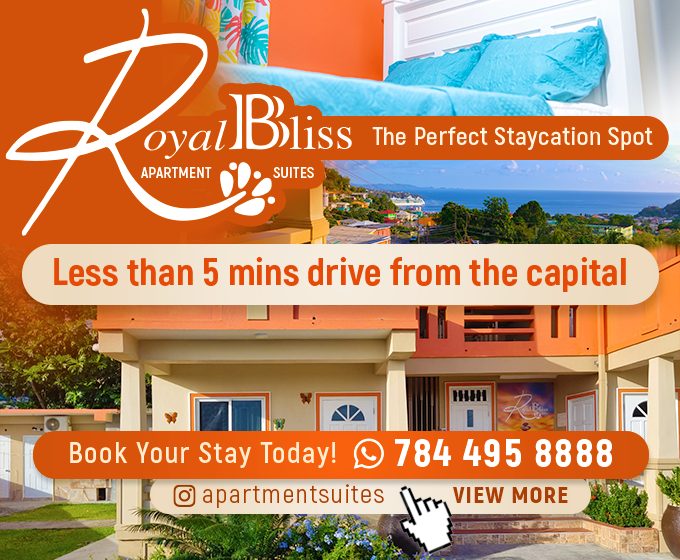 A Ukrainian airliner with 180 passengers and crew on board has reportedly crashed near Tehran's Imam Khomeini airport on Wednesday.
Advertisements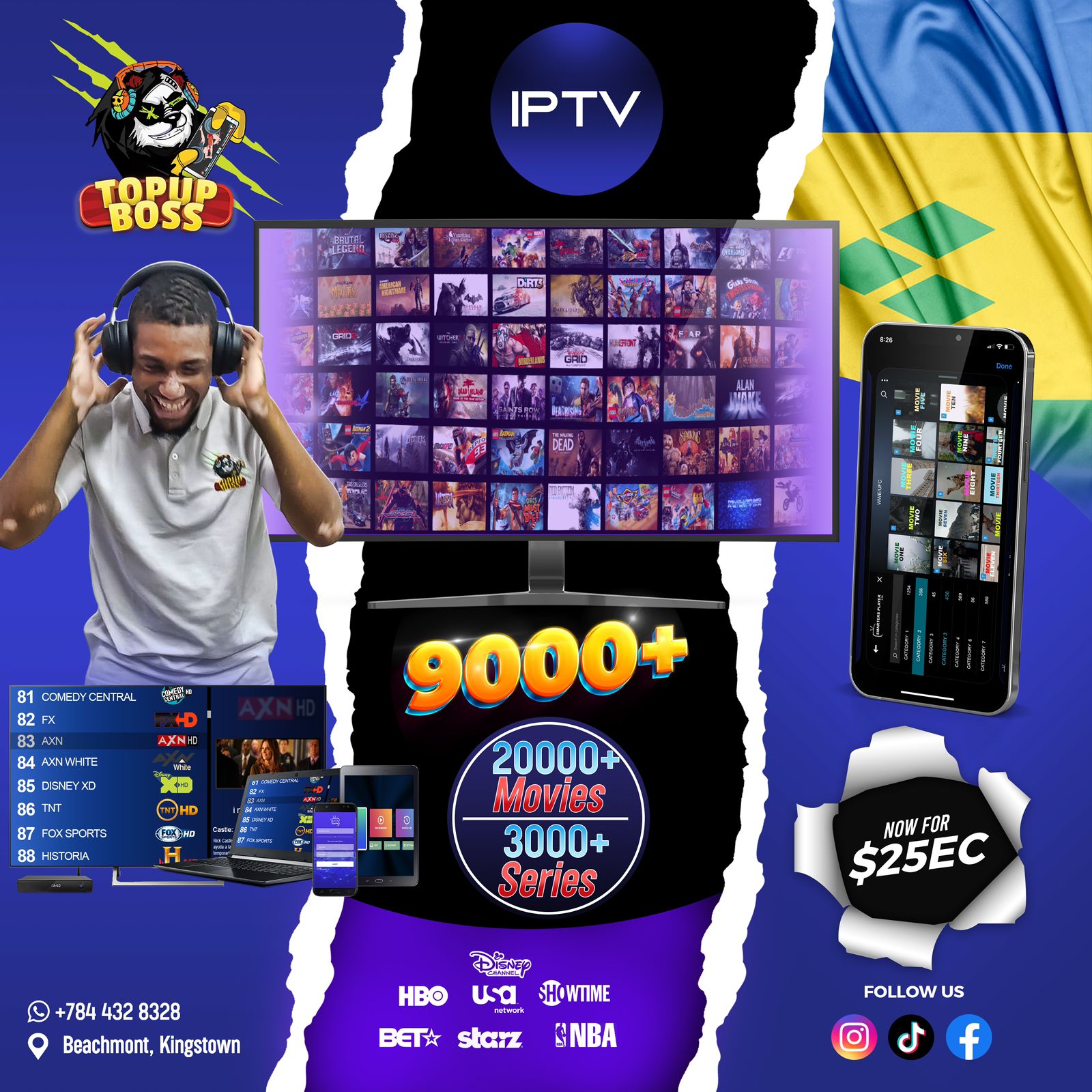 According to the Iranian media, the Boeing 737 jet crashed near Parand, a suburb of capital Tehran shortly after take-off.
Advertisements