Patches of cloud moving along with the strong (40 – 50km/h) trade wind-flow could bring a few showers across St. Vincent and the Grenadines (SVG) this weekend into early next week and occasional higher gusts are likely in exposed and mountainous areas. Rough (2.5 – 3.5m) sea conditions with east northeasterly swells are across our islands, as a strong High Pressure System dominates the Northern Atlantic Ocean
Advertisements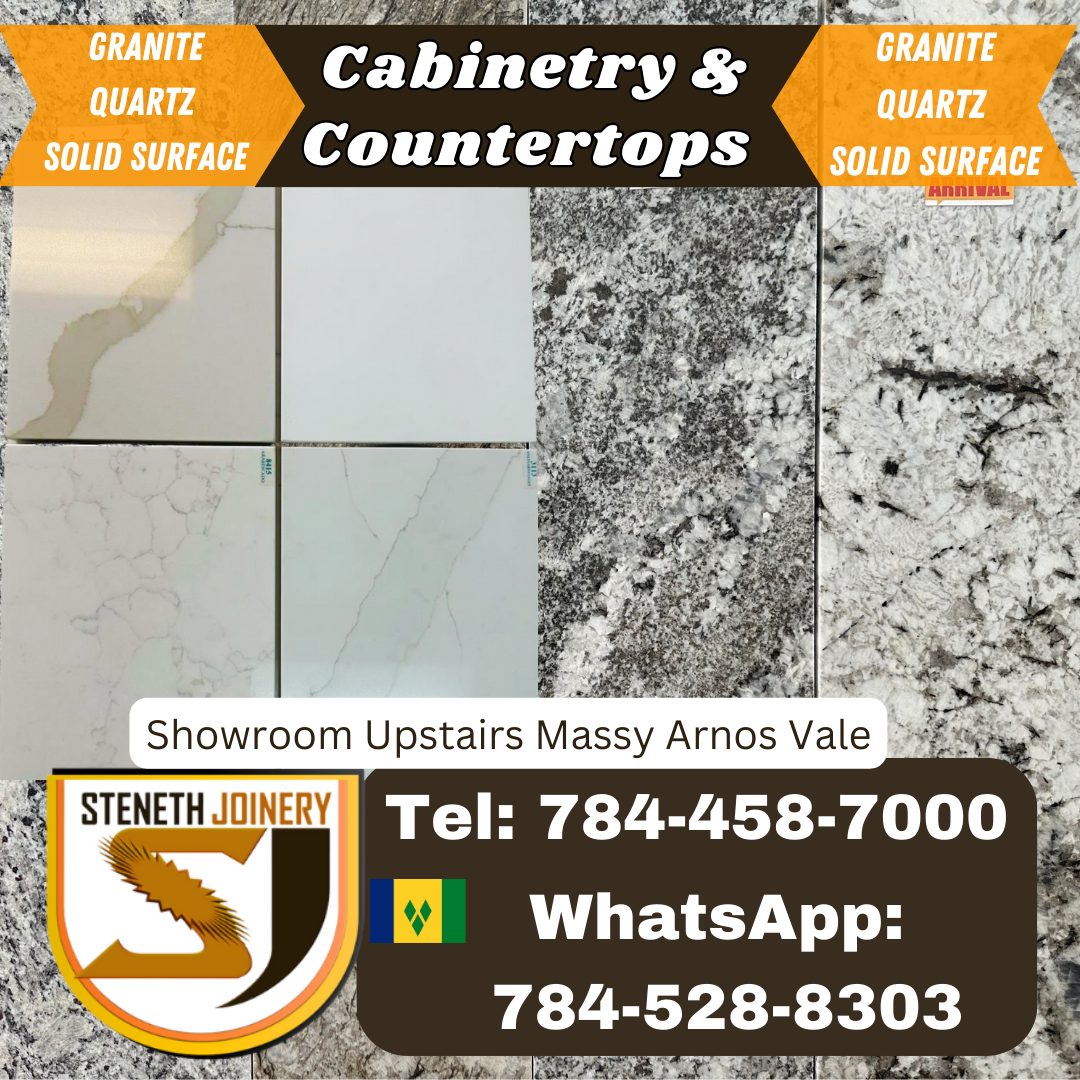 …A High-Surf Advisory and Small-Craft Warning remain in effect for St.Vincent and the Grenadines.
Temporary and slight retreat in wave heights are likely tonight and during Saturday, but rough conditions could return by Sunday afternoon with wave heights on eastern coasts of SVG possibly nearing 4.0m during Monday. Large waves and dangerous rip-currents could create unsafe conditions for small-craft operators and sea-bathers, particularly on the eastern, northern-eastern and south-eastern coastlines.
Advertisements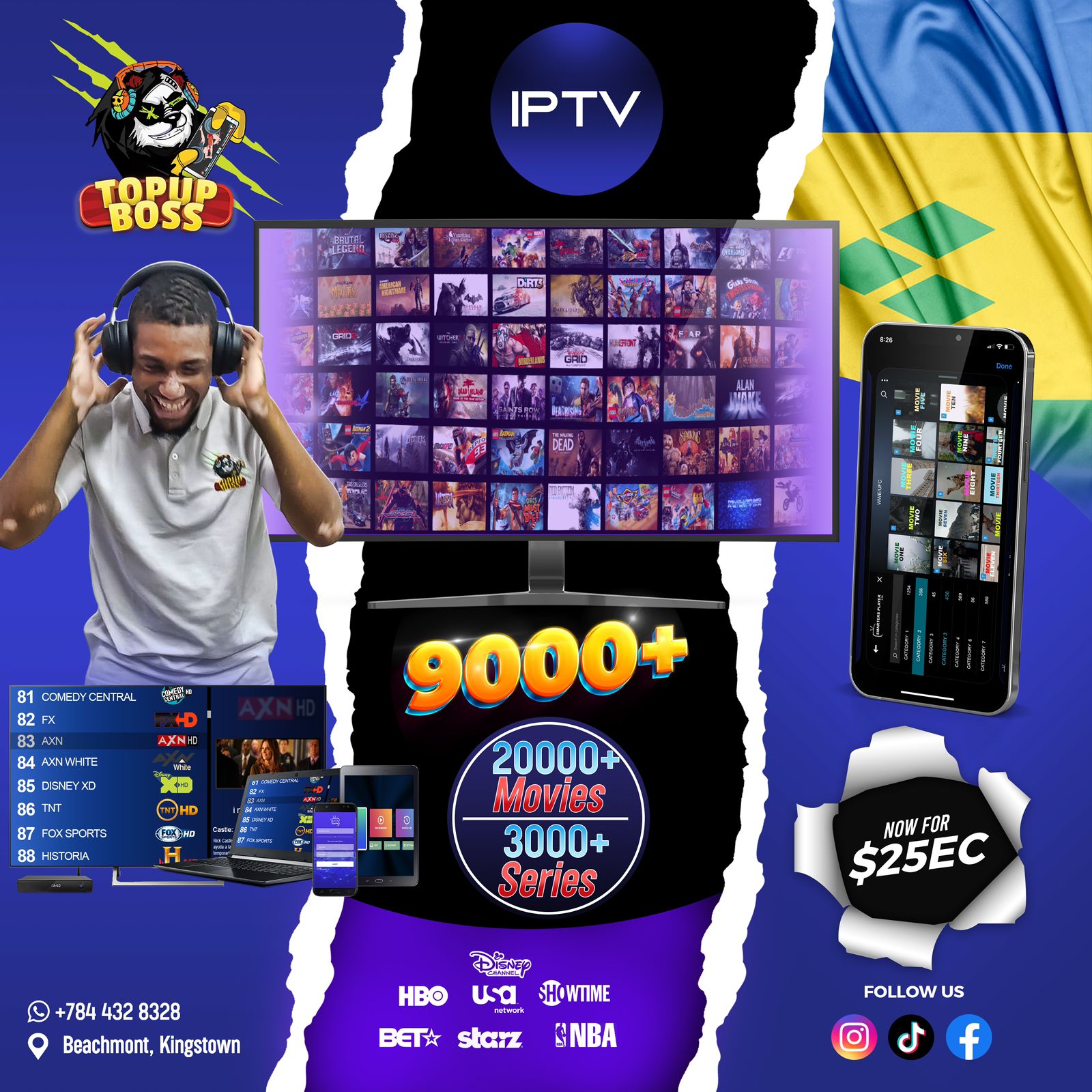 Conditions could be more adverse around high tide times; Saturday 05:23 am, Sunday 06:14 am, Monday 07:08 am and Tuesday 08:03 am.Strong winds and rough sea conditions could start subsiding late Tuesday.
Advertisements