2019 may have ended but for Luta the crowd motivator the accolades are still piling in. Fresh on the heels of his debut road march monarchy is yet another Parang King crown.
This as the Nine Mornings Committee announced the Best Christmas (parang) Song picks on Saturday 11th January at its annual prize giving ceremony.
Advertisements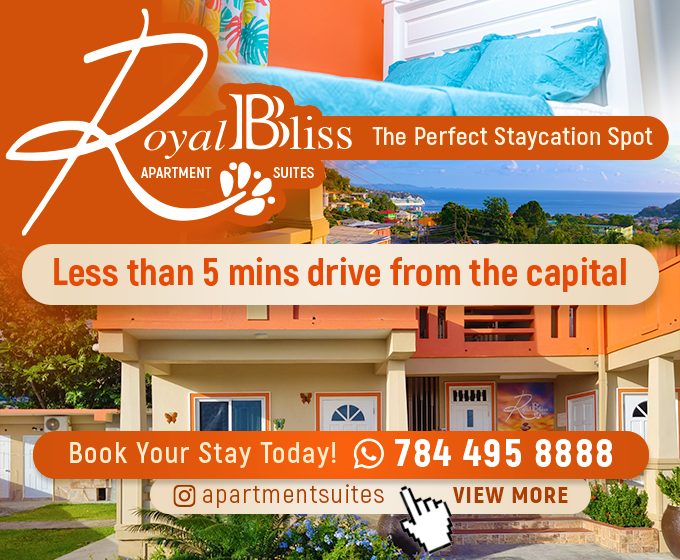 Luta's 'Something Bitter' copped the top prize while Rollie Bowman, Skarpyon and Carlton C.P. Hall rounded the top four slots respectively.
This latest achievement might not be surprising to long time Luta fans who undoubtedly have been jamming to his Vincentian Christmas anthems since his first Parang crown in 2013 when as he recalled "I first started taking parang seriously." An inspiration he attributes to long time parang artist Lennox Bowman.
That year he took home both first and second places with his renditions 'Girlyn' and 'Roast Pork'. While 2014's 'Christmas Gunya placed second, Luta's prolific writing style and energetic performances of hits such as 'Rum Santa,' 'Christmas Rub Down,' 'In De Morning,' 'Christmas Food Police'(Doh Post) 'Parang Sweet' (Pastor Oye) netted him the Parang crown every year since, along with a second and third place pick in two of those years.
2015 was the only year he did not participate as Christmas that year coincided with general elections nationwide.
His winnings from 2016 onward also qualifies him as the sole "4 in ah row" Parang King.
"It's always a good feeling whenever you do something good for your culture and your effort is appreciated by many.
I do music from the goodness of my heart and when it is received with so much love by the masses it fuels me to continue to make my contribution," a humbled Luta shared with ANN.
The advent of his 2019 double crown is cause for much celebration even as he puts it "Yea first Road March in 25 years. I don't do music looking for titles. I make my contribution to the best of my ability and if titles come then I am grateful that my name will be etched in the history books."
'Something Bitter' is meant to be a portrait of "… what we Vincies do to celebrate Christmas in addition to acknowledging that it's the birth of Jesus and we do drink Alcohol as part of that celebration, hence the reason for my Parang topic this year.
I didn't want to use the word rum or alcohol as the main catch because its Christmas so I softened it by using Something Bitter."
It was produced and mixed by Antonius "Baddy" Simmons and Mastered by Davon "Basic" Cato.
Advertisements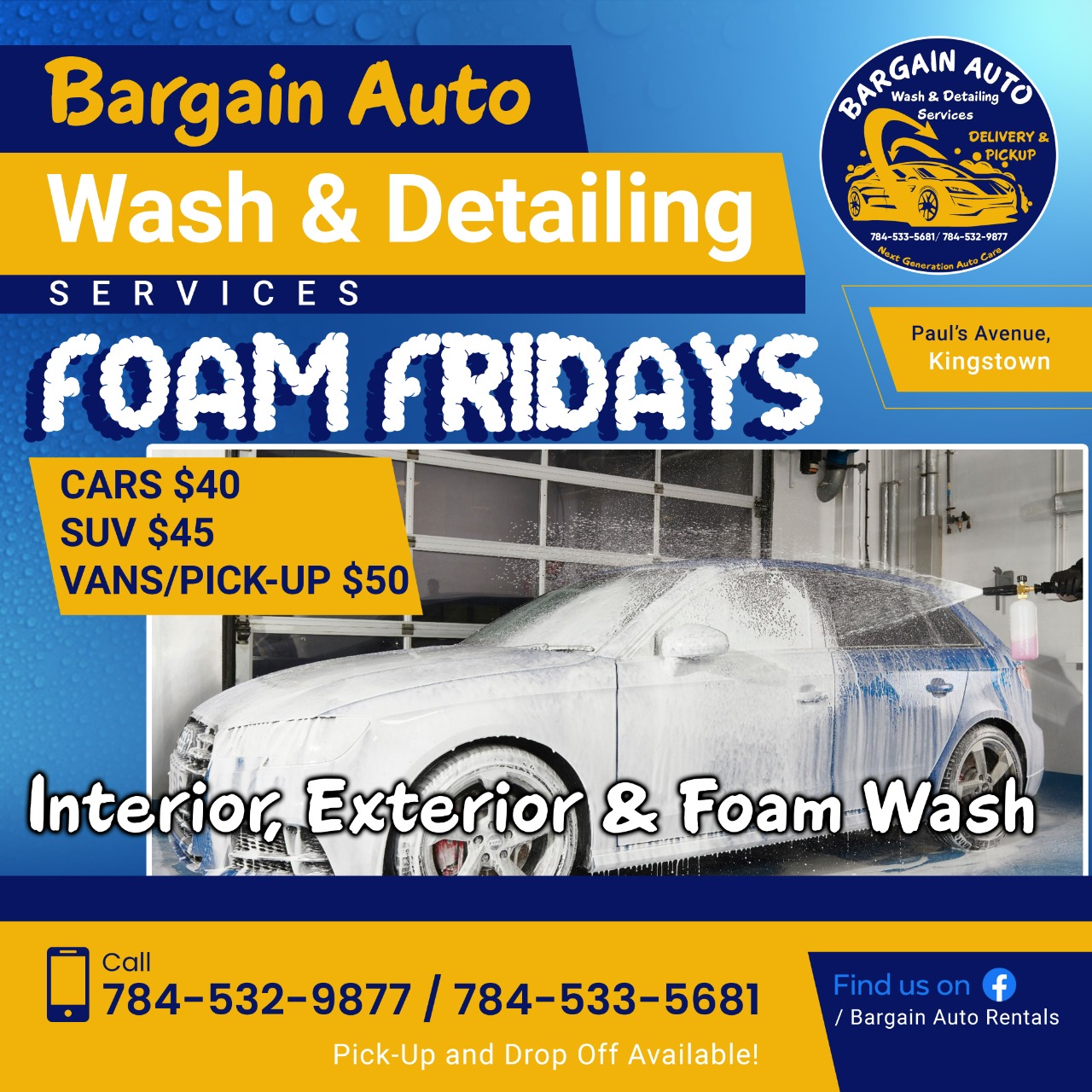 Advertisements