Christmas has ended but for the staff and students at the Langley Park Government School the season for giving – or in their case getting – is far from over.
A former student who used to bicycle her two mile journey to and from that school is the philanthropist who continues to readily come to her alma mater's assistance.
"Not at all. I don't have to be rich to give. The school has been instrumental in my humble but strong upbringing. It's a critical part of my foundation today," said Shafia London as she explained her motivation behind making the donation.
Advertisements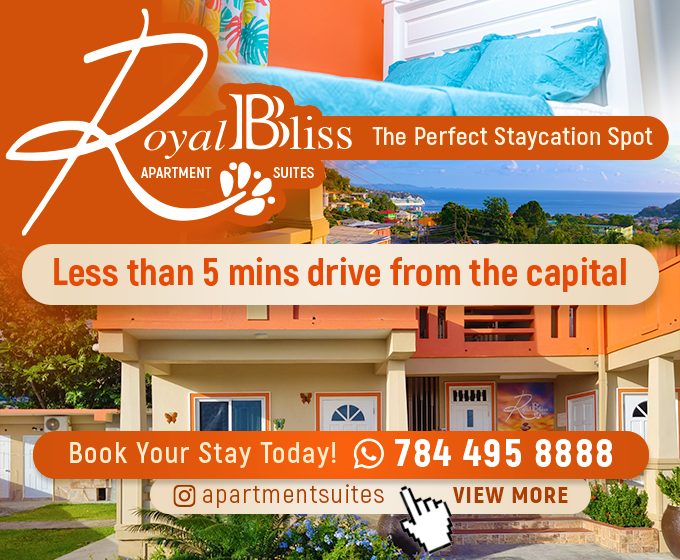 Said explanation being prompted by rumors that she is considering taking up an active role in local politics – with an eye on that North Windward constituency.
"As Audrey Hepburn once put it 'As you grow older, you will discover that you have two hands — one for helping yourself, the other for helping others,'" the illustrious London, who now serves as Banks Beers' Commercial Manager in Barbados, said.
She also told ANN "At the end of the day it's not about what you have or even what you've accomplished… it's about who you've lifted up, whose life you've made better. It's about how you've given back."
London handed over an all in one printer and photocoping machine earlier this month to the school in Georgetown.
This is the second in a series of donations that are planned for the school. "I also want to sponsor their school feeding program starting this year," Shafia London also disclosed.
Principal Elva Springer and several students were on hand to recieve the RICOH MP 305 model valued at$2800.
Principal Springer had this to say "the donation is a welcomed gift to the school that has been experiencing major difficulties reproducing teaching/learning resource materials during the term and test scripts around examination times.
She has previously secured a donation of white boards for the school. Mrs. London's donation will help to ease the challenges experienced in printing materials as we not only have a printer but the toner is affordable and economical. Mrs London, we thank you."
We are grateful for the partnership with Mrs London who has continued to support her Alma Mater.
Advertisements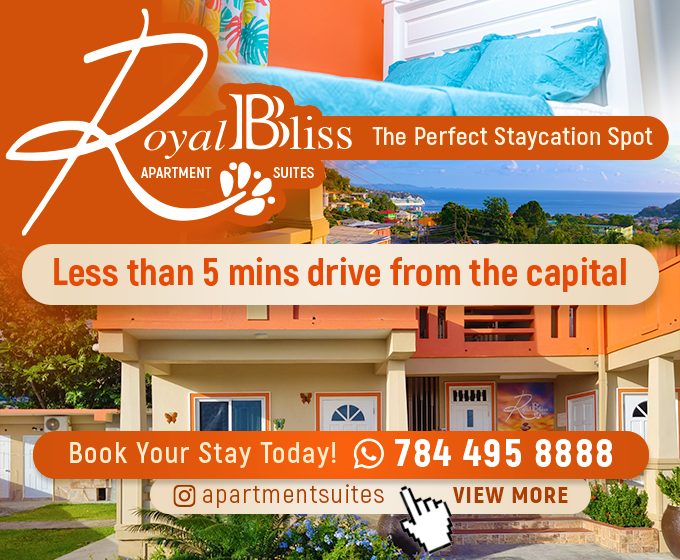 Advertisements