1.27 Million dollars for Airport Rehabilitation – PM Gonsalves
Advertisements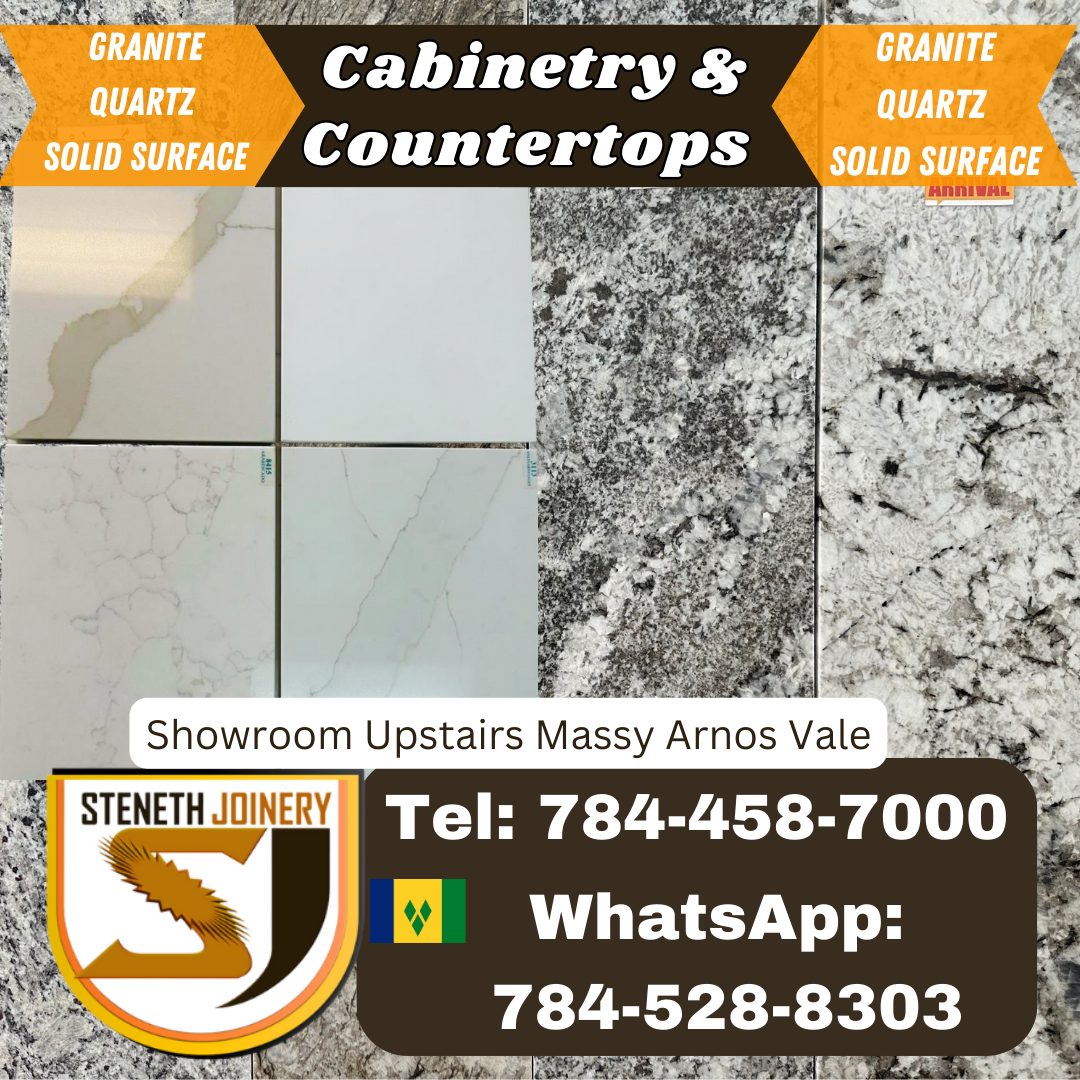 "If the Honorable Leader of the Opposition looks at page 680 of the Estimates of this year there's 1.27 million dollars for the rehabilitation of the airports, primarily the J.F. Mitchell airport."
Prime Minister Dr. Gonsalves disclosed while responding to a question fielded by Opposition Leader and MP for the Nothern Grenadines Godwin Friday in Wednesday's sitting of the Vincentian House of Assembly.
Finance Minister Camillo Gonsalves officially laid the Estimates of Revenue and Expenditure before the House. Therein are the line costs of a range of repair and maintenance work scheduled to begin "pretty soon" according to Dr. Gonsalves whose ministerial portfolio also makes him responsible for local airports.
Dr. Gonsalves' response further detailed a list of items to be addressed at the Bequia airport even as he acknowledged that maintaince work would also be carried out at the Canoaun and Union Island facilities.
"Something has to be done at Canaoun also but there's a special project on Canaoun with relation to the CDB for the runway, also in the Estimates, and something at Union Island."
Of specific focus at the Paget Farm based airport would be:
– the terminal building and facilities
– the roof and the ceiling
– control tower
– plumbing
– water supply systems and fixtures
– rewiring of the building and replacement of damaged electrical fittings
– rewiring of apron floodlights and fixtures
– purchase and installation of back up generator
– purchase of office furniture
– repairs to aircraft parking apron
– repairs to one or two broken areas on the runway.
"We'd done work on the fencing but we still have to go and do work again on the fencing… We'd done, 2019, some cosmetic work on some areas of the building and also at the airport fencing but those are things, those eight items which I've just listed, are the ones which we are to do," Dr. Gonsalves said.
Referring to recorded gusts of high winds that, he said, "created difficulties on the building in the area where the roof collapsed," Prime Minister Gonsalves further noted "
I suspect that because this project was prepared before the events of January 11th and 12th it may well be that we may require a lil bit more money but we will find it from another source if that is required. But substantively we have the resources and it's in the development account. Its a grant from the Republic of China."
Recent media reports are that hotelier and former Prime Minister Sir James F. Mitchell complained to local authorities by letter and highlighted the potential threat that the failure of the Bequia airport would pose to on island tourism industry.
Dr. Gonsalves has since pointed out that the airport, which was opened on May 15 1990, "suffers from environmental degradation." PM Gonsalves noted "getting the maintaince done is frustrating for a lot of reasons," though there has been a lot of ongoing maintenance.
Advertisements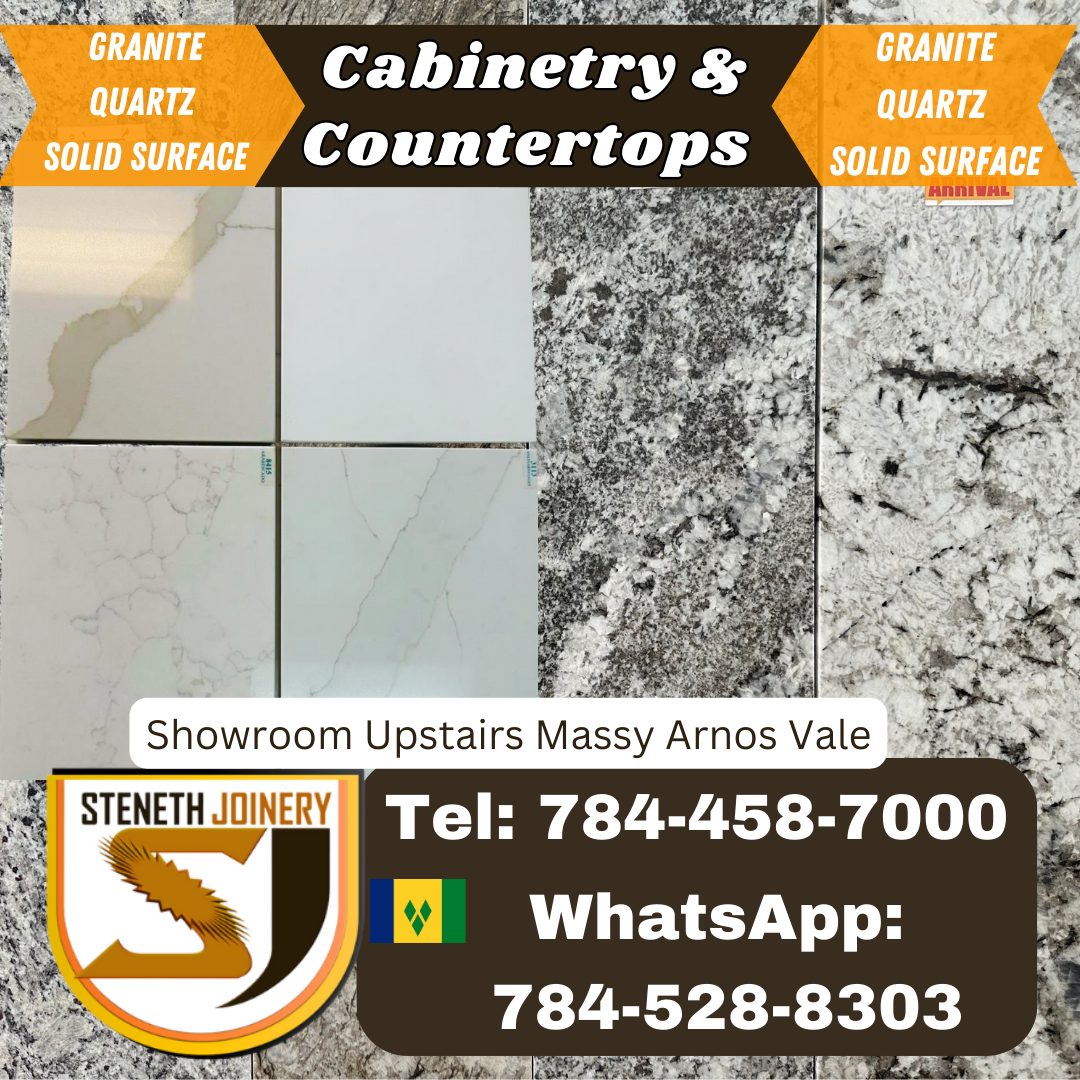 Advertisements