The New Democratic Party (NDP) has recognized the central role of agriculture to the economy of St. Vincent and the Grenadines and its considerable contribution to the livelihood of Vincentians.
Unfortunately, its dominant position has declined substantially over past two decades, under the Unity Labour Party (ULP) regime. The NDP will reverse this deteriorating situation by revitalizing the agricultural sector.
Advertisements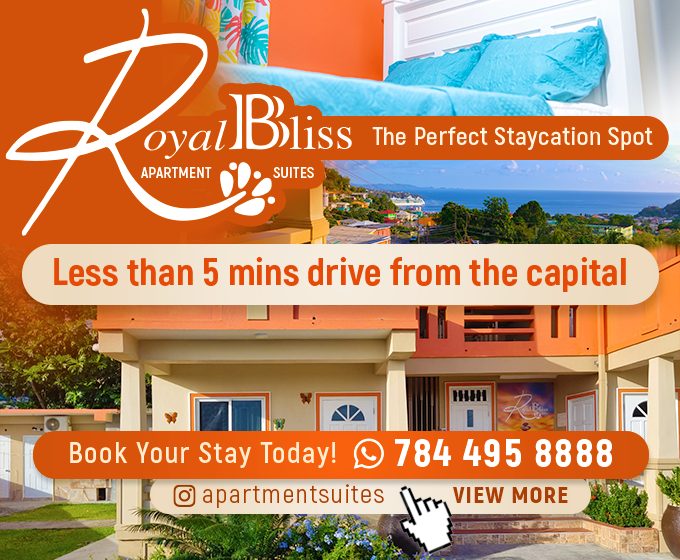 The ULP regime has failed miserably to develop the agricultural sector. They have only paid 'lip service' to this vital sector. One government Minister is on record stating that agriculture is a thing of the past. Another indicated that having a profession was better than being a farmer. So, there isn't any genuine effort on the part of the ULP government to revive this very important sector.
That's why they have implemented senseless policies, such as terminating the credit system and failed to expand the established banana facilities overseas to support national diversification.
The fact is, many established farmers have been forced out of agriculture, and vast acres of formerly highly productive land are now abandoned. Even a cursory examination of our rural areas reveals a deteriorating situation, where large sections of land, previously deemed part of the national food-basket, are now under-utilized. This is serious. Our responsibility is to help rehabilitate the sector.
The NDP will ensure that agriculture once again plays a pivotal role in diversifying the economy of this country. Through this process, we will reduce inequality by increasing incomes and employment opportunities for the poor and working class.
It is also a mechanism that will utilize our natural resources to earn foreign exchange.
The vision will be pursued through strategic planning meetings, seminars, workshops and field visits; to encourage partnership, co-operation and participation with key stakeholders in the private sector, NGO's and civil society. Such contact will inform national priorities and development plans, and determine specific programmes and action. This approach will motivate farmers, fishermen, processors, marketers, agribusiness entrepreneurs and technicians to be more productive and gain confidence in the Ministry as a tool, or facilitating mechanism, to aid their business operations.
The overall goal of the NDP's National Agricultural Policy will be to optimize and maximize our capacity to provide for our food needs.
This will be done through increasing production of a range of crops and livestock species as well as fish and related by-products, thus ensuring a sustainable food security system for all. Further, making it efficient, technologically prepared and internationally competitive.
To assist in achieving our goal of food security, we will concentrate on the following: focus on ecological conservation and the use of bio-diversity; increase production to satisfy domestic consumption; place emphasis on relevant infrastructure development; conduct appropriate research and development programmes; encouraging household/kitchen gardening; provide subsidies for local Agro-producers, processors and marketers; ensure effective land distribution and utilization and reduce dependency on imports.
Also, to revitalize the agricultural sector and achieve our goals, we will implement policies that will assist and benefit farmers immensely. The NDP will reintroduce the credit system.  Proper guidelines will be instituted to ensure the system is run effectively to the benefit of all stakeholders. And seek market for farm produce and work along with the traffickers in the industry.
For many years, farmers have been complaining about the negative effects of praedial larceny. It would appear that the ULP government is clueless as to how to solve the problem.
Legislation has been enacted by the government but has failed to achieved the desired result. Also, rural constables have been employed but that unit has since been dismantled. The NDP is making it abundantly clear to the farmers that we will adopt a Zero-tolerance approach to praedial larceny.
The NDP will also facilitate and support local production and marketing processes that will advance the country's agriculture. 
Support will be given in the areas of: technology generation, technology development and technology transfer for both production and marketing; the construction of feeder roads, bridges, and other infrastructure to advance the agricultural production and marketing system; the provision of incentives to the production and marketing sectors, while respecting global international rules.
Moreover, livestock is a key part of farming in St. Vincent and the Grenadines. A substantive amount of root crop, vegetable and tree crop farmers own livestock.
The NDP will support efforts to improve the health and productivity of livestock, particularly chickens, goats, sheep, pigs and cattle; by improving animal genetics and veterinary care.
We will introduce a land use policy that will give better directions for land usage as we try to make maximum benefit from the limited lands available to us for food production and other use. Also, crop identification policy will be implemented, after careful marketing analysis, identify specific crops for development. This will give farmers and other stakeholders a better understanding and direction in determining which crops to plant as well as the geographical suitability of the area to cultivate such crops.
The use of chemicals has been a concern for Vincentians. While it was commonplace to use chemicals indiscriminately for food production it is now time for a new approach to farming with less chemical dependency.
A registry of chemicals used in St. Vincent and the Grenadines will be created and a concerted effort will be made by government to gradually decrease the use of toxins in food production.
As a result, special attention will be paid to sustainable organic farming. We will encourage farmers to ensure that their methods of cultivation are not harmful to the environment. Tax and Custom Duty concessions will be made available to organic farmers.
Advertisements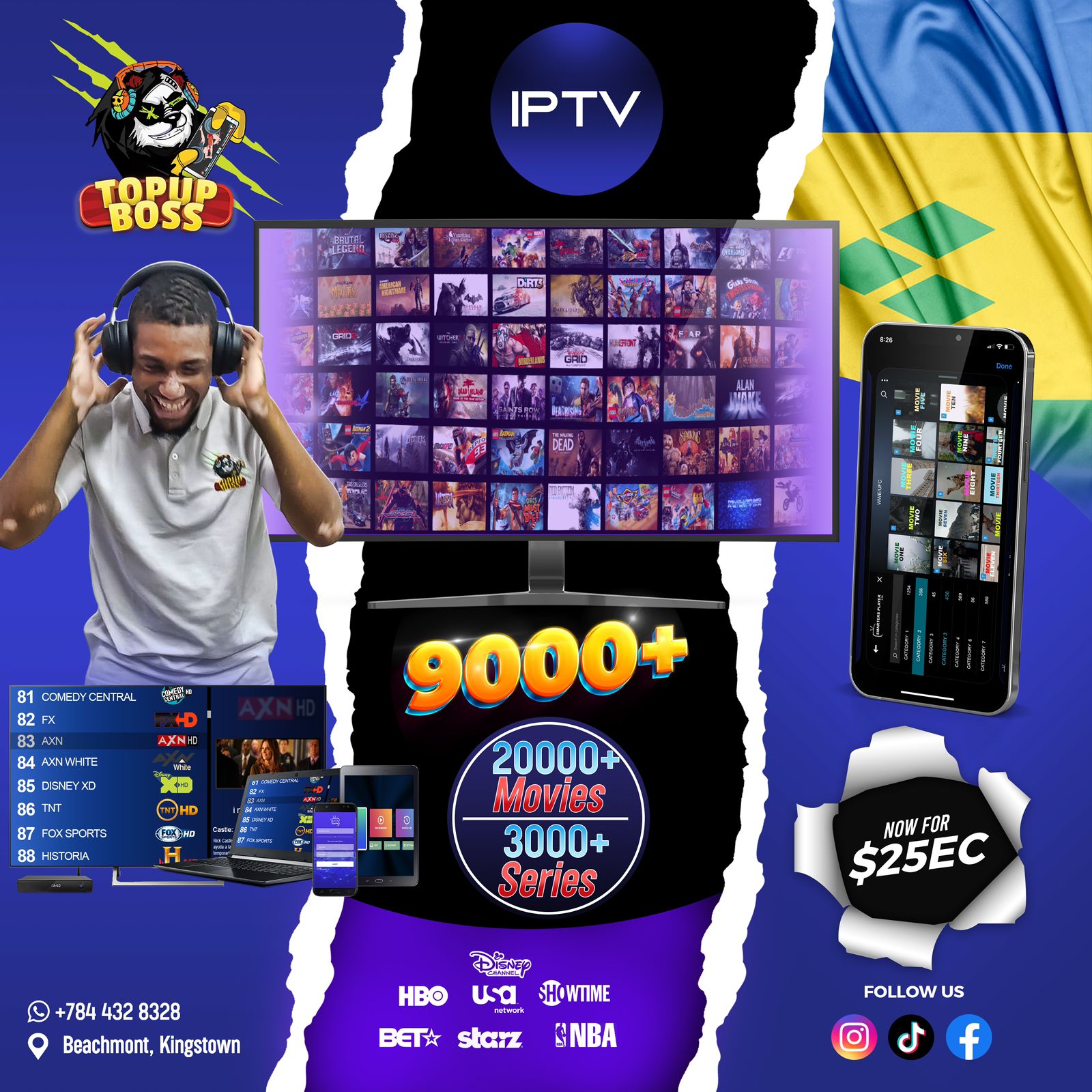 The NDP is cognizant to the significant role of agriculture to the economy of St. Vincent and the Grenadines and is committed to revive the agricultural sector. Therefore, making St. Vincent and the Grenadines work for all Vincentians.
Advertisements